Chris Evans' Famous Exes And Why Some Fans Think He's Single
Marvel superstar Chris Evans may be done with the Marvel Cinematic Universe, but his acting career is continuing to prosper. His latest film, Knives Out, was very well-received, and fans even began to speculate that he and his co-star, Ana de Armas, are a couple off-screen.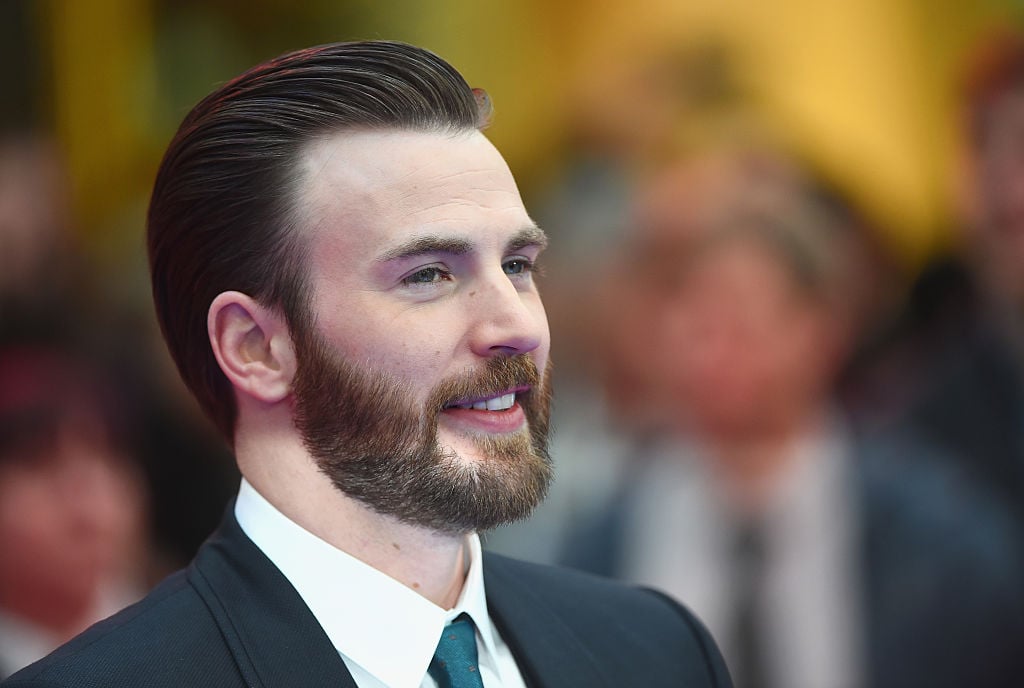 But if they're together, Evans isn't saying anything at this time. He has kept his private life fairly private in the past, but we do know a bit about three of the famous women he's dated previously. Here's a look back at his relationships, and the reason some fans think he's single — for now.
Evans dated Jessica Biel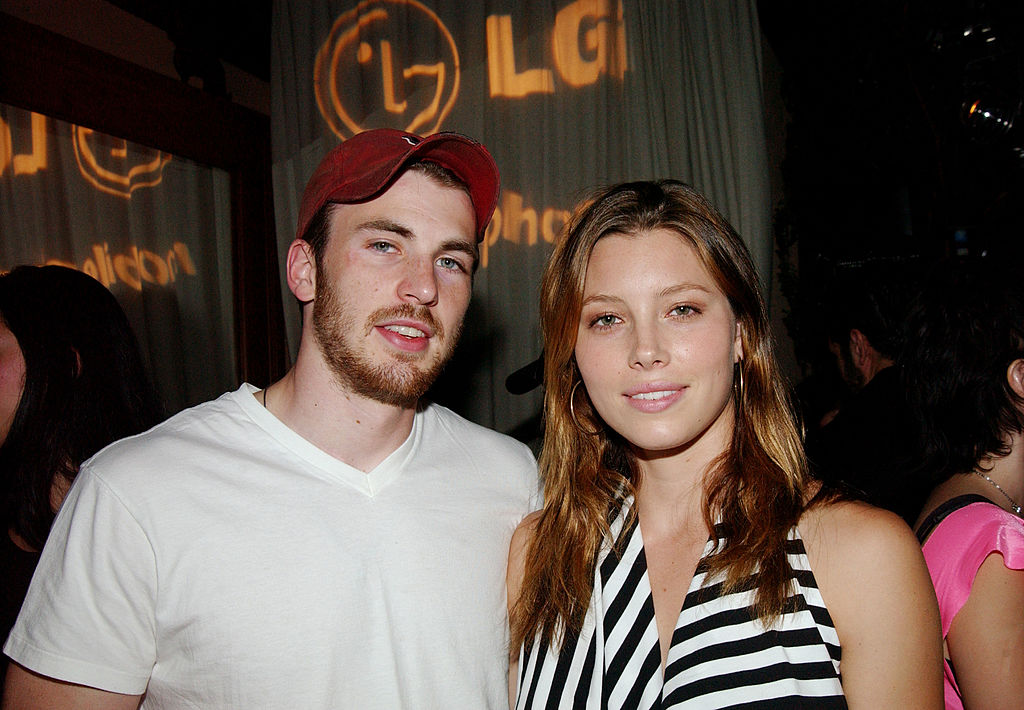 Evans' first public relationship came right around the turn of the century. As he was becoming a popular figure in entertainment, he was spotted with another famous actor who was beginning to appear in films: Jessica Biel.
Biel and Evans reportedly dated on and off from around 2001 through 2006. They starred in two movies opposite one another: Cellular and London, both times playing a recently separated couple. This was just before Evans' breakout role in Fantastic Four.
He also dated Minka Kelly
As most know, Biel then went on to date — and, eventually, marry — singer Justin Timberlake. Evans, however, moved on to another actor. He and Minka Kelly, who was then starring in the popular drama series Friday Night Lights, dated sometime in 2007, though for a very short time.
Kelly was then linked to baseball player Derek Jeter for a number of years. After they called things off, she and Evans were spotted together again on a few occasions. However, if they did rekindle their romance, it was only very briefly.
What happened with Evans and Jenny Slate?
Aside from the times he was seen with Kelly, Evans only had one other high-profile relationship that we're aware of the past decade. He and actor Jenny Slate met while filming their 2016 film Gifted. The two then began dating for about a year.
Evans' relationship with Slate was similar to his others, in that they got back together. Around the holiday season in 2018, it became clear that they were back on. They later broke up once again in March 2018. Slate is now engaged to Ben Shattuck, an art curator.
Here's why some fans think he's single
Given his high-profile status, affable personality, and obvious good looks, many are surprised that Evans remains single in 2019. Some even posited that maybe he's not quite as kind as he appears in public appearances as the reason for his relationship status.
But fans who follow his career closely believe there's another reason. In response to a since-deleted tweet, several Twitter users state that they believe Evans has faced a number of struggles in his previous relationships.
According to one user, Evans "was cheated on" by Biel, "used for his money" by Kelly, and "verbally abused" by Slate. Further tweets imply that Slate posted a video of him without his permission. And that Kelly called the paparazzi to photograph them when they were together.