Chris Evans' Friends Make Fun of Him for This 'Uncool' Hobby: Inside the MCU Star's Physical Activity of Choice
Chris Evans played the butt-kicking, shield-wielding Captain America in the MCU for nearly a decade. After years playing one of Marvel's most iconic superheroes, you would think the actor's "cool card" could never be ripped away. What's cooler than being the man who boasts rights to the words — "Avengers, Assemble?"
Though Chris Evans may be one of the coolest people alive to MCU enthusiasts and comic-book fans everywhere, his friends make fun of him for one hobby in particular. When it comes to pastime activities, Chris Evans enjoys one that isn't necessarily as "big" as it used to be.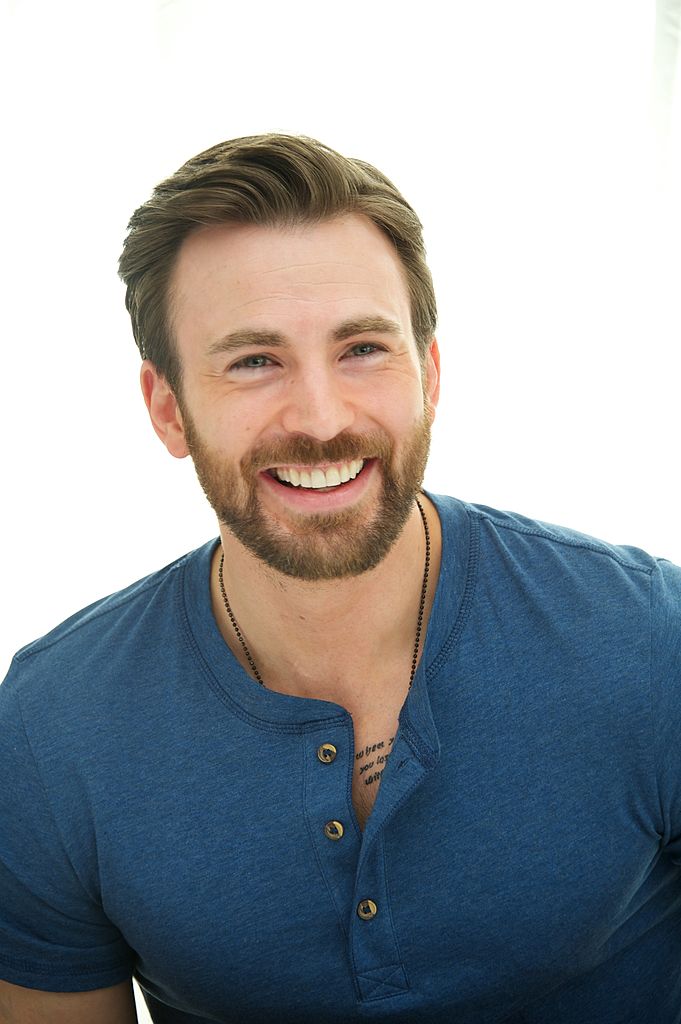 MCU star Chris Evans 'love[s] to rollerblade'
During an interview with Men's Journal, Chris Evans divulged one of his favorite physical activities. He stated:
I love to rollerblade. It's a bummer that rollerblading became uncool, because it's f*cking awesome. You have wheels on your…feet. Come on! My friends make fun of me, but I f*cking love it.

Men's Journal
Whoever said rollerblading wasn't cool anymore? Maybe the lack of roller discos has led Evans to believe that the art of dancing on wheels — or racing through town on a set of blades — is no longer hip. Well, if that's the case, just like the roller discos used to scream from their speakers back in the '80s, "it's hip to be square." Evans' friends just haven't caught on to the comeback rollerblades are about to make — a perfect follow-up to the resurgence of bell-bottoms and mom jeans.
Digressions aside, Chris Evans loves to rollerblade, and it's something he tends to do while visiting his hometown in Massachusetts. Though Evans has a house in Los Angeles, he explained to Men's Journal that Massachusetts will always feel more like home, and he spends much of his time there, visiting with family and living a less Hollywood-infused existence.
Why Chris Evans loves to be in Massachusetts
Chris Evans may be a Hollywood man when it comes to his career, but he is less so in life. Though boasting a strong social media presence, with millions of followers, he is often sending out tweets from up north. Evans explained why he likes being in Massachusetts, and he told Men's Journal:
That's why I like being up here—everything slows down, and you can appreciate the little things that remind you that none of this is real: If I ever start getting too romantic about my career or this industry, it's a slippery slope.
Massachusetts allows Evans to take a step back from his career, from his whirlwind of an existence — press junkets, interviews, photoshoots, and industry parties — and appreciate life's simplicities.
It can be easy to find yourself caught up in the glamour of it all when you live in showbiz central; however, in Massachusetts, his experiences are a little bit more laid back, and reminiscent of his pre-fame years. And that is how the man behind the Rogers mantle remains level-headed: a little bit of rollerblading in Massachusetts.