Chris Evans Perfectly Defends Marvel Films After Directors and Actors Crap on the MCU
There's no doubt that Marvel movies have become a religion for many fans, with people standing in line for hours to watch the latest superhero flick. Certainly, Avengers: Endgame, the film that brought over a dozen films to an epic conclusion, stands as a singular example of the way that cinema can unite thousands of people who otherwise have nothing at all in common, save for love for fictional characters.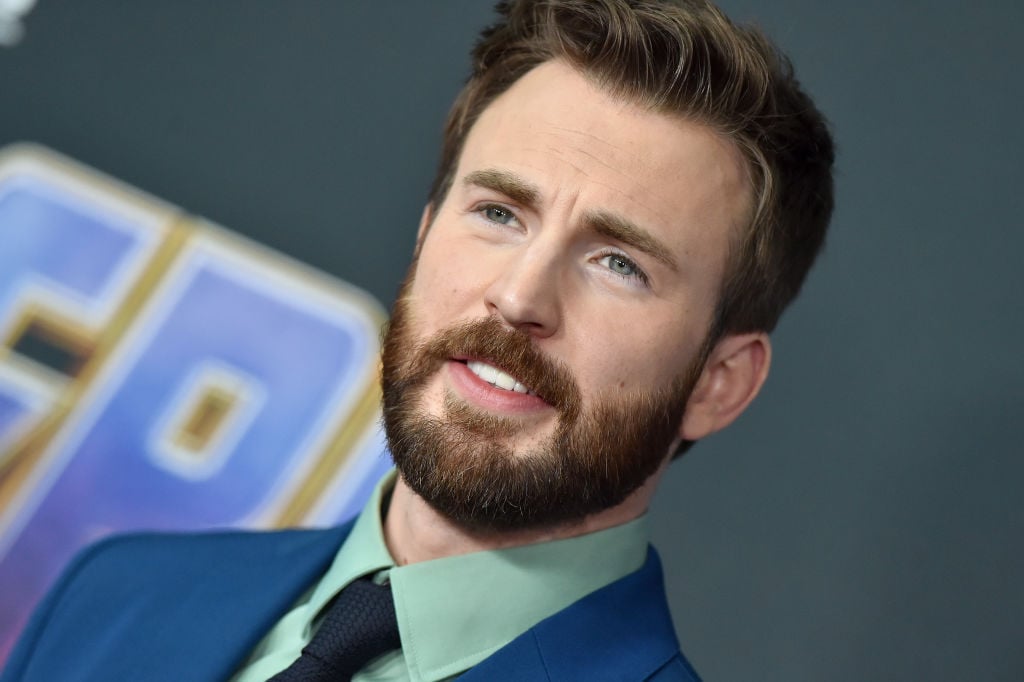 Still, there are some who aren't on board with the phenomenon of the superhero blockbuster and have been vocal opponents of the MCU. Several film industry giants dissed the MCU and some Marvel stars stood up to defend the movies. One such star is Chris Evans, who plays Captain America in the Marvel Cinematic Universe.
Martin Scorsese claimed that the MCU 'isn't cinema'
Acclaimed filmmaker Martin Scorsese is responsible for some of the most critically-praised movies of the past thirty years, including Taxi Driver, The Wolf of Wall Street, and The King of Comedy. He is known for working with actors like Al Pacino, Robert De Niro, Leonardo DiCaprio, and Jodie Foster.
He's still actively working in Hollywood together, even after a forty-year career. When asked in October 2019 what he thought about Marvel movies, the director gave a typically candid response. 
Scorsese claimed that while he hasn't watched them, he doesn't consider them to be cinema. He compared Marvel films to "theme parks," with actors doing the best they can "under the circumstances."
Scorsese went on to state that: "it isn't the cinema of human beings trying to convey emotional, psychological experiences to another human being." 
Jennifer Aniston dissed Marvel movies
Scorsese isn't the only big name to take a swipe at Marvel movies recently. Jennifer Aniston, the actress best known for Friends, has also made her feelings about the MCU public.
In October 2019, Aniston was talking about the reason she decided to make a big return to television in The Morning Show and she revealed that, in part, it was due to the high level of quality content that was being produced by streaming services.
Then, Aniston said that: "You're seeing what's available out there and it's just diminishing and diminishing in terms of, it's big Marvel movies."
Immediately, fans reacted to Aniston's criticism of Marvel films. Lots of MCU-lovers took to social media to slam the actress for her take on the films and to take jabs at some of the films that she herself has released. Diehard fans wouldn't have to wait long before some of Marvel's very own stars decided to take matters into their own hands and speak out about the controversy.
Chris Evans spoke out in defense of Marvel
Evans, who is better known as Marvel's Captain America, recently sat down with Scarlett Johansson, who plays Black Widow in the MCU. The two engaged in a candid conversation and reflection in an episode of Variety Studio: Actors on Actors.
Johansson was the first to address the controversy, stating that: " I thought that seems kind of old-fashioned, and somebody had to explain to me because it seemed so disappointing and sad in a way." Johansson also acknowledged that she understands the problem of not having room at some theaters for small films as well as major blockbusters.
Evans then responded to Johansson, stating that "new stuff is what keeps the creative wheel rolling" but that he believes there is "room at the table" for all of it." He drove his point home by spotlighting the gap in Scorsese and Aniston's logic by saying: "It's like saying a certain type of music isn't music. Who are you to say that?"
Clearly, neither Evans nor Johansson has time for the haters.