Chris Evans Reveals His 'Major Crush' on Jennifer Lopez
Even Hollywood's most eligible bachelor has a lifelong crush.
Chris Evans has dominated the film industry with his character, Captain America, in the Marvel franchise.
Being a well-known actor doesn't give Evans the time to date, but that doesn't stop him from having crushes.
In a recent interview, the actor got candid about his personal life and just so happen to reveal the actress who he's had a crush on for some time now.
The actor met his crush recently
While interviewing with Men's Journal for their May issue, Chris Evans revealed some aspects of his life not many people know.
One of those things happens to be his longtime crush on actress/singer Jennifer Lopez.
During the interview, Evans shared that pop singer has 'been a major crush of mine for so long' and how he was a nervous wreck the first time they met.
The actor shared that he tried to keep it together while presenting the Oscar for Best Production Design at this year's Academy Awards alongside Jennifer Lopez.
"She's been a major crush of mine for so long," he says. "I was just thinking, 'Don't be annoying, don't be annoying, shut up Chris, just shut up. Don't be a dickhead. Don't say anything, because you don't know what to say.'"
Though he was nervous, the Marvel actor was able to keep his cool and even went viral that same night.
After leaping to the aid actress Regina King when her dress became tangled as she approached the stage, Evans supported King as she straightened it out, then escorted her up a few stairs.
The chivalrous act was caught on camera and donned Chris Evans a real-life superhero that night.
Evans gave insight into his relaxed lifestyle
Not only did Chris Evans reveal who his longtime crush was, the actor also gave fans a glimpse into his low-key lifestyle.
The actor conducted the interview in his renovated farmhouse located just outside of Boston, Massachusetts.
His home is something not many people would expect a Hollywood actor such as himself to live in. But, Chris Evans likes being away from the hustle and bustle of the West Coast.
Evans has struggled with the stress of being a Hollywood actor in the past and enjoys having an oasis far away from work.
Acting has never been easy for him
Since getting his acting start in 2001's Not Another Teen Movie, Evans found it hard to continue acting while he was filming the 2010 drama Puncture.
It has been revealed that during filming, Chris Evans started to lose it and would have panic attacks, as well as melt downs between takes.
The actor even considered quitting the acting profession since he wasn't happy.
"There was no reason that after 10 years of making movies, I was freaking out the way I was," he told Men's Journal. "I started to entertain the possibility that maybe this wasn't the right industry for me. I started to think, 'Am I getting closer to the person I'm supposed to be—or further?' I started to feel like maybe I was getting further."
Chris Evans was on the verge of giving up when Marvel called offering him the role of Captain America.
The actor was offered a nine-film deal without even having to audition but initially turned it down.
After talking Marvel down to a six-film deal, even though he still ended up doing nine of them, Evans took the deal.
"I got the job in a weird way from saying no," he says. "Just like other things in life, when you say no, they just pursue you."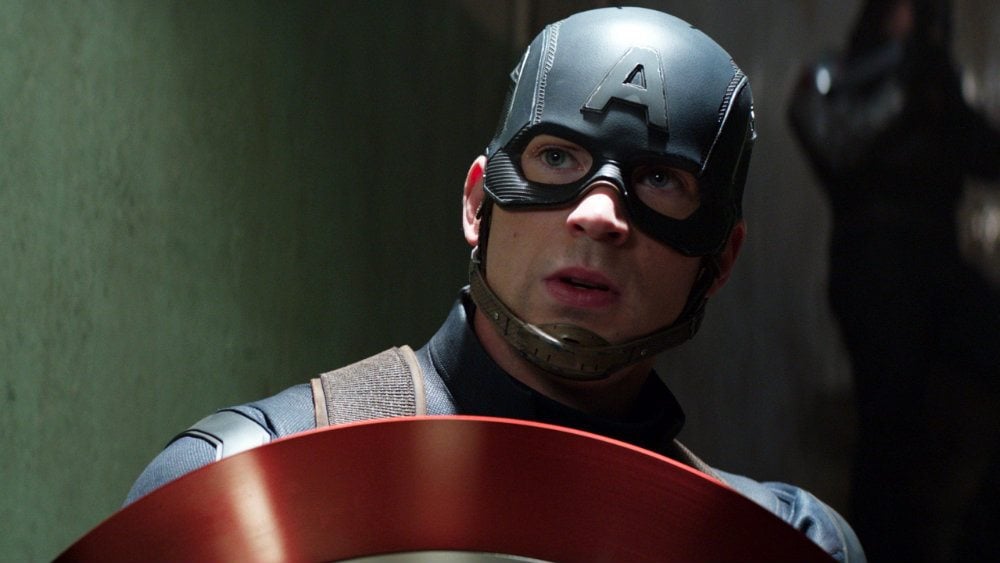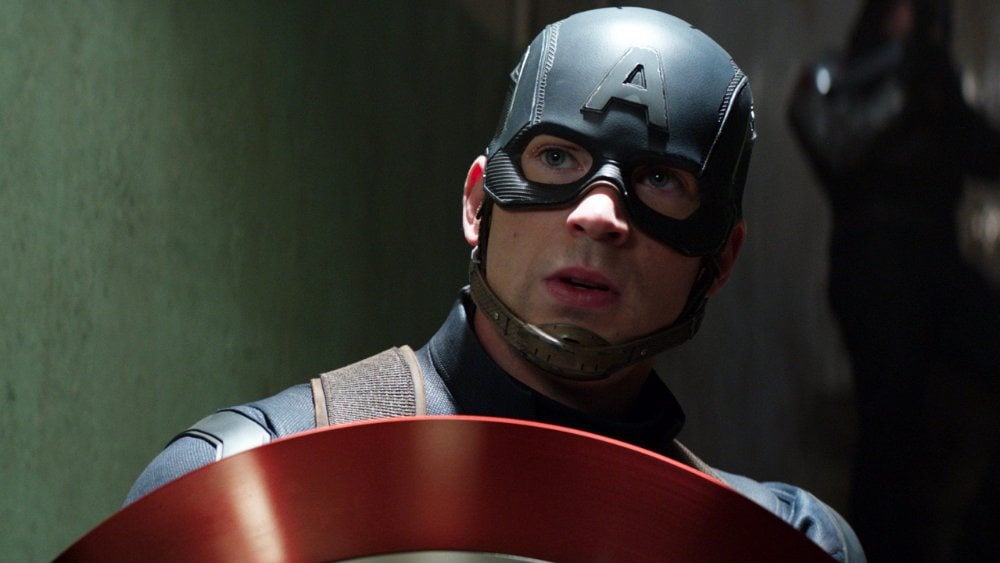 Even though Captain America wasn't an easy character to play, Chris Evans revealed that playing this character has been a learning experience and has made him a better man.
"When you're playing a character for a long time, you start to see the parallels between what the character's going through and what you're going through," he says. "You start to look at your own conflicts and circumstances through the eyes of someone who might handle it better than you would."