Chris Evans Reveals His 'Worst Audition Ever'
It's fair to say that Chris Evans has nailed auditions when they matter most, as he managed to take the morally upstanding, righteous do-gooder that is Steve Rogers, and turn him into one of the most beloved and relatable characters in the MCU. While Chris Evans nearly walked away from the opportunity, a little bit of nudging from RDJ planted the MCU actor right where he needed to be.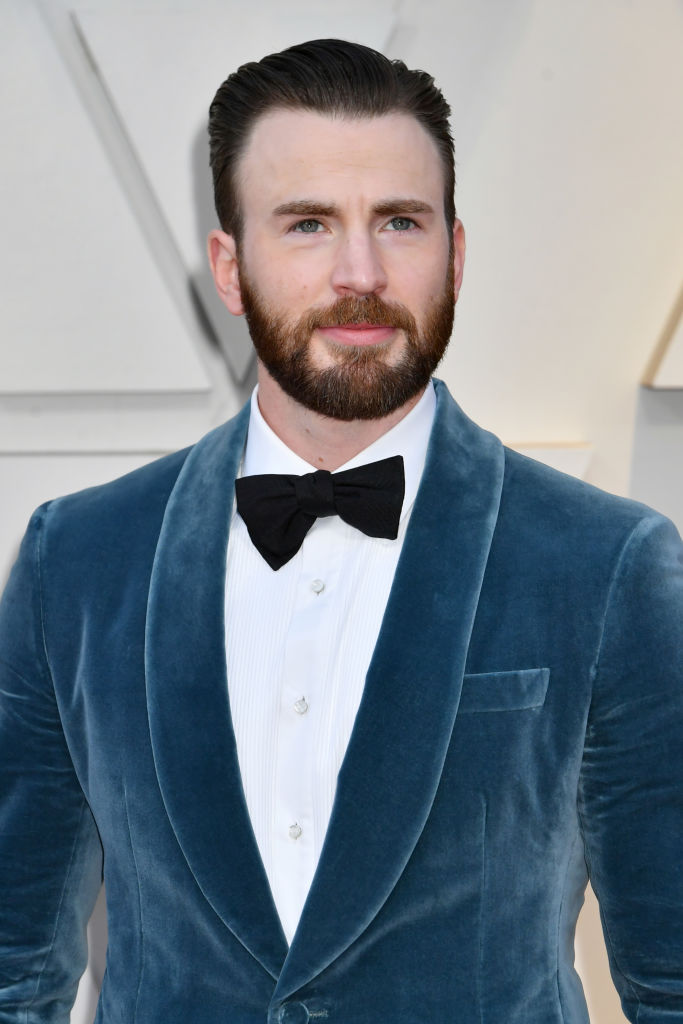 Starring as Captain America has opened up several doors for Evans, as he was able to take a swing at directing with Before We Go, which he plans to do again, and will star in roles vastly disparate from his superhero counterpart quite soon. Evans is set to play a smug curse word connoisseur in Knives Out and a descendant of Dr. Jekyll and Mr. Hyde in Jekyll. He will also play a detective who must come to grapple with the idea that his son is a murderer in the TV series Defending Jacob. 
Chris Evans may be on the rise now, earning opportunities without even auditioning as we speak; however, the actor has experienced his fair share of ups and downs, including an awkward audition way back when. During an interview with Details Magazine, Chris Evans discussed his career, as well as some go-to candies and coming-of-age movies. However, things got a little juicy when he revealed the worst audition he ever endured. 
Chris Evans on his worst audition: an awkward encounter with Ben Affleck 
Chris Evans sat down with Details Magazine, not knowing that they would ask a question destined to bring up some old funny memories. When asked to discuss his worst audition ever, Chris Evans stated:
This is good. I've never told this story on-camera, but it's funny. It was for Gone Baby Gone. I was going, and I was going to meet Ben Affleck. This is good. I'm glad I'm telling this. Parked my car, walked into this building, and I just heard somebody say, "There he is!" It was Ben. Immediately, I don't why, I was nervous. I just got nervous. Got nervous. Walked in the room, shook his hand, and I said, "Hey, nice to meet you. Am I going to be okay where I parked?" And he was like, "Where'd you park?" And I said, "At the meter." And he said, "Did you put money in the meter?" And I said, "Yeah." And he was like, "I think you'll be okay."

Details Magazine

While Chris Evans focused on this awkward moment, rather than his actual audition process for the film, it's clear that his nerves got the best of him, leading the actor to ask about his car and where it was parked, despite obeying all laws concerning parked cars and meters. 
Though Chris Evans may be a mega-star today, back in the days of Gone Baby Gone, he was still an actor on the rise — jumping from teen movies to rom-coms — trying to find his footing in the industry. Thus, standing across from Ben Affleck was likely quite intimidating for the young actor. 
According to WhatCulture, Chris Evans immediately wanted to exit the room following this encounter, which likely ruined his ability to focus and get into character for the audition, as he did not appear in the movie. Who knows, maybe these two actors will work together down the line.