Chris Evans Would Choose to Possess This 1 Avenger's Powers
MCU star Chris Evans has been intimately tied to his shield-wielding, righteous, and morally upstanding counterpart Steve Rogers since he first crawled into the skintight suit back in 2011. With a chiseled jawline and a commanding presence, the actor was immediately convincing as the "first Avenger," back when the list of MCU titles wasn't so long.
With Avengers: Endgame, Chris Evans bid farewell to the superhero, relinquishing the shield to Falcon. While Chris Evans may no longer appear in the MCU moving forward, he will always be remembered for his star-making turn as Captain America.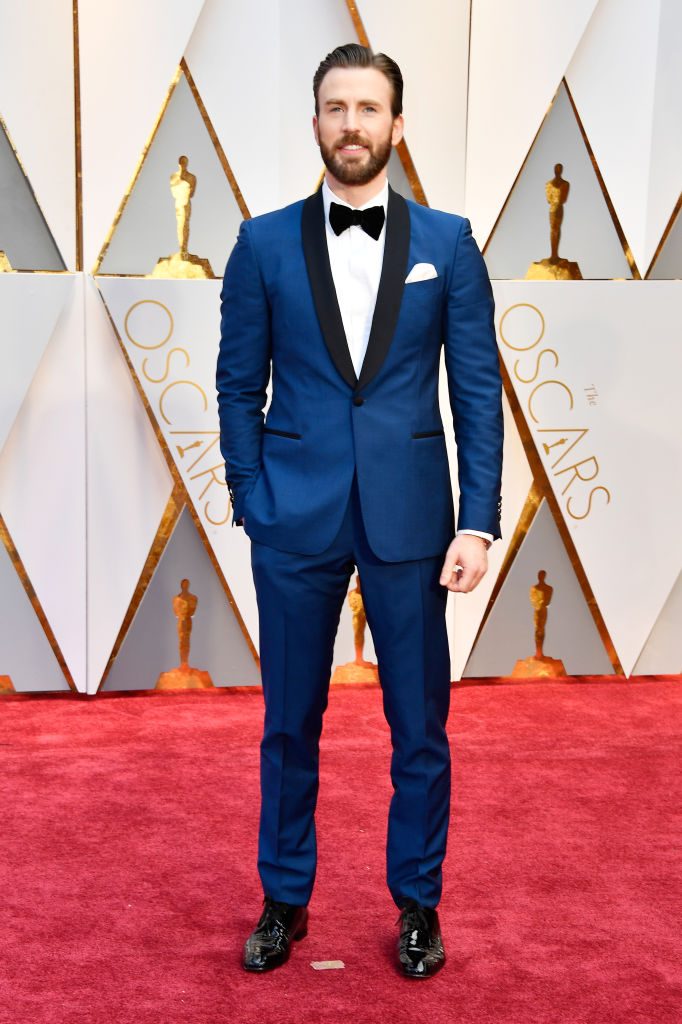 Evans is on a mission to prove to fans and casting directors that he's more than the hero he is known for; the MCU star is set to appear in the murder mystery Knives Out, as a snotty and arrogant, sort of smug and cocksure, rich boy. He is also set to play a descendant of Dr. Jekyll and Mr. Hyde in Jekyll.
Though he continues to take steps away from the mega-media franchise, Avengers: Endgame was only so long ago, and he has a while to go before fans begin to see his as someone less heroic. And though he may have played one of our beloved heroes, he may be interested in trying a different one on for size (in his personal life). While promoting Avengers: Endgame, Evans was asked to reveal the one Avenger's powers he would love to possess, and his answer may surprise you.
Chris Evans reveals the Avenger who's got the powers he wants
During an interview, several MCU cast members — Evans, Hemsworth, Rudd, Ruffalo, etc. — were asked to answer the following: If you could possess the power of one Avenger, who would it be. In a video by The Mash Man, Chris Evas replied:
Probably Thor. You gotta be able to fly. And like, really fly. No disrespect to Iron Man, but without a suit…
According to Chris Evans, Chris Hemsworth's Thor has got the coolest powers; he raises that hammer and soars through the air. While Captain America is a savior, willing to put his life on the line to save others, he's mostly just an incredibly strong guy, skilled in combat, who possesses a very efficient shield.
Other characters shoot energy beams from their hands, fly through the air, turn tiny or huge at the snap of their fingers, you get the idea. This is not to say that Evans' Steve Rogers isn't essential to the team, for he operates as a leader; it's just to say that his powers are a bit less glamorous. Their "cool" factor is lower. He's a tough guy with a heart of gold; we love Cap for who he is, not what he can do.
Though Chris Evans accepts the powers of Thor, while also downplaying RDG's great Iron Man — minimizing his abilities to the suit — Hemsworth explains that he would likely choose Iron Man's powers (in a weird twist of events).
Though Hemsworth relies on the "sheer awesomeness" of the guy when making his selection. Imagine it now, Chris Evans flying through the air like Thor, and Hemsworth trying an Iron Man suit on for size; what a picture, am I right?