Chris Harrison Reveals That Wanting to Quit 'The Bachelor' Is Pretty Normal
Colton Underwood's season of The Bachelor is notorious for a few reasons. First, Colton told the woman he wanted to end up with that she was his final choice a few episodes too early. Second, when that woman (Cassie Randolph) responded to Colton's profession by breaking up with him, he jumped an eight-foot fence. Third, he quit the show. Sure, he came back. But only to break up with Hannah Godwin and Tayshia Adams. He spent the remainder of his time on the show winning Cassie back and breaking whatever Bachelor protocol he had to.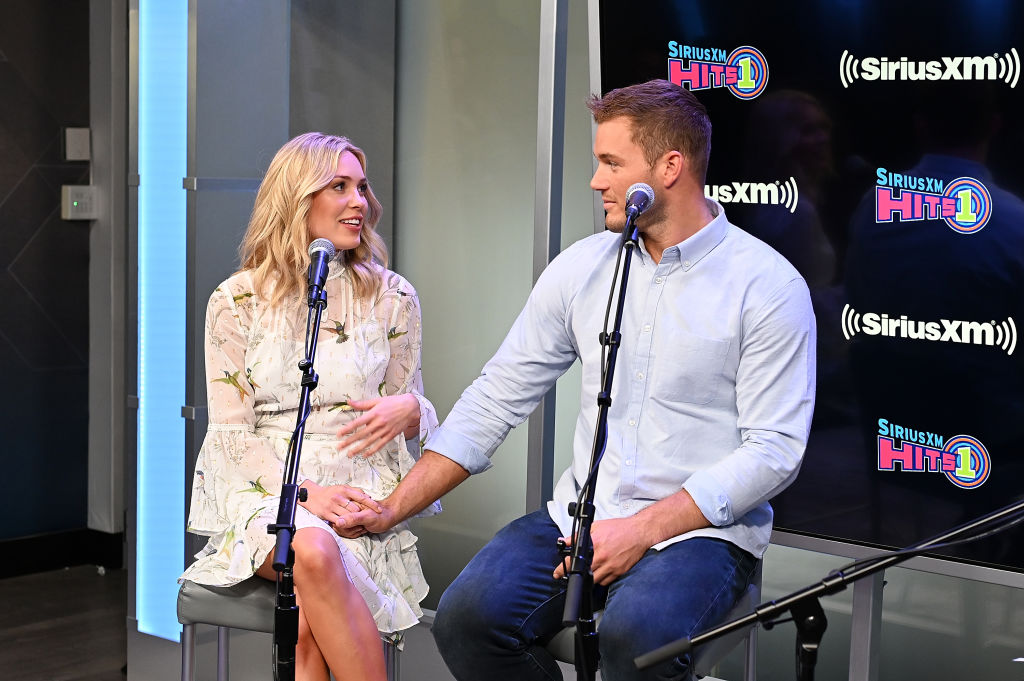 The finale episodes were incredibly dramatic. Colton, visibly, went into panic mode, and the two women he broke up with, Hannah G. and Tayshia, both suffered through heartbreaking on-camera breakups.

But what made the season feel especially dramatic was Colton's wanting to leave the show. He had been pushed to his breaking point. It was pretty clear that production had brought Cassie's dad to Portugal to talk her out of getting engaged to Colton. Colton felt betrayed. At that point in time, he didn't want anything to do with The Bachelor.

Colton isn't the only Bachelor who's wanted to quit

According to Chris Harrison, wanting to quit the show is a lot more normal than viewers may think.

"I mean, it happens a lot. It happens more than you think," Harrison told ET. "There's varying degrees of it, there's varying degrees of getting fed up in how you express your anger, in how you express your emotions. He happens to be the most athletic SOB we've ever had, so he was able to express it like an Olympian [by jumping over a fence and quitting], but they all get there."

And it's not just Bachelors. Bachelorettes have wanted to quit the show in the past, too. Harrison recalled Rachel Lindsay having a particularly hard time during her season.

"I remember, Rachel [Lindsay] is someone who comes to mind, who was unbelievably headstrong. Being a lawyer, I think she was just more authoritative and more articulate about it. And while she's also athletic, she kind of expressed [her frustration] in different ways," he said. "That's one of the great things about being a host and a producer. You're kind of a psychologist, figuring these people out, what makes them tick, how do we help them, how do we guide them, and it's different for all of them."

Why Chris Harrison thinks wanting to quit is a good sign

According to Harrison, he thinks it's a good sign when the show's star is considering quitting. He says it shows that they really care. In fact, Harrison says if a Bachelor or Bachelorette isn't stressing at all during their season, they don't care enough.

"They all kind of get to a pushing point where it's so serious for them that they just want things to stay on course. And when they feel like they're losing control, they fight for it back. And Colton was fighting for it, and kudos to him. I like that. I like to see the fight," he said.

Read more: 'The Bachelor' Colton and Cassie Felt They Needed to Defend Their Relationship Amidst Fan Criticism

Check out The Cheat Sheet on Facebook!