Chris Harrison Says Production Company of 'The Bachelor' Is Taking the Mike Fleiss Abuse Allegation Seriously
Mike Fleiss created The Bachelor and is pretty outspoken about decisions made with the franchise. He recently was accused of being abusive to his wife, Laura. Find out what Chris Harrison had to say about production's reaction to the allegation.
Mike Fleiss was accused of attacking his wife over pregnancy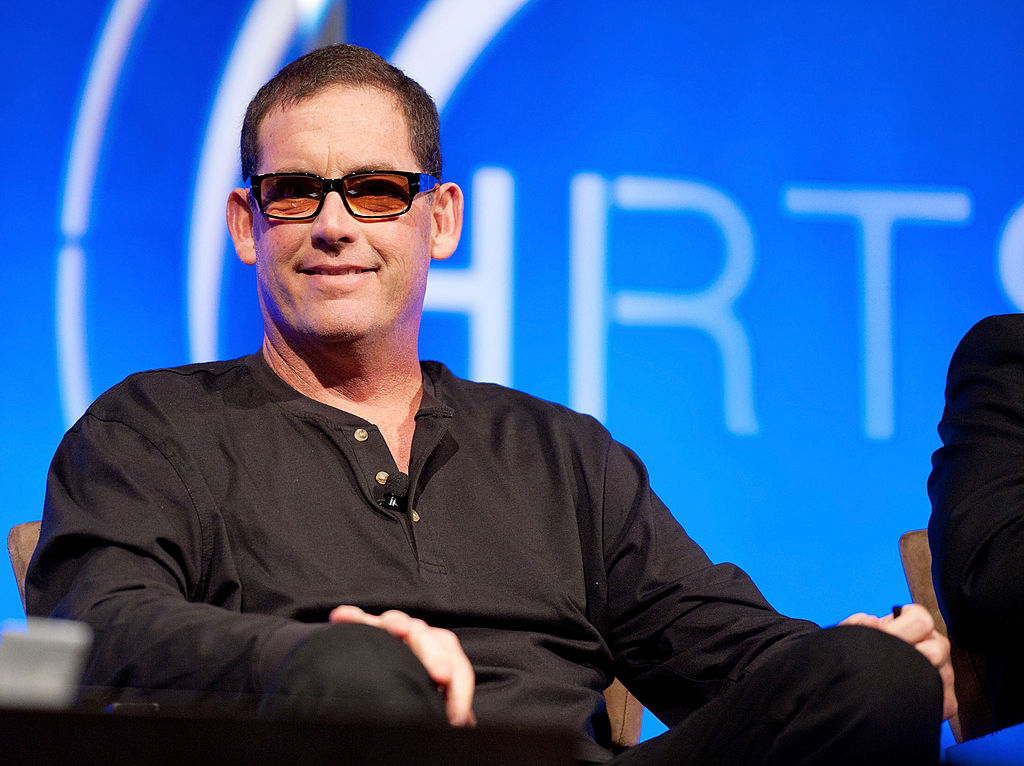 The show creator's wife filed a temporary domestic violence restraining order against him claiming he attacked her and demanded she gets an abortion, according to Page Six.
"While Mike has frequently been verbally abusive towards me during our marriage, in recent weeks, he has become enraged, due to the fact I am pregnant with our second child," documents from the filing read according to The Blast.
It also read, "Mike told me many times that he did not want us to have a second child. He also repeatedly told me throughout our marriage, and prior to our marriage, that he knew he would 'have to have' one child with me because I was 26 years old when we got married, did not yet have any children, and he knew I wanted to have a family."
Photos were submitted from an outdoor surveillance camera as proof of him being physically abusive. She claimed he "forcibly grabbed" her phone out of her hands and tried to get it back.
"Just before we got outside of the front door, he grabbed my body, forcibly pinned me up against the wall and held me there. After I broke free, he continued to use his arms and hands to aggressively push me away from him as he walked outside the door, still not returning my phone," she claimed. She was granted a temporary domestic violence restraining order.
He later filed for divorce
The show creator later filed for divorce after five years of marriage with Laura. He cited "irreconcilable differences" for the split in the filing, according to The Blast.
The former couple has a 4-year-old son together. They also reportedly have a prenup. Fleiss is reportedly requesting for joint custody of their son.
Chris Harrison said the production company is very serious about the allegation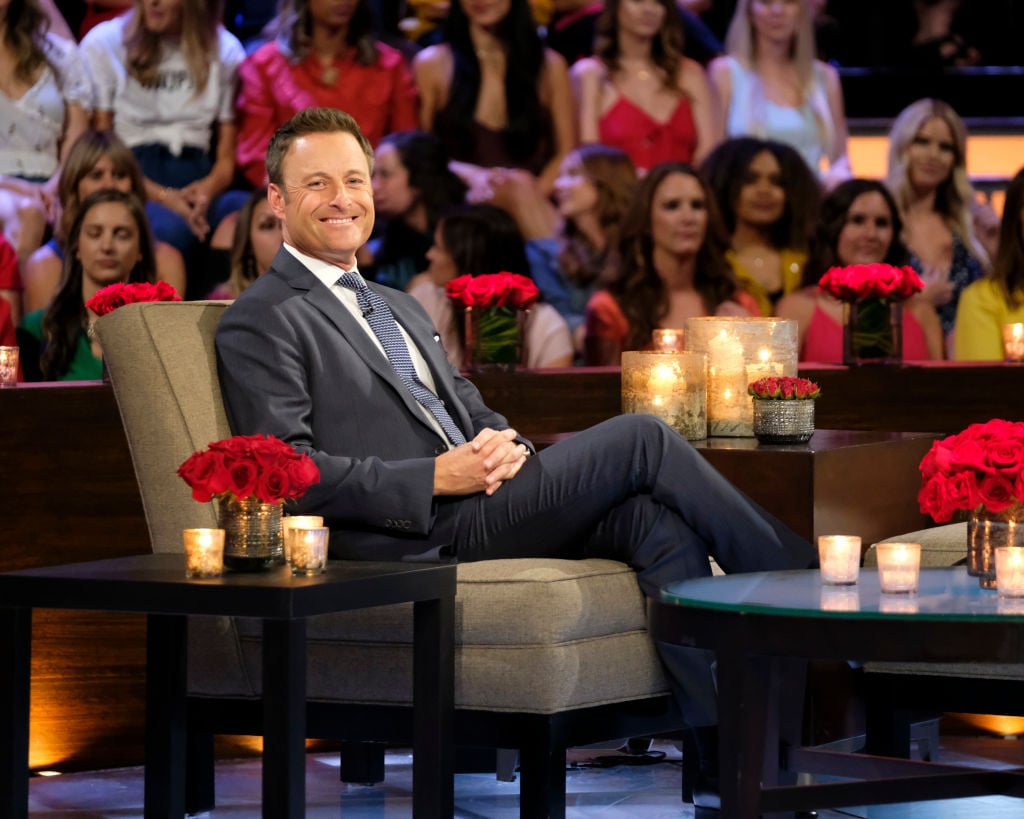 The host went on Lauren Zima's podcast and talked about what production's reaction is to the scandal. He said this is different from the previous allegations behind Bachelor in Paradise.
"Mike Fleiss and his situation is completely different," he said according to Us Weekly. "And I will say this: Warner Horizon is the production arm of our show; they own the rights to our show and they create our show. That's who I work for, essentially. I also work for ABC, but mainly Warner Horizon is who I work for and who we work for."
He went on to talk about the production company. "They are aware of the situation, aware of the allegations," the host said. "They're taking them very serious, and they're looking into him. Beyond that, I really don't have any comment and it wouldn't be right for me to have any more comment beyond that right now. And we will wait and see until anymore facts come in, and I believe them that they are taking it very serious [while] looking into this."
It's unknown if Fleiss being involved with the reality shows will change. Many are waiting to find out more information about the situation.