Chris Pratt Hangs With Son Jack Amid Reports Anna Faris Dating Michael Barrett
Fans hoping the celebrity couple of Chris Pratt and Anna Faris would get back together may be disappointed to learn that Faris may already be dating another man. Meanwhile, Pratt was spotted chilling with son Jack.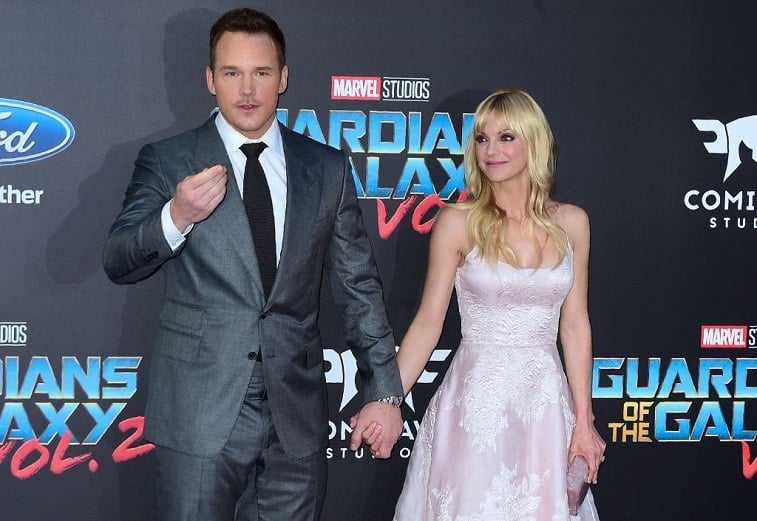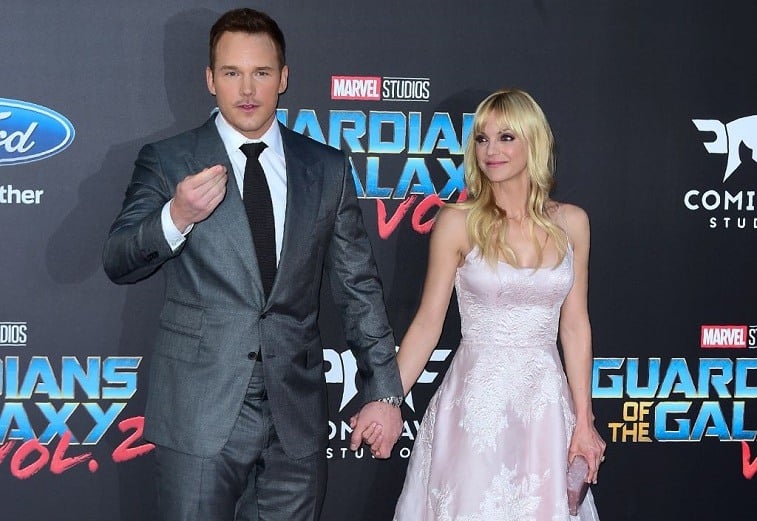 Pratt, 38 and Jack, 5, were spotted heading to a quiet dinner together in Beverly Hills, Calif. Thursday. The Guardians of the Galaxy star carried his son into the restaurant.
Chris Pratt carries his son Jack as they go to dinner together in LA https://t.co/vX7YVp19JW

— Daily Mail Celebrity (@DailyMailCeleb) October 20, 2017
The couple married in 2009 but announced in August they had called it quits. Faris told People this week that she and Pratt remain friends. "We'll always have each other and be incredible friends," Faris said. "There is still so much laughter in our lives together, and he is so proud of me, still. We watched each other grow, and he still cracks me up all the time. And I think I crack him up – unless he's a really good actor and great at faking laughter."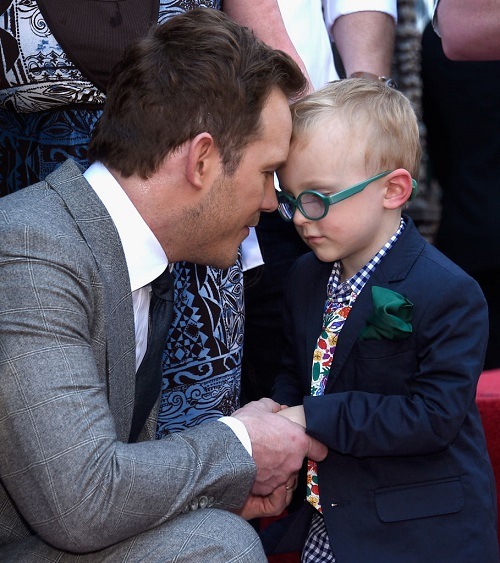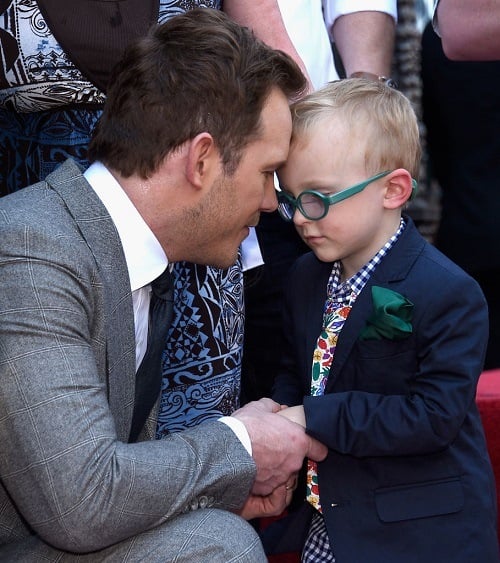 Faris, 40, opened up about son Jack's health struggles in her new book "Unqualified." She told People that while Jack is healthy today, he was born premature and had severe brain bleeding. Doctors said there was a chance he could end up developmentally disabled, Faris said.
"I was in complete shock," Faris said. "So, Chris and I did what we could, which was hold hands and hope and face it together." Doctors told the couple they would not know until Jack was 18 months of age whether he would have special needs. Jack went on to grow a healthy child today with only slight vision and leg muscle issues.
In other news, Faris appears to be dating again, two months after announcing her breakup with Pratt. E! News  reported she has been on a number of dates with cinematographer Michael Barrett. The two both worked on the movie Overboard, set to release in 2018. Faris stars in the film, and Barrett is the cinematographer.
The two dined at a restaurant in Pacific Palisades, Calif., with E! News quoting a source as saying, "They were laughing at the table. She looked very happy and had a smile on her face when she was leaving."