Chris Pratt Made Fun of Katherine Schwarzenegger On Instagram, Proving They're Still In Love
Chris Pratt and Katherine Schwarzenegger have been living their lives under the radar since their extravagant summer wedding, but as it turns out, they still pop up on social media every now and then.
Pratt, who is known for his sharp sense of humor, recently teased his wife in a hilarious Instagram post that has fans cracking up.
Read on to learn how Pratt and Schwarzenegger first met, all about their stunning California wedding, and what they are up to these days.
When did Chris Pratt and Katherine Schwarzenegger first start dating?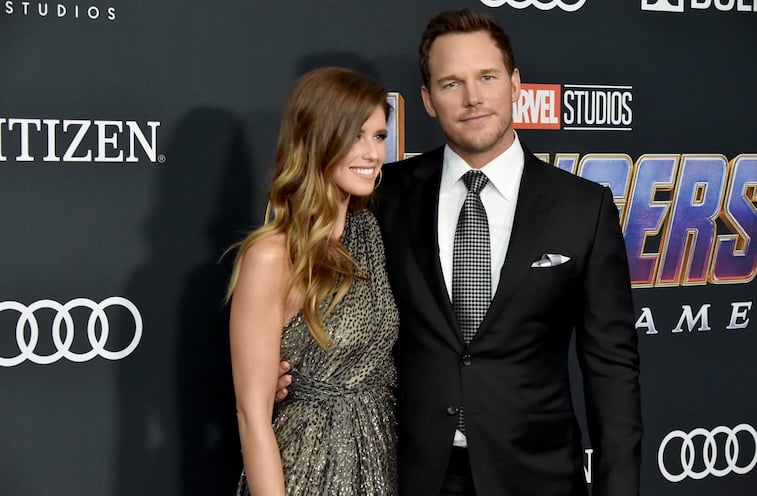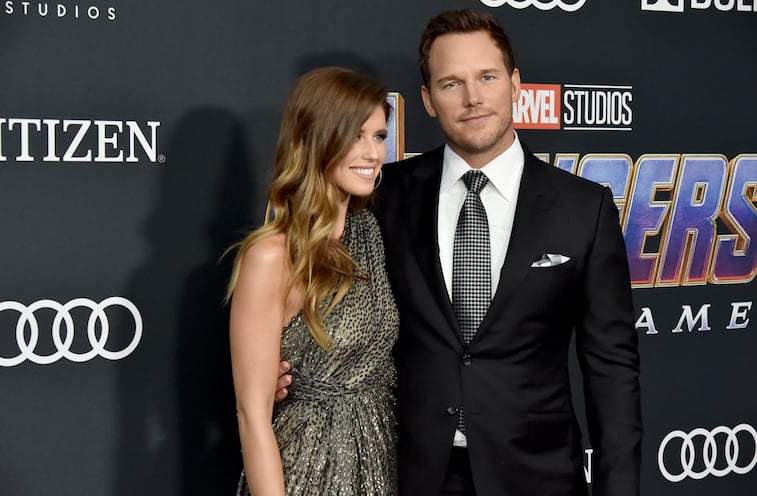 When actor Chris Pratt was first introduced to Katherine Schwarzenegger (the daughter of Arnold Schwarzenegger and Maria Shriver) in June 2018, he was fresh from a divorce from Anna Faris.
No one really expected them to form an immediate bond, but only a week after they were first spotted together, they were seen attending a church service along with Pratt's son Jack. 
In September 2018, reports started circulating that the two were getting serious about each other and that they were "hopeful" for their future together.
In October of that year, Schwarzenegger was seen trick-or-treating with Pratt, his ex, and their son, proving that there was no bad blood between any of them and that they were all committed to co-parenting peacefully.
Over the next several months, Pratt was seen getting friendly with Schwarzenegger's family, including her father Arnold and her brother Patrick. 
When did Katherine Schwarzenegger and Chris Pratt get married?
The couple rang in the new year in Mexico, where they got engaged. The happy news was shared on their Instagram accounts, with Pratt writing "so thrilled you said yes."
In the weeks following their engagement, Pratt was open about their plans for the future, saying that he wants "lots of kids" with his future wife. Pratt also shared a number of pictures of Schwarzenegger cuddling baby animals on his farm.
Finally, the big day arrived and in June 2019, Chris Pratt and Katherine Schwarzenegger tied the knot in a sweet ceremony in California, in front of lots of friends and family members.
Reportedly, their wedding reception felt like one big party and featured a menu full of light, fresh foods. Their guests danced into the night to popular songs, ending a day that no doubt felt perfect to the couple.
Both Pratt and Schwarzenegger both took to social media after their wedding day, thanking their friends and family for being in attendance as well as the designer of their wedding outfits, Giorgio Armani. 
What are Chris Pratt and Katherine Schwarzenegger doing now?
In the months since their wedding, Pratt and Schwarzenegger have been hard at work on their own individual projects. Pratt has been sharing lots of photos to social media of their idyllic farm life, including shots of his pet sheep and pigs.
For her part, Schwarzenegger has been focused on her work with animal rescue organizations, working to make a difference in the lives of all animals.
Still, Pratt recently took to Instagram in order to share a hilarious post that reveals the two are still very much in the honeymoon phase – although not above teasing each other.
Pratt shared a photo of a badly burnt bagel bite, joking that his "darling" tried to cook, only to grossly overcook the bagel bite.
He called the well-done morsel a "lump of coal" and jokingly said that "it's not about how many times you get knocked down, it's about how many times you can get up…and keep moving forward."
Schwarzenegger commented on his post, stating that her plan to get him to do the cooking is "working out very well."
It's clear that these two are still totally in love!