Chris Pratt's Andy Dwyer Was Never Supposed to Be a Main Character on 'Parks and Recreation'
Parks and Recreation premiered in 2009 and introduced us to some of the most iconic characters on TV. One such memorable person was Chris Pratt's character, Andy Dwyer.
It's hard to imagine Andy not being a huge part of Parks and Recreation, but that is what almost happened.
When Pratt joined the show, he was only supposed to appear as a guest for several episodes. However, the producers ended up changing their minds. Read on below to find out why Pratt's character was allowed to become a part of the main cast.
Andy Dwyer was introduced to viewers in Season 1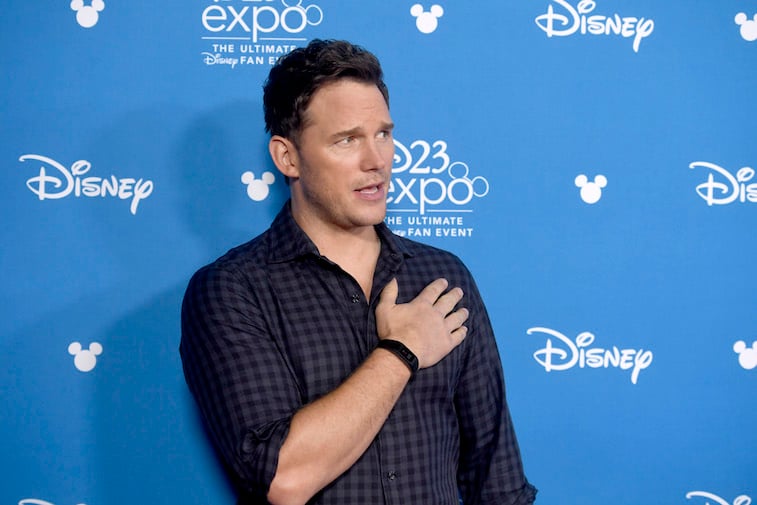 Andy first appeared in Season 1 as the boyfriend of Ann Perkins (Rashida Jones). At the time, Andy was a struggling musician who relied on Ann to take care of him because he had injured his legs after falling into a pit outside their house.
Andy's injury was what caused Ann to seek help from Leslie Knope (Amy Poehler) and her Parks and Recreation department to do something about the annoying pit.
Towards the end of the season, it was also discovered that Andy had lied to Ann about how serious his injury was to continue being pampered by her. The couple, then, decided to break up.
Andy Dwyer was well-liked by fans
Although Andy had a lot of personal flaws, fans seemed to really like him. Andy was very childish and immature, which drove many people crazy. However, he also had a good heart and was full of innocence at times that he became one of the most popular characters on the show.
A fan on Reddit shared: "Andy never purposely hurts anyone and is so fun and lovable you can't help but love him. I can't find a time when you [actually] get mad at Andy for anything he did."
He was supposed to only be in six episodes in season 1, but he was promoted to a main cast member in season 2. Over the next few years, Andy's character developed as well.
He showed his serious sides after he started working in Pawnee's City Hall before becoming Leslie's and Ben's assistants. At some point, he also tried to train to become a police officer.
In his personal life, Andy settled down with April Ludgate (Aubrey Plaza) and the two were shown to have two children in the series finale.
'Parks and Recreation' staff members also enjoyed working with Chris Pratt
It wasn't just fans who enjoyed Andy's presence, however. The staff members on the set of Parks and Recreation loved Pratt as well, which no doubt was a reason why they wanted him to stick around for such a long time.
For one thing, Pratt made an impression on everyone during the casting process. Amy Poehler once said that his audition was the best one she had ever seen. Writer Dan Goor shared that Pratt improvised his lines during the audition and he was "so funny and so perfect."
Another writer, Alan Yang, revealed that Pratt has always been a genuinely likable guy.
Yang said: "He's just possibly the most charismatic and nicest person I've ever met – that's not even hyperbole. Everyone who meets him loves him… I was talking to some random person who was like, 'Oh, you write for Parks and Rec? I went to high school with Chris Pratt… Everyone loved him. We're all rooting for him.' So he's just been the most likable guy for his entire life."
Pratt also impressed the people working on other shows and movies. After Parks and Recreation ended, he became a star in popular franchises such as Guardians of the Galaxy and Jurassic World.