Chris Rock: How Much Is the Star Comedian and Actor Worth?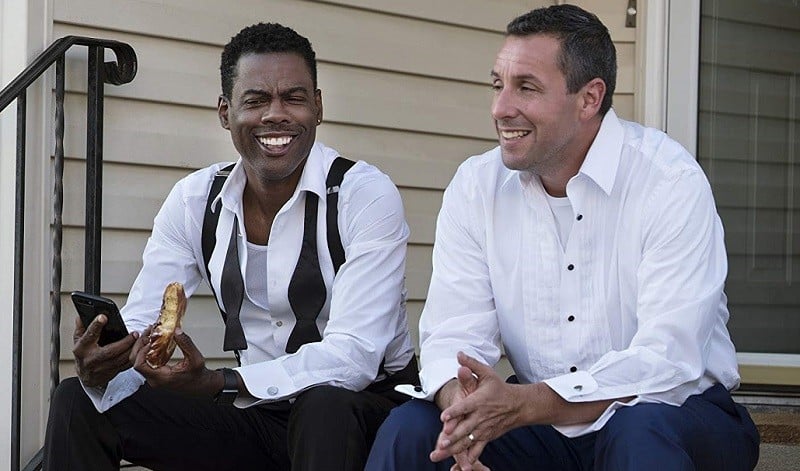 Back in 1987, fans of TV's Miami Vice and the Lethal Weapon film franchise caught a 22-year-old Chris Rock in his first acting roles.
Over the following decades, Rock would continue appearing in films but become a truly dominant force in comedy. Whether it was a stand-up tour, TV cameo, film role, or late-night talk-show appearance, few people have made audiences laugh as consistently as he has.
At the start of 2019, Rock is celebrating his fifth decade in show business, and he isn't slowing down at all. He ranked among the best-paid comedians in the industry for 2018 and will play a lead role in the next season of Fargo.
With writing and producing credits piling up alongside his comedy specials and sold-out shows, Rock has amassed an incredible fortune over the years. Here's a look at some of his big paydays as well as his estimated net worth.
A $30 million haul for 2018
In its annual look at top-earning comedians, Forbes ranked Rock's $30 million take as fourth-best in the business. His comedy special Tamborine and The Week Of (co-starring Adam Sandler) were two big paydays Rock received from Netflix. Producing credits for The Rundown With Robin Thede and writing credits on several projects boosted those earnings further.
As high as that sum was, Rock had earned much more ($57 million) in 2017. That year, he ranked 30th overall in celebrity and performer earnings.
In the coming year, Rock will act in his first recurring role on a TV show since Louie. He'll play a mob boss in 1950s Kansas City in FX's acclaimed Fargo. Shooting is scheduled for late 2019, and FX will likely run the show in 2020.
Dolemite, which chronicles the life of the eponymous 1970s street legend, will also feature Rock as part of an all-star cast. While his Robin Thede project ended in 2018, Rock won't lack for work anytime soon. But whatever the 53-year-old comedian earns in 2019 will only add to his impressive fortune.
Rock's net worth estimated at more than $100 million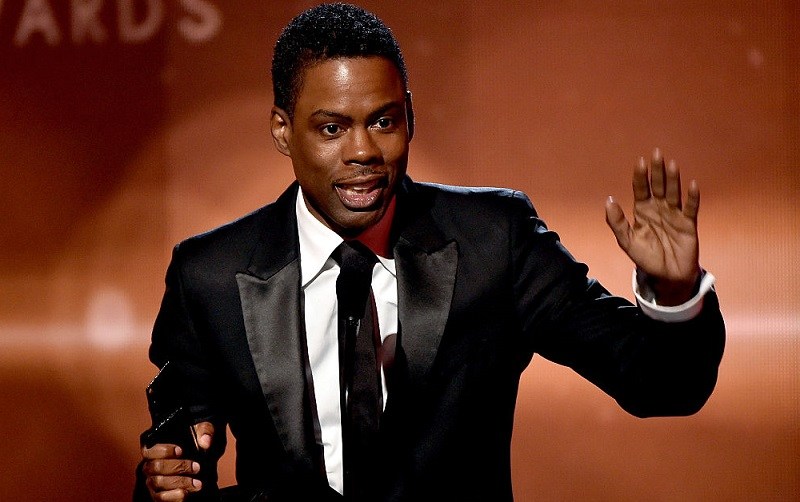 With Rock earning close to $90 million over the past two years, his net worth has soared in recent years. However, other factors (especially a publicly fought divorce) limited his full earning potential. Reports suggested Rock had paid close to $40 million to his ex-wife once they finalized the divorce.
But that only put a small dent in his net worth. According to Celebrity Net Worth, Rock's fortune currently stands near $100 million. That massive sum calls to mind a line he used during his stand-up routines.
"If poor people knew how rich rich people are, there would be riots in the streets," Rock said to the audience (usually to uproarious laughter).
While we doubt that will be the case for a well-liked celebrity like Chris Rock, his net worth certainly is impressive.
Check out The Cheat Sheet on Facebook!