'Chrisley Knows Best': Todd Chrisley and Lindsie Chrisley's Feud Is Getting Really Ugly
When Chrisley Knows Best star Todd Chrisley and his wife Julie were charged with evading federal taxes earlier this month, several members of their family rallied around them, including daughter Savannah and his formerly estranged son Kyle. But one of his kids isn't standing by her famous dad, who has have pleaded not guilty.) 
Chrisley's daughter Lindsie — the child of his first marriage — was the exception. The 29-year-old not only isn't backing her father and stepmother in their legal battle, but she's also accused her dad of trying to use a sex tape to blackmail her. 
Lindsie Chrisley says she's been the 'target of lies, harassment and threats'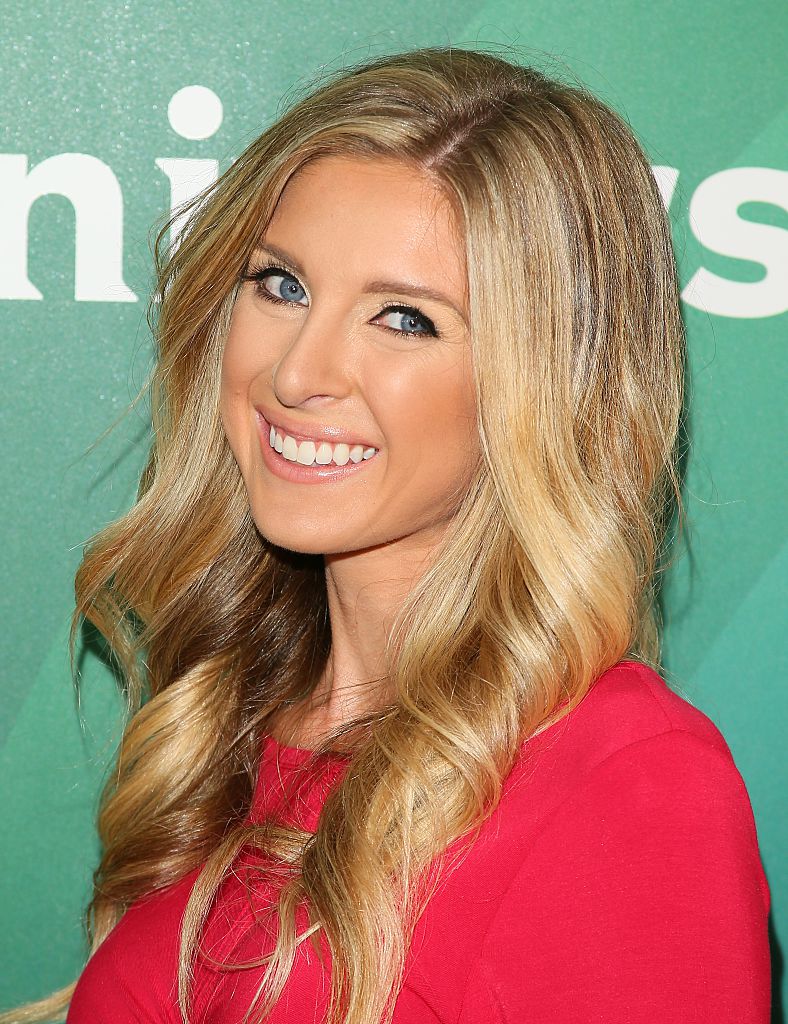 Shortly after the charges against the Chrisleys were announced. Lindsie Chrisley issued a statement denying that she'd been the source of information leading to their indictment.
"It was reported that Lindsie was the source of the information that led to her father's arrest. That is untrue. She was not the source of this information," her attorney Musa M. Ghanayem said in a statement to Entertainment Tonight. "Lindsie has been a constant target of lies, harassment and threats from her family and as a result, has been distancing herself from the Chrisley family since 2017." 
The eldest Chrislie daughter appeared on the first few seasons of Chrisley Knows Best but left the show in 2017 as her relationship with her father deteriorated. 
Todd Chrisley's estranged daughter says he used a sex tape to extort her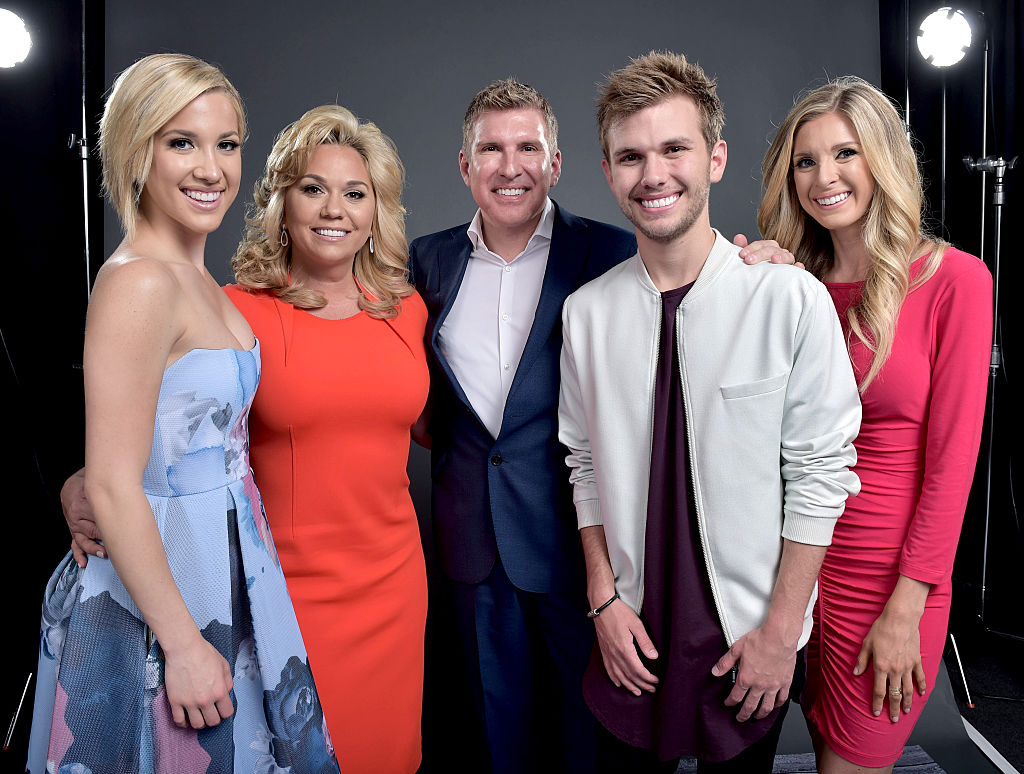 Soon after Lindsie Chrisley denied going to the authorities with information about her father's alleged crimes, the story took an even stranger turn. E! News unearthed a police report from July 2019 where she said that her brother Chase claimed to have purchased a sex tape involving her. She alleged that her brother and father were threatening to release the tape if she did not lie about a certain incident.  
Todd Chrisley denied he'd attempted to extort his daughter. But in a statement, he did say that Lindsie had engaged in extramarital affairs with The Bachelorette stars Robby Hayes and Josh Murray and named Hayes as the other person in the sex tape. 
Savannah Chrisley weighs in 
Lindsie's sister Savannah Chrisley is taking her dad and brother's side in the ugly family feud. During an impromptu airport interview, the reality TV star said she supported her mom and dad and that she would not be able to forgive her sister for her accusations. She also denied that any sex tape existed. 
"It's extremely sad that someone is using a sex tape that doesn't even exist in order to get five more minutes of fame," she said. However, Hayes has confirmed that the tape does exist and was filmed on a security camera without their consent, according to ET.

Lindsie Chrisley defends herself on social media 
On August 24, Lindsie Chrisley took to Twitter to defend herself against her family. 
"You can do your interviews all you want, but here proves you were involved threatening me with it since 2017. Goodnight," she tweeted. The tweet included several screenshots of earlier twitter convos involving father and daughter, including one from 2017 where Todd Chrisley wrote "Especially since theres been more men in your bed than your husband has spent time there."
"Like mother like daughter, once a cheater always a cheater, once a liar always a liar," he wrote in another tweet. 
Hayes has reportedly handed evidence over to the FBI regarding the sex tape. He also told TMZ that the "sex tape situation has been held over my head before."
Murray gave a statement to ET, saying that he and Lindsie Chrisley have been friends for years. He also had some advice for the Chrisleys. 
'"I know Todd and his family are going through some tough times right now and I pray everything works out in their favor," Murray said. "They should probably focus on how not to be imprisoned for 30 years rather than spreading gossip to try and hurt their daughter."