Chrissy Teigen Gives Disney Love On Instagram As Her Show 'Chrissy's Court' Begins Shooting
Few celebrities have more going on at once than Chrissy Teigen. Here's a look at her new series and everything else she has on her plate.
TV host and all-around hilarious social media personality Chrissy Teigen is always doing something new. Now, she's getting started on her very own show, Chrissy's Court. Here's what you need to know about the series, as well as what else Teigen has been up to in her personal life.
Chrissy Teigen has been very busy lately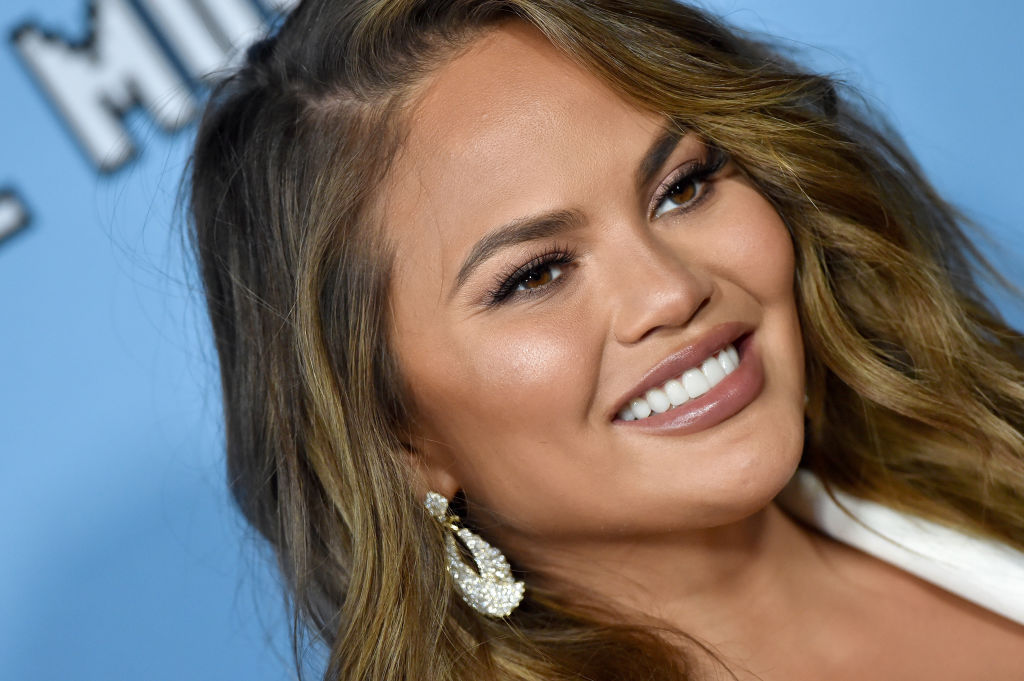 Teigen always has a lot going on at once. But this ramped up even more over the past year or so. There are her products: She has a line of cookware at Target, a cookbook, and a line of Quays sunglasses. Teigen also has a variety of other brand partnerships, with brands like Pampers Diapers.
Let's not forget Teigen's TV career. For years, she's served as the DJ for Lip Sync Battle on Paramount Network. Season 5 came to a close this summer, and while there's no word on the future of the series, you don't need to wait to see her on the small screen.
Her show 'Bring the Funny' is on NBC
That's because Teigen has a new series, Bring the Funny, which airs on NBC. It's a reality competition program in which comedy acts of all kinds compete to see who can impress the judges and take home an impressive monetary prize.
Teigen hosted Season 1 alongside Saturday Night Live's Kenan Thompson and comedian Jeff Foxworthy. The show came to a close a month ago with the finale, in which a YouTube comedy trope, The Valleyfolk, won. There's no word yet as to whether or not the show will return for a second season.
Teigen is filming a new series 'Chrissy's Court'
But once again, don't expect Teigen to disappear even if either of the aforementioned shows are canceled. Why? Well, she's got her own series in the works: A short-form comedy for Quibi, a new platform that is gathering quite a bit of attention prior to its 2020 launch.
Teigen has recently begun filming for Chrissy's Court, a comedic small claims court type show in which she'll play judge to a range of ridiculous cases. She's also an executive producer, and her mother, "Pepper Thai" Teigen, will act as the bailiff.
Check out little Luna in her Disney gear
If Teigen wasn't busy enough at work, she's got on a lot on her plate at home. Along with husband John Legend, she has two children, daughter Luna and son Miles. They also have a few dogs, including a bulldog, Paul, who is quite a ham (he's even starred in a Target commercial).
And like most parents, Disney manages to make its way into their entertainment, toys, clothes, and more. Check out the above video of Luna, dressed in a Disney Princess nightgown, leading Paul, in a Woody costume, around the house. They are, of course, walking to the tune of "You've Got A Friend In Me," the song most closely associated with the Toy Story franchise. Talk about adorable.