Chrissy Teigen Is Not Apologizing for Her L.A. Restaurant Recommendations After Food Critic Slams Her Choices
Chrissy Teigen doesn't care if you think her taste in restaurants is basic. 
The 33-year-old model is defending a list of Los Angeles restaurant recommendations she posted on her new Cravings website, which launched on November 4. After a food critic slammed her choices, calling them "a little basic," Teigen shot back, tweeting that she's "not a food critic" and noting that she was just sharing some of her favorite places to eat, not putting together a list of the best restaurants in the city. 
Chrissy Teigen's faves, from Nobu to Blue Star Donuts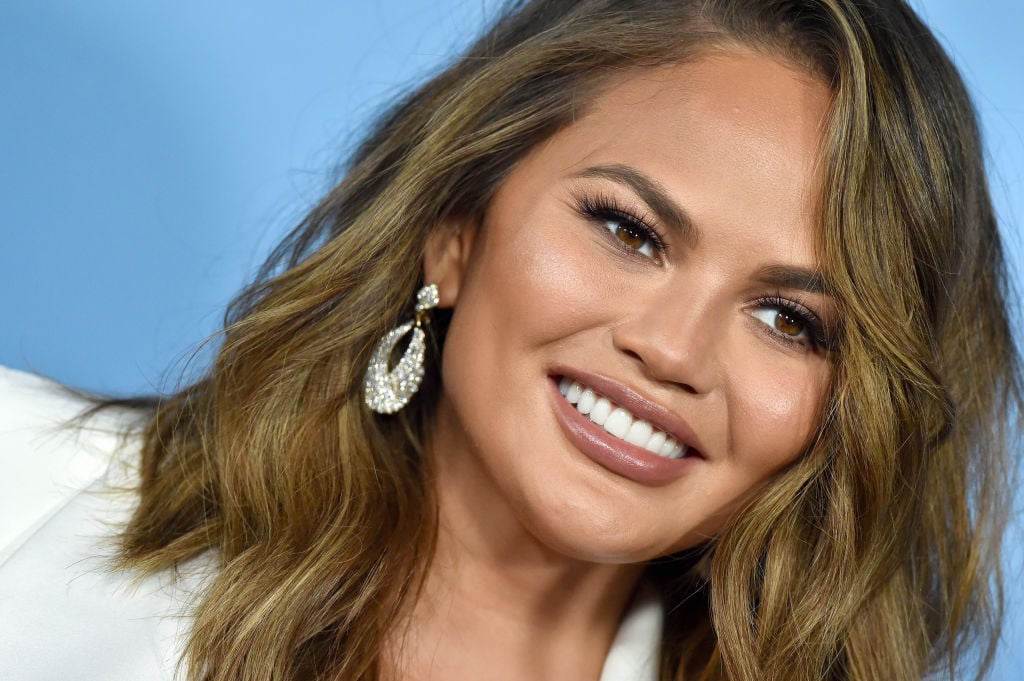 Teigen, an admitted homebody, describes her "Guide to L.A. Restaurants" as "all the places I will get out of my robe for." The eclectic list includes Wolfgang Puck's iconic Spago in Beverly Hills, the famous Polo Lounge at the Beverly Hills Hotel, Robert DeNiro's sushi spot Nobu in Malibu, and Portland, Oregon, import Blue Star Donuts. 
Teigen also called out Roscoe's Chicken and Waffles, which she calls an "institution," soul food restaurant Uncle Andre's in Studio City, two taquerias, multiple Korean BBQ restaurants, and Night + Market, which she said is her "favorite Thai place in L.A."  
This critic said she had 'some issues' with Teigen's restaurant recommendations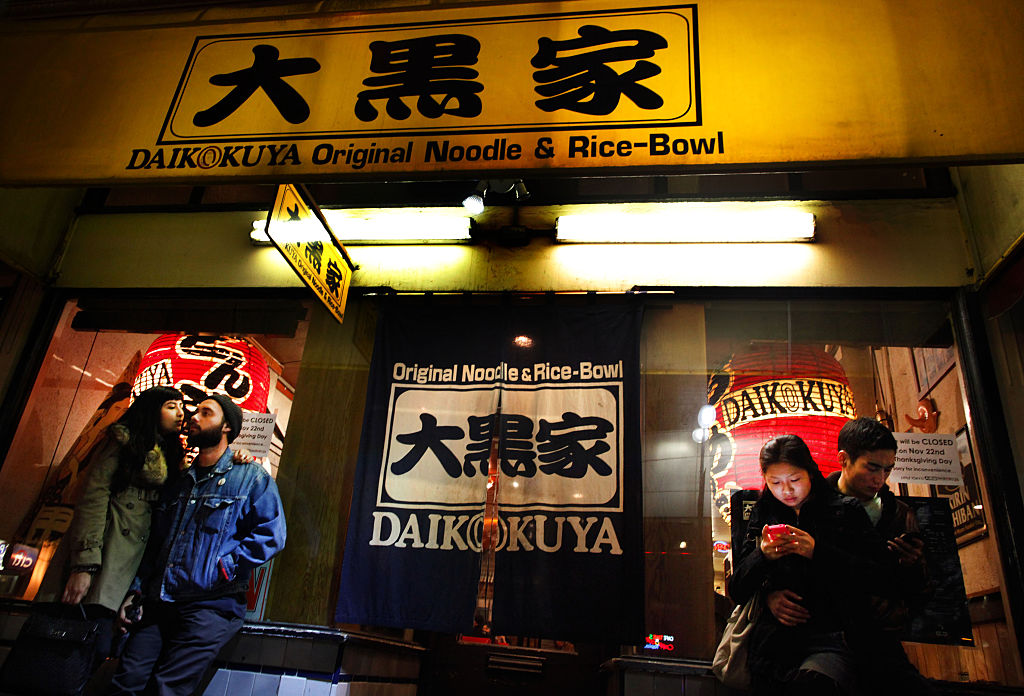 While it seems pretty clear that Teigen was simply sharing a list of her personal favorite restaurants with her fans, that didn't stop Jenn Harris, a food writer for the L.A. Times from picking apart her suggestions, declaring that she had "some issues" with the eateries that made the cut and calling attention to what she thought were some glaring omissions. 
"There are just three sushi restaurants, none of them from Little Tokyo or Sawtelle," griped Harris, who also complained that "intercontinental" restaurants outnumbered Mexican spots. 
The picky critic also didn't like that Teigen lumped various Asian restaurants into a single category. And when the wife of Grammy winner John Legend suggested that diners who "need to ease into Asian foods" order a fried chicken sandwich and crab and cream cheese filled wontons at Night + Market, Harris's response was scathing. "Why not add the orange chicken from Panda Express to that list?" she snarked. 
Teigen isn't apologizing for her taste in food 
The sharply critically article was exactly the response Teigen said she feared she'd get to her suggestions. 
"Just last night, I was like 'I'm kind of scared for my restaurant guide. I hope people know it's just a running list of places we go and love and don't take it too seriously' so GOD DAMMIT," she tweeted. She also called Harris's response to her list "super mean." 
In a follow-up tweet, Teigen pointed out that though she loves food, she isn't a professional critic. "The list is an honest list [of] places that we love when I DO get dressed," she explained.  
And for the record, Teigen says she'd happily chow down on some orange chicken from mall food court staple Panda Express. 
"Also I do love the orange chicken from Panda Express," she wrote. "But I would prefer the house chicken from Pick Up Stix."