Christian Bale: How Much Is the Oscar-Winning 'Batman Begins' Star Worth?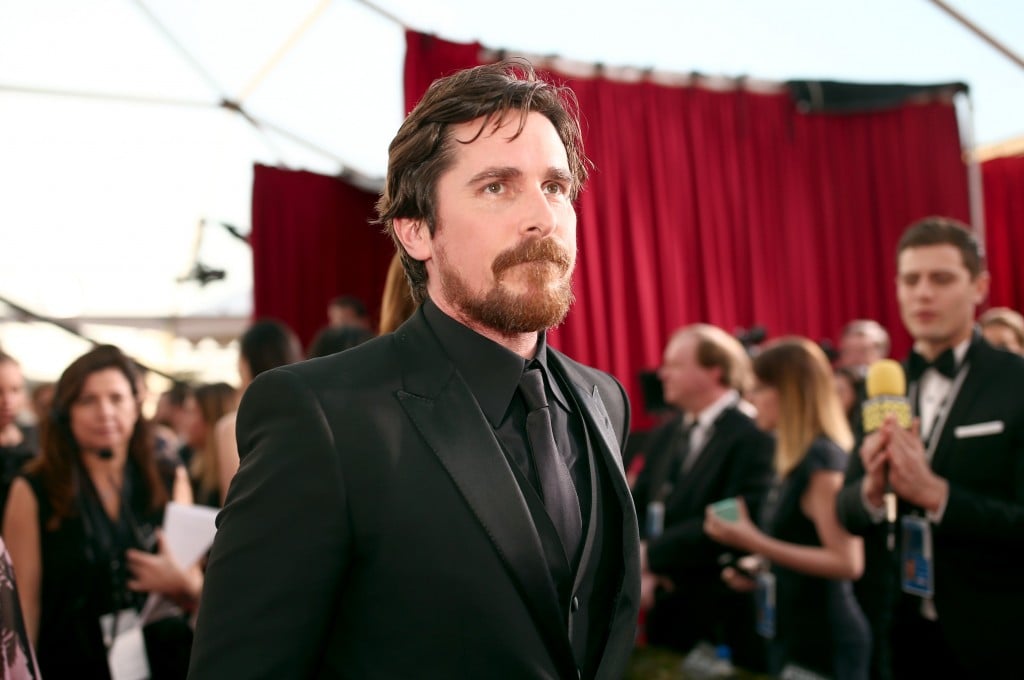 Back in 2000, film fans were wowed by Christian Bale's ripped, demented banker in American Psycho. By 2004, they were wondering how Bale lost so much weight for his turn in The Machinist.
After watching him bulk up for Batman Begins (2008) and shrink down yet again for The Fighter (2010), Bale's fans likely began to worry. In short, it seemed he would stop at nothing to deliver a great performance.
As 2018 comes to a close, the British actor was preparing for more recognition (and a likely Oscar nomination) for his role as Dick Cheney in Adam McKay's Vice. And, once again, he'll be telling stories about how he gained so much weight (only to lose it afterward).
Bale's commitment to his craft explains why he was McKay's only choice to play Cheney — and why he earns so much as a film star.
A higher take than Jennifer Lawrence in 'American Hustle'
While we'd wager Bale will receive another Oscar nomination for Vice (he already got a Golden Globe nod), to date he's garnered three from the Academy. Of those three nominations, Bale received two for Best Supporting Actor, and he won the statue for The Fighter.
His other nomination came in 2014 for his work in American Hustle. In that film, Bale co-starred with Amy Adams, Bradley Cooper, and Jennifer Lawrence.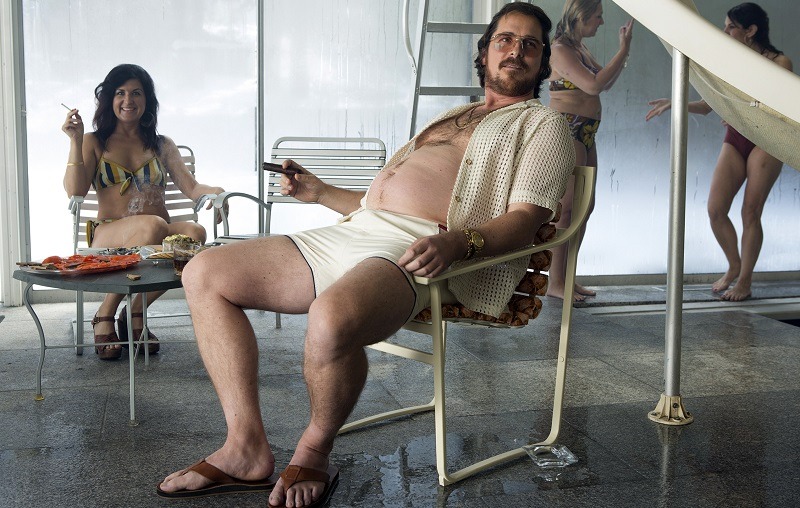 While all four are big stars, we learned from the Sony hack (and subsequent Daily Beast reporting) that Bale earned more than Adams and Lawrence. (His take included 9% in back-end compensation, compared to 7% for the female leads.)
Certainly, Hollywood's gender inequality factored into this fee schedule. But it also hints of Bale's tremendous box-office pull. After all, his Batman trilogy (directed by Christopher Nolan) grossed over $2 billion worldwide.
The Big Short, for which Bale earned his third Oscar nomination, grossed over $130 million. Taking these numbers into account, it's easy to see how Bale amassed such a fortune at the age of 44.
Bale's net worth estimated at $80 million.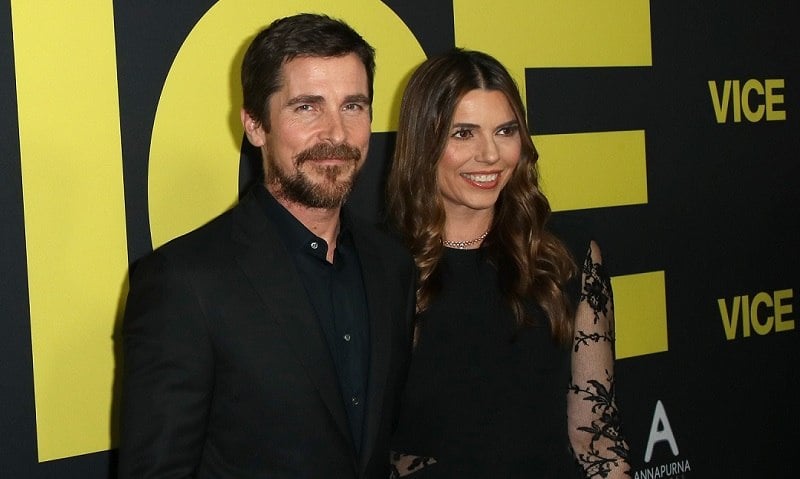 Earlier in 2018, Celebrity Net Worth estimated Bale's personal fortune at $80 million. But that eye-popping sum certainly didn't materialize overnight. If you check the list of Bale's 52 acting credits, you'll see he began his acting career at the age of 12.
By 1987, at 13, he broke onto the film scene with his role as Jim in Steven Spielberg's Empire of the Sun. In his late 20s, roles in Velvet Goldmine and American Psycho established him as a leading man. These days, Hollywood's top directors hope Bale will lend his talents to their productions (as McKay did for Vice.)
When the Academy announces its nominees for Best Actor in late January, it's almost certain Bale will make the list. It may not be possible for his stock to rise any higher in Hollywood, but it appears he'll give it a shot anyway.
Check out The Cheat Sheet on Facebook!