Christina Aguilera Is Getting Her Own Las Vegas Residency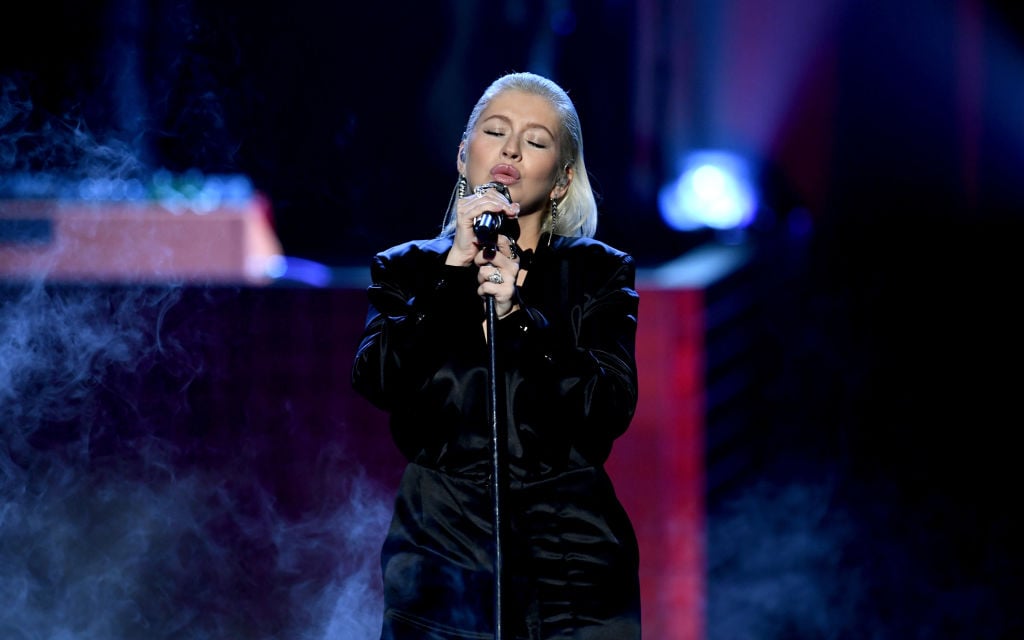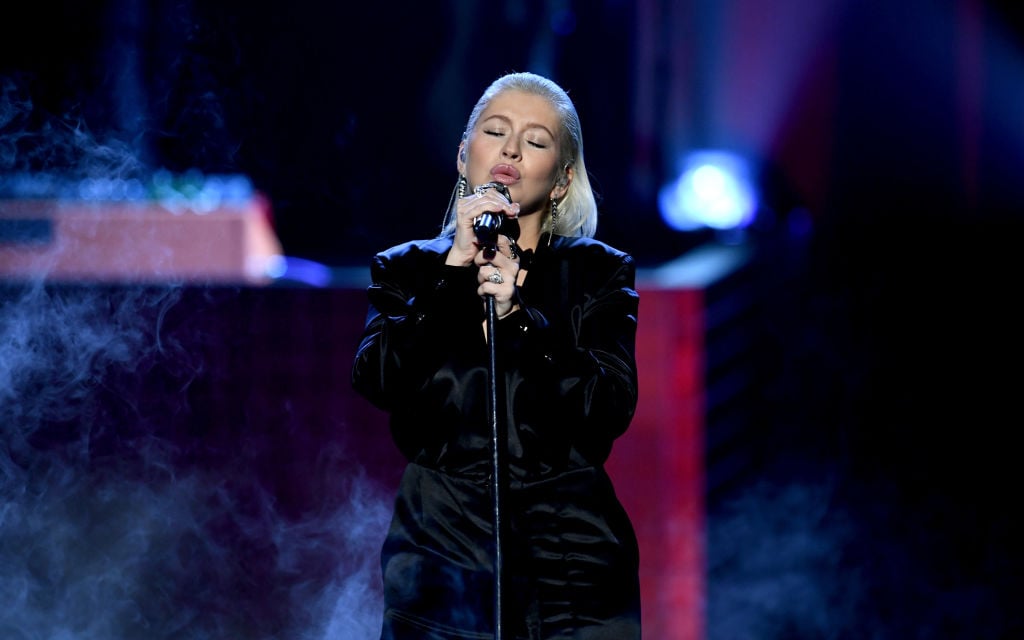 Christina Aguilera is getting back into performing and fans couldn't be more thrilled!
Just a few months after Aguilera concluded her Liberation Tour, the singer is hitting the stage once again for her very first Las Vegas residency.
Who's ready for Christina Aguilera to perform at Planet Hollywood Resort & Casino beginning in May?
Christina Aguilera is ready to give her all
In a press conference that took place early on January 29, Christina Aguilera revealed her plans to bring all of her hit songs to the stage once again during her first Las Vegas residency.
The singer revealed that she is excited to perform after discussing the possibility of a residency for the past few years.
"The Xperience is going to be my most ambitious show yet," Aguilera said. "Getting to perform in this adult playground we call Las Vegas is inspiring me to bring forth all of my talents in a mind-blowing theatrical experience – song, dance, visuals, and uninterrupted high energy. For years I have been collecting ideas and concepts that have yet to be implemented on my stages, and Las Vegas is the perfect opportunity for me to collectively showcase my artistry. I cannot wait to bring you into The Xperience."
Aguilera will not be holding back when it comes to this 16 show event. She is ready to pull out all the stops for this residency and many are expecting Xtina to sing all of our favorites.
She revealed the news on social media
Soon after she revealed the amazing news during the press conference, Christina Aguilera took to Instagram officially reveal her residency to fans.
Xtina gave followers a little insight into her show and also revealed when tickets go on sale.
The singer wrote, "Welcome to #TheXperience ✨✨✨🌓🌗 ….a multisensory escape to a world of magic & total freedom, starting MAY 31st at Zappos Theater inside Planet Hollywood in Las Vegas. Tickets go on sale this SATURDAY at 10am PT.
For all info on dates, tickets, fan pre-sales and VIP packages, visit christinaaguilera.com."
Not only did Christina Aguilera make the public announcement on Instagram, but she also appeared on Ellen DeGeneres to reveal more of the news.
"It's been in talks for quite a few years now, but now that I've got my feet wet, I am going to do a residency in Vegas," Aguilera said. "I'm really, really excited for people to enjoy this experience, Xperience, with me."
Aguilera is set to perform on May 31, June 1, 5, 7, 8, 13, 15, 16, Sept. 20, 21, 24, 27, 28, as well as Oct. 2, 4 and 5.
Even though there will only be 16 shows, we're hoping the singer will add more dates to this well-awaited residency.
This residency will be better for her kids
Christina Aguilera is no stranger to onstage performances.
After eight studio albums and five headlining tours, Christina Aguilera will most likely not disappoint when it comes to this residency.
One of the main reasons Christina Aguilera agreed to the residency is that it will be a lot easier on her children.
Aguilera, who is the mother of Max, 11, and Summer Rain, 4, took on the opportunity to perform in Las Vegas in order to be closer to her kids.
She stated, "I was like, 'Oh, I can see why now.' It's less full-on travel and a little bit easier with them."
Christina Aguilera is expected to bring in a large amount of revenue with this residency. She will most likely have the same amount of success other legendary artists who performed at Planet Hollywood have received.