Christina Aguilera's Biggest Hit Barely Features Her Voice
Christina Aguilera's songs and live performances are known for their emotive vocals. With that in mind, it's shocking that Aguilera's biggest hit barely features her voice. Here are the most popular Aguilera songs according to the Billboard Hot 100.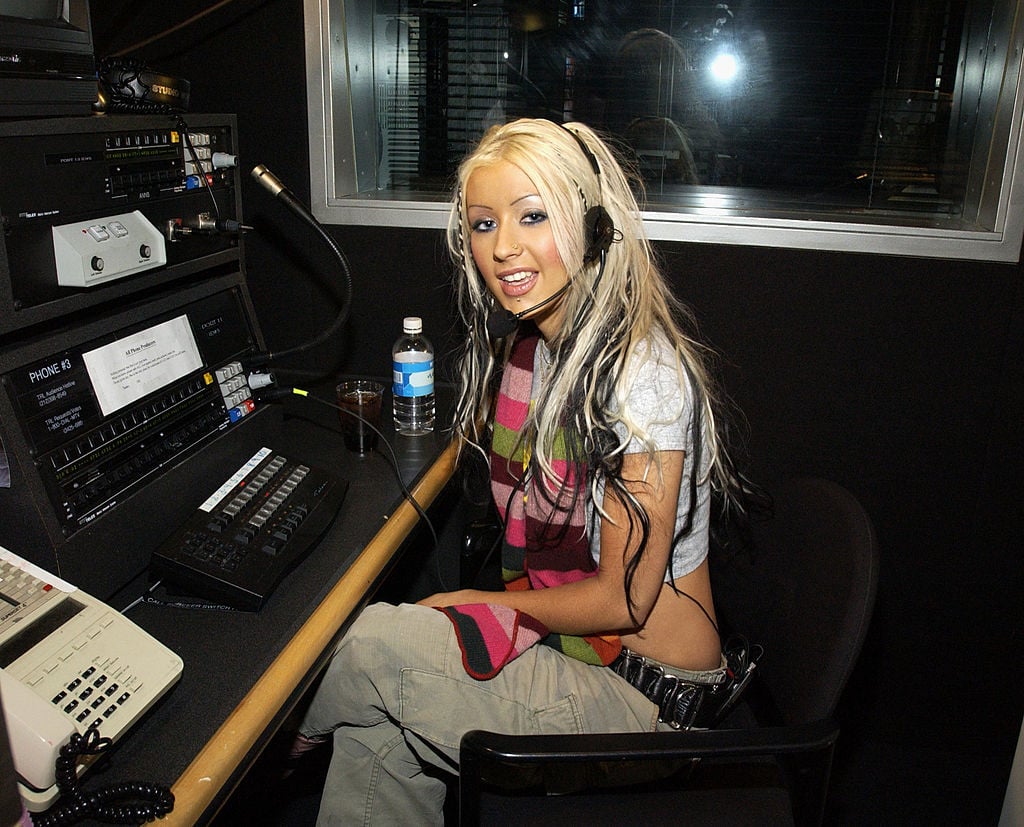 5. 'Lady Marmalade'
This version of the Patti LaBelle classic "Lady Marmalade" might be the most star-studded single of the past twenty years. In addition to Aguilera, the song features Pink, Lil Kim, Mýa, and an uncredited vocal contribution from the legendary rapper Missy Elliott. These artists managed to take one of the all-time classics of 1970s soul music and breathe new life into it. The song also boasts a memorable music video modeled on the movie Moulin Rouge!; this cover was recorded for the soundtrack of that film.
4. 'Come on Over (All I Want Is You)'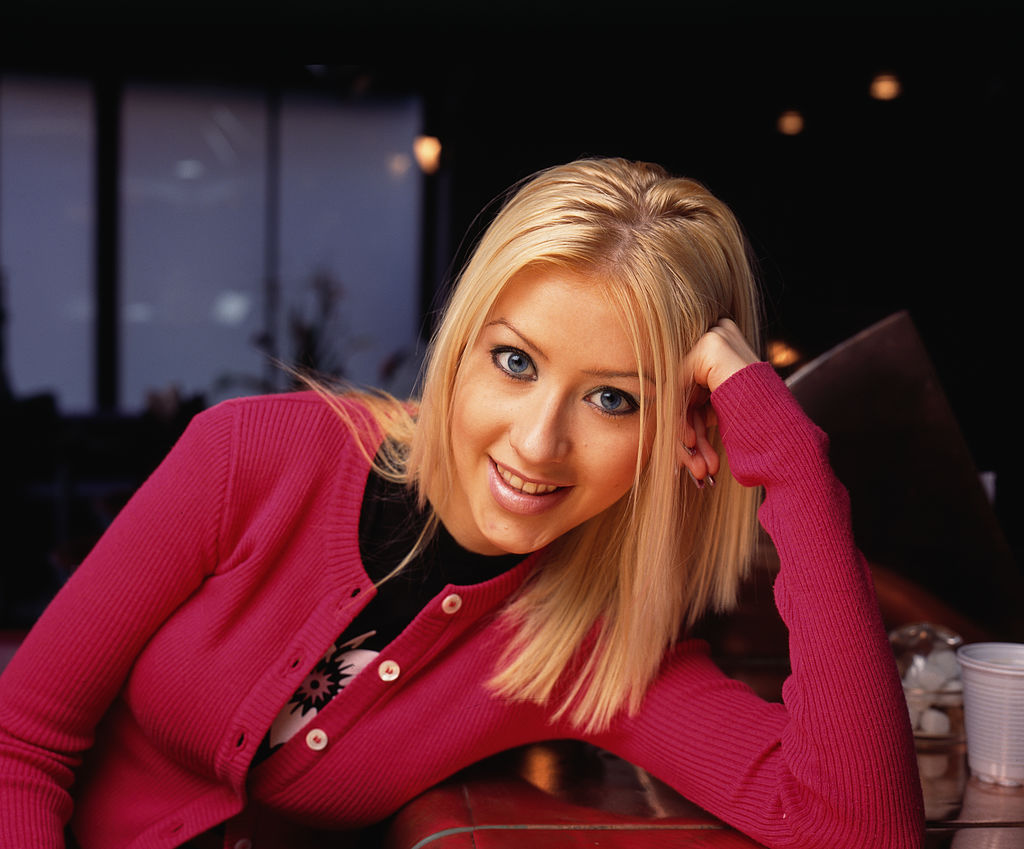 This song proved Xtina's versatility as an artist. As a singer, she has taken influence from many of the legends from the past like Etta James and Aretha Franklin. In this song, she combines her retro vocal influences with contemporary R&B production, creating a cross-generational anthem that Mariah Carey would have proudly recorded. Aguilera's embrace of numerous different musical styles is part of the reason why she has had a long and fruitful career as a singer.
3. 'What A Girl Wants'
When Aguilera debuted in 1998, many wrote her off due to her youth. Her age caused many critics and music fans to see her as merely a bubblegum singer rather than a real artist. "What a Girl Wants" helped  to change that perception, as it's a pretty mature ballad for pop radio. The song shows that Aguilera could have had Celine Dion's career if she wanted to, but she's obviously very happy being herself. It's also impossible to listen to the chorus of this song without getting it stuck in your head for the rest of the day.
2. 'Genie in a Bottle'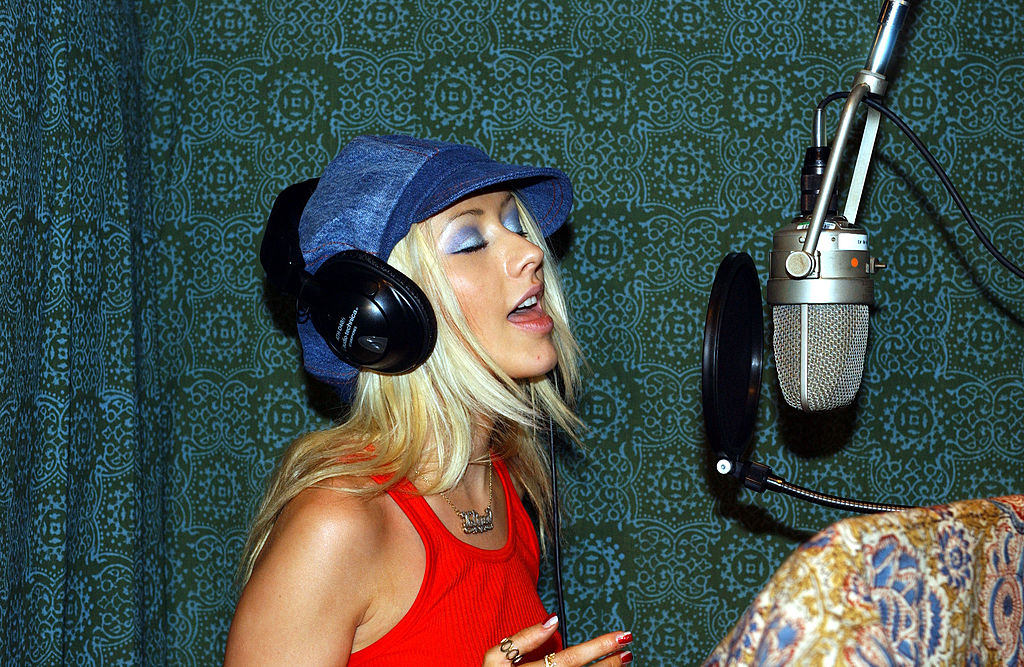 Aguilera wasn't the first teen pop performer to make a major splash on the music charts. Tiffany and Debbie Gibson became majorsStars when they were teenagers, years before Aguilera arrived on the scene. Aguilera and Britney Spears reshaped the mold of teen pop stardom by creating the expectation that teen pop singers should be a touch risque. Much of that is thanks to Aguilera's first hit, "Genie in a Bottle," which is one of the most suggestive songs to ever reach the top position on the Billboard Hot 100. You will never look at genies quite the same way after listening to this track.
1. 'Moves like Jagger'
When Aguilera first became famous in the late 1990s, few would have imagined that the biggest hit of her career would have been a collaboration with the funk rock band Maroon 5 with a lot of lyrical references to the Rolling Stones' frontman, Mick Jagger. Although this is Aguilera's biggest hit, it barely features her. The singer only shows up on the bridge of the song and its final chorus. Aguilera adds spice to "Moves like Jagger" even though her presence is minimal.