Christina Applegate Doesn't Think Anchorman 3 is Going to Happen
Fresh off of a Netflix original series, Christina Applegate has a lot going on. There is one thing she's pretty sure won't be on her project list – Anchorman 3. Fans have been begging for a third incarnation of the comedy classic since Anchorman 2 hit theaters in 2013, but the further from the premiere we get, the less likely it seems. Applegate, however, is leaving the door open if it ever does get off the ground.
Is Anchorman 3 going to happen?
Anchorman 3 is probably not going to happen, at least not now. While Adam McKay is open to the idea of returning to put together another news-based film, it looks like fans will be waiting a while. During an interview with Deadline, Applegate noted that she was doubtful the film would happen. She isn't against the idea, though.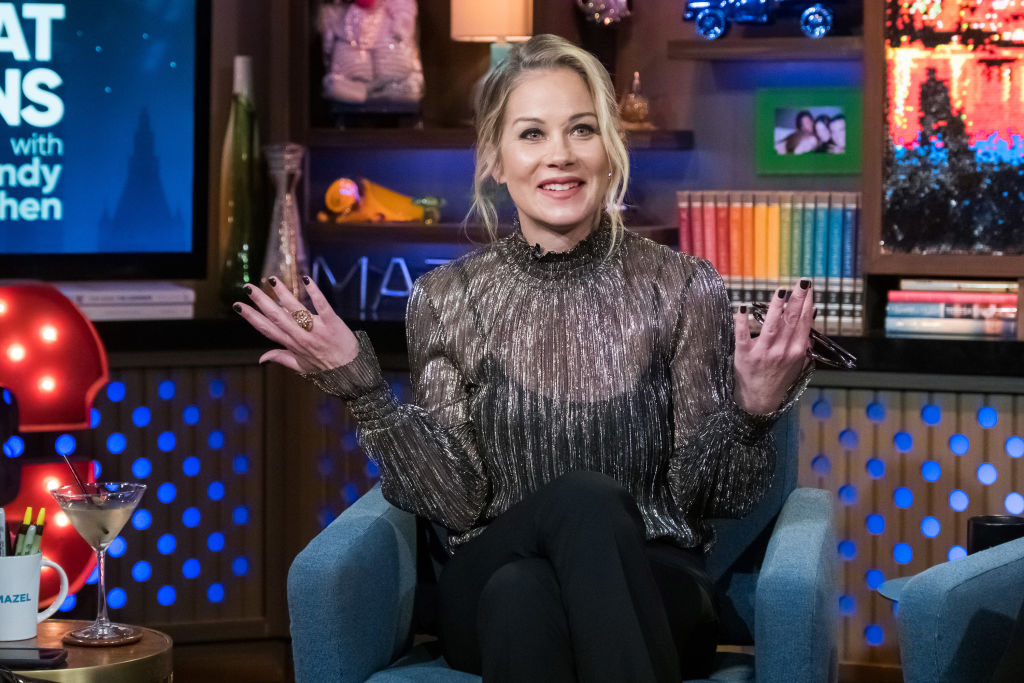 Applegate noted that she enjoyed working on the film, and would be happy to reunite with Ferrell and her other castmates. Applegate is currently starring in the Netflix original, Dead to Me. The first season of the dark comedy was released on May 3rd to mixed reviews. Netflix has not announced if the series will return for a second season.
What would Anchorman 3 have been about?
Anchorman: The Legend of Ron Burgundy first introduced fans to the misogynistic news anchor in 2004. The 1970s-based film was not only filled with the comedic genius of Will Ferrell, but it offered social commentary, too. Anchorman 2: The Legend Continues, premiering in 2013, pushed the storyline ahead a decade, this time with Ron Burgundy covering 1980s era news.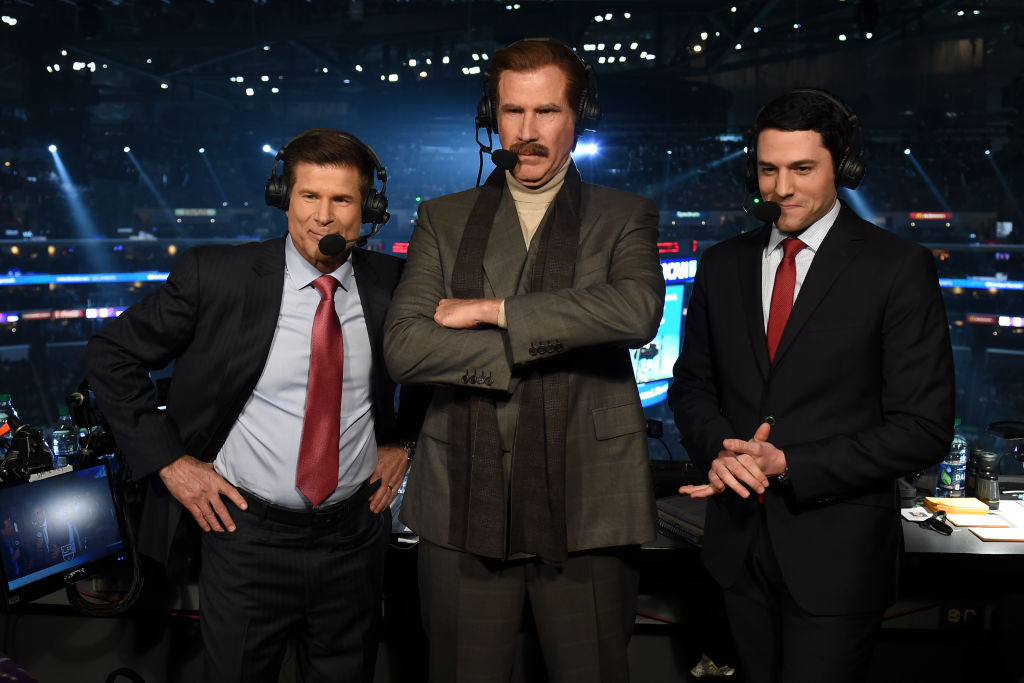 Anchorman 3, which has not been given a green light, doesn't have an official plot or script. That doesn't mean nothing is in the pipeline though. Several sources allege the film would likely focus on the Iraq war. Several other ideas have been thrown around as well. While it's been several years since the second installment, fans are still holding out hope that Anchorman 3 will be made. Applegate isn't so sure about that. There were nine years between the original and its sequel, so anything is possible.
Why are comedy sequels so tough to pull off?
Comedies generally don't get sequels, or at the very least the sequels are rarely as memorable as the first incarnation of the franchise. According to Cinema Blend, comedy sequels generally don't work because writers are forced to up the ante on the laughs while keeping true to the original script. Critics note that Bad Santa 2, in particular, was a failure by design. Not only was the story the same, but the laughs were too few and far between. In short, the film didn't hold a candle to its original, and it's not the first time it happened.
Sure, Anchorman 2 was a solid follow-up to the cult classic but pulling off a third installment would be an impressive feat. It is rarely done in the comedy world, and for good reasons. A third round of laughs based on the same concept is hard to come by.