Christmas Films: Top 10 Christmas Movies to Stream This Year
Bad news, Griswold family fans. If you were hoping to stream National Lampoon's Christmas Vacation this year, you're out of luck. The popular holiday movie isn't on Netflix or any other streaming subscription service (though you can rent or buy it on Amazon).
You'll also come up dry if you're searching Netflix's library for many other Christmas films like Home Alone or Elf. But you can find some holiday favorites on streaming subscription services like Netflix, Hulu, and Amazon Prime. Here are 10 of the best Christmas movies to stream for free this year.
1. How the Grinch Stole Christmas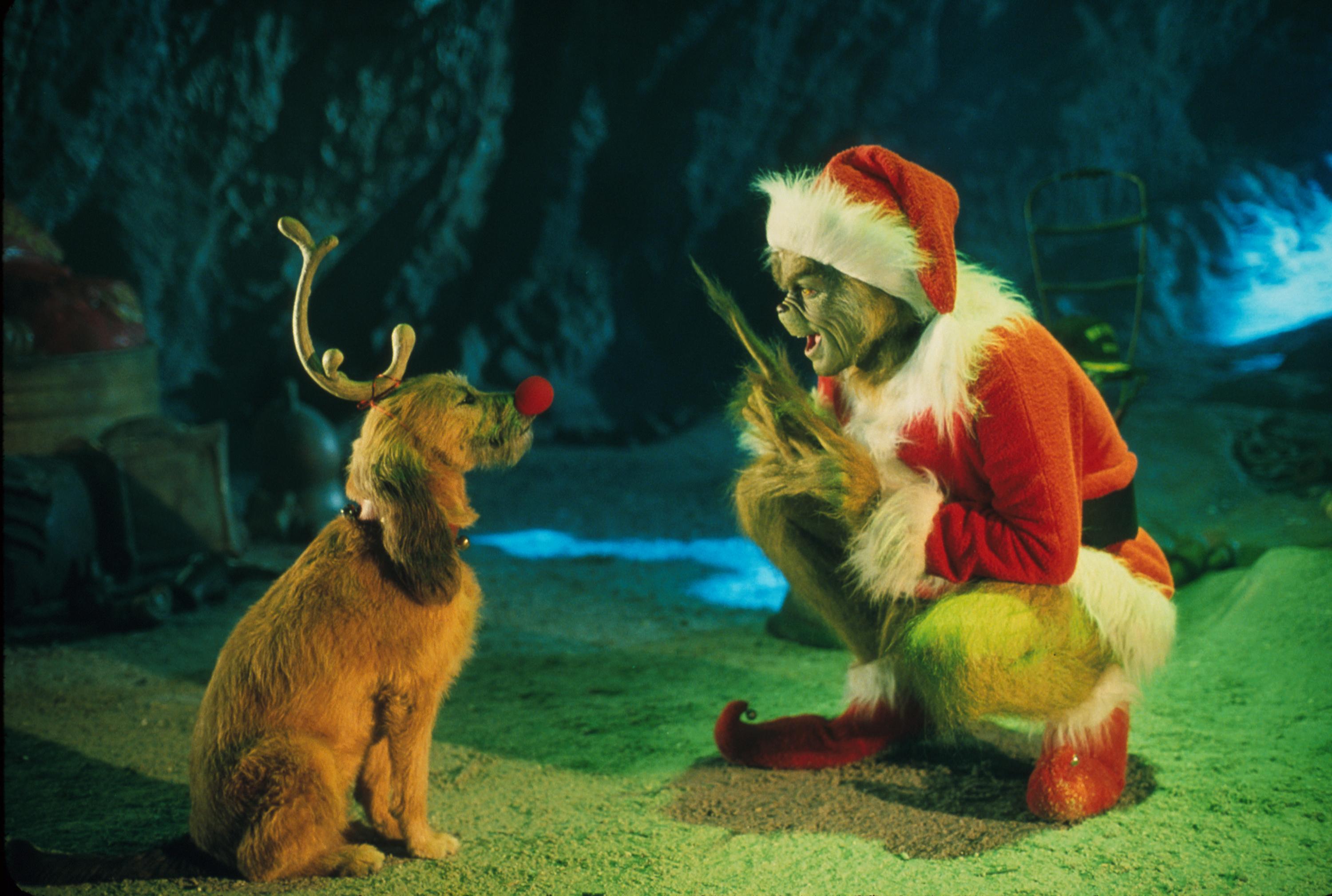 Where to watch it: Netflix
The live-action version of the classic Dr. Seuss tale stars Jim Carrey as the Grinch. While it might not be quite as beloved as the original animated special, it's still earned its place as a holiday classic.
2. Bad Santa
Where to watch it: Netflix
You'll want to watch this one after the kids go to bed. This R-rated black comedy stars Billy Bob Thornton as a mall Santa who robs shopping malls at night. It's not your traditional family-friendly holiday fare, which is probably one reason it's become a must-watch movie come December.
3. Miracle on 34th Street
Where to watch it: Hulu (1994 version) and Amazon Prime (1955 version)
The story of a skeptical little girl who doesn't believe in Santa Claus has been filmed several times since the original movie was released in 1947. Hulu has the 1994 remake starring Mara Wilson and Richard Attenborough. You can also watch a 1955 TV adaptation on Amazon Prime.
4. Tree Man
Where to watch it: Netflix
Documentaries aren't your usual holiday viewing fare, but you might want to make an exception for 2016's Tree Man. The movie tells the story of the people who travel to New York every year to sell Christmas trees on city's streets.
5. George Balanchine's The Nutcracker
Where to watch it: Netflix
A trip to the theater for a live performance of The Nutcracker is a holiday tradition for many families. If you can't catch the ballet in person, queue up this 1993 movie starring Macauley Culkin and dancers from the New York City Ballet.
6. Love Actually
Where to watch it: Netflix
Everyone's favorite holiday rom-com (unless you're a hater) about an interconnected group of Londoners falling in and out of love around the holidays is streaming on Netflix.
7. The Man Who Invented Christmas
Where to watch it: Amazon Prime
If you missed this biographical drama from 2017 about how Charles Dickens (Downton Abbey's Dan Stevens) wrote A Christmas Carol, you can watch it now on Amazon Prime. Then follow it up with one of several version of the Scrooge story that are also on Prime, including 1935's Scrooge and a 2000 TV adaptation set in the modern day.
8. The Nightmare Before Christmas
Is The Nightmare Before Christmas a Christmas movie, a Halloween movie, or both? Decide for yourself by streaming the Tim Burton film on Hulu this year. (For the record, director Henry Selick says it's a Halloween film).
9. White Christmas
Where to watch it: Netflix
Watch Bing Crosby, Danny Kaye, Rosemary Clooney, and Vera-Ellen sing and dance their way through this enduring holiday classic, about a pair of performers who team up to save their former army commander's struggling Vermont lodge.
10. It's a Wonderful Life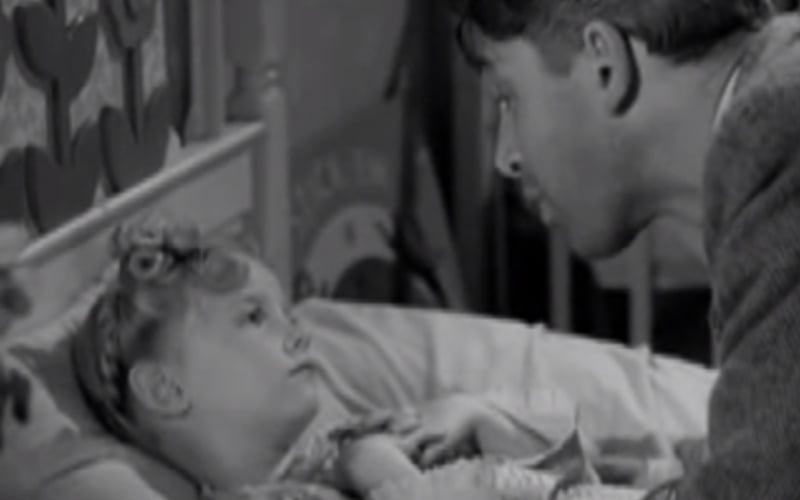 Where to watch it: Amazon Prime
It's a Wonderful Life was a box office dud when it was released in 1946, but thanks for a lapsed copyright –and the endless television airings that followed as a result — it's become one of the most-loved holiday movies of all time. Featuring Jimmy Stewart as the suicidal George Bailey and Donna Reed as his wife, you can stream the Frank Capra classic on Amazon Prime.