Christmas Movie Showdown: Lifetime Stars Weigh In On Hallmark Rivalry
It's only November but it's already time to start watching Christmas movies. Cable channels like Hallmark and Lifetime started airing new holiday movies at the end of October! And you never have to worry about running out of movies to watch because they have more scheduled every weekend through December. Is there room for both Lifetime and Hallmark movies this season?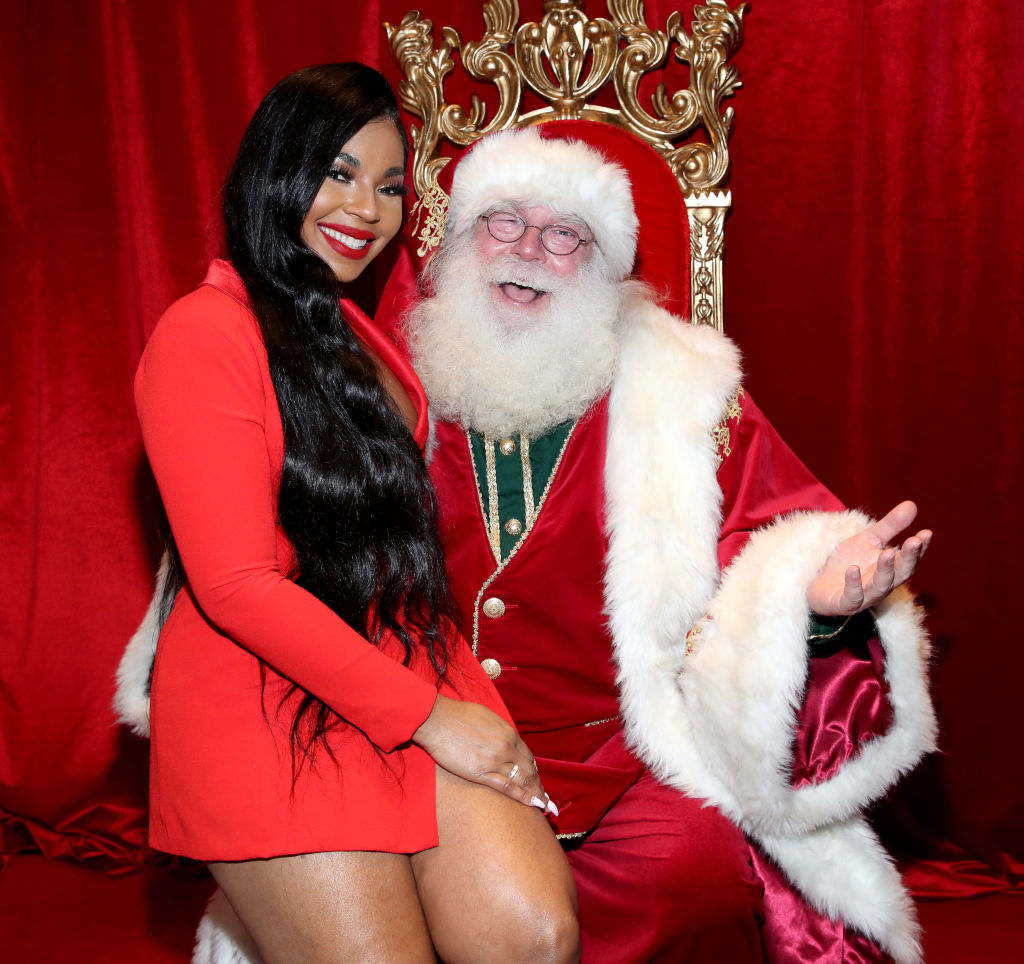 A few stars of Lifetime's "It's a Wonderful Lifetime" Christmas movies spoke with Showbiz Cheat Sheet and weighed in on any rivalry there might be between their network and Hallmark Channel. Here's what Ashanti, Kyla Pratt, Soleil Moon Frye and Keshia Knight Pulliam had to say about cable Christmas movie feuds.
Ashanti says Lifetime and Hallmark share a Christmas spirit
Ashanti stars in A Christmas Winter Song premiering December 14 on Lifetime. She plays a Christmas shop owner who forms a holiday friendship with a former jazz singer (Stan Shaw.) Ashanti feels both Lifetime and Hallmark put good holiday spirit on the air.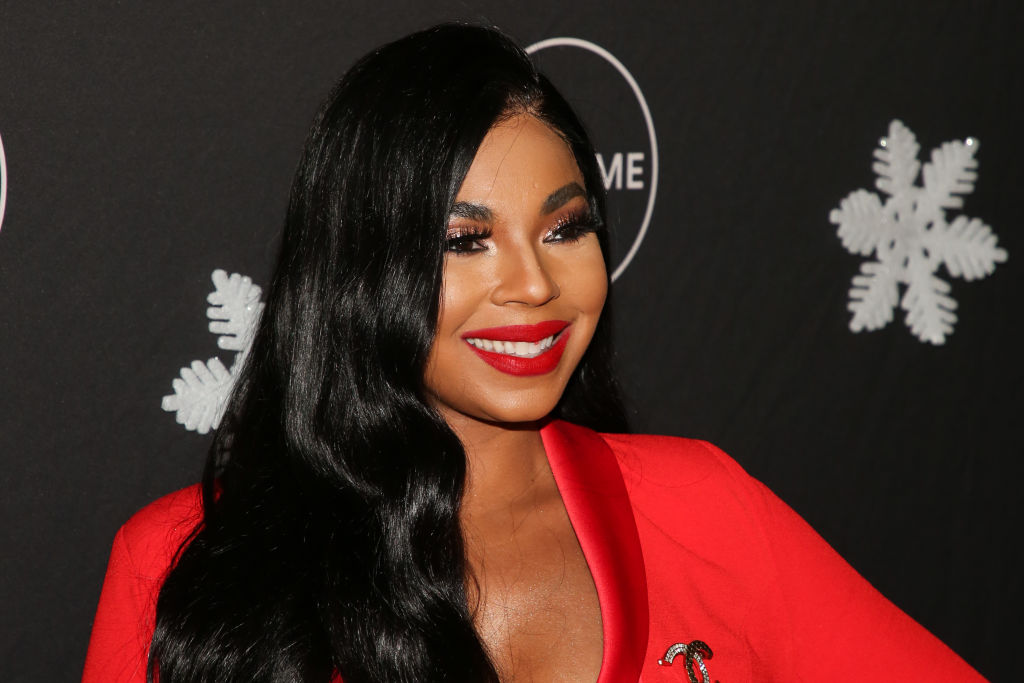 "I'm all for networks that support family, Christmas spirit, holiday season and just being positive so that's where I stand," Ashanti said.
Kyla Pratt does get some confusion between Lifetime and Hallmark
Kyla Pratt starred in No Time Like Christmas on October 27. She admitted she often has to correct people who think she starred in a Hallmark Channel movie.
"I would hear people sometimes say, 'Oh, are you here for Hallmark?'" Pratt said. "I'm like, 'No, I'm here for Lifetime. Let's set that straight.'"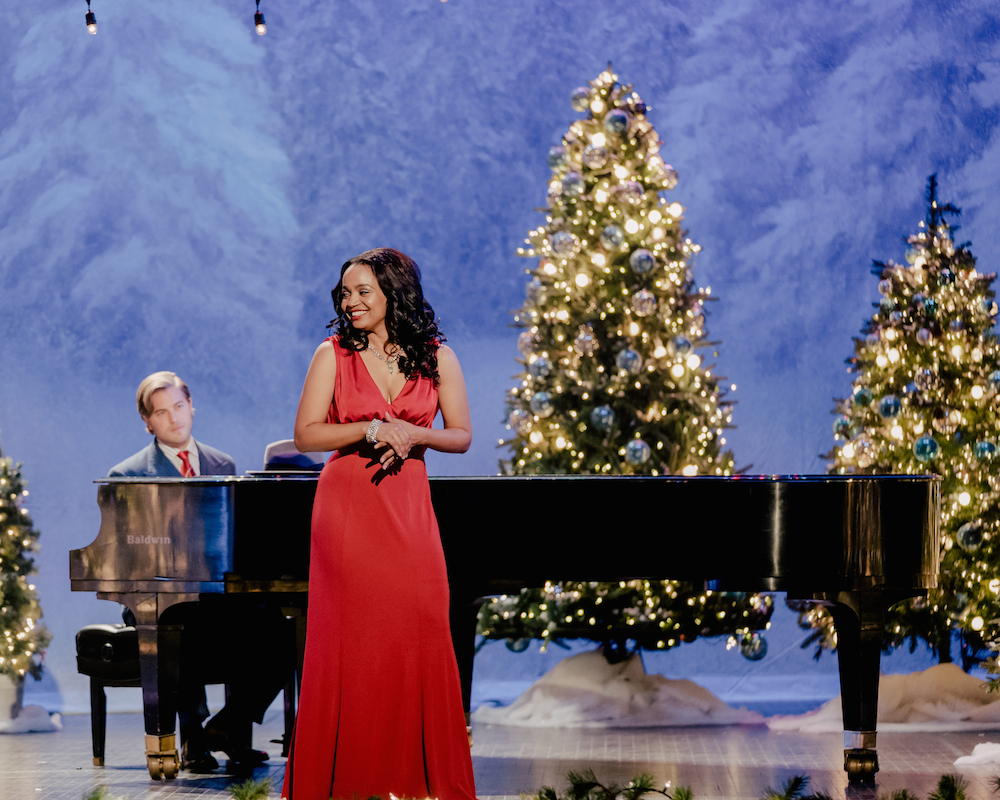 In the spirit of giving, Pratt is open to both sets of Christmas films too.
"I think everybody's just making great heartfelt films," Pratt said. "I've had a wonderful time working with Lifetime on set and doing publicity afterwards. Everybody their energy is just amazing so I love doing the Christmas films like this because I feel like watching it just brings out the spirit in everyone."
Soleil Moon Frye has lots of friends on Lifetime
Soleil Moon Frye stars in Staging Christmas, premiering November 29. Frye plays a professional Christmas stager who falls for her latest client. A television veteran, with a Punky Brewster reboot on the way, Frye connects with a lot of her fellow actors at Lifetime.
"I'm so excited to be part of this incredible Lifetime family," Frye said. "I'm so excited to see Melissa [Joan Hart] here and friends of mine. I don't know. You've got to tell me, is there rivalry? I have never done a Hallmark one."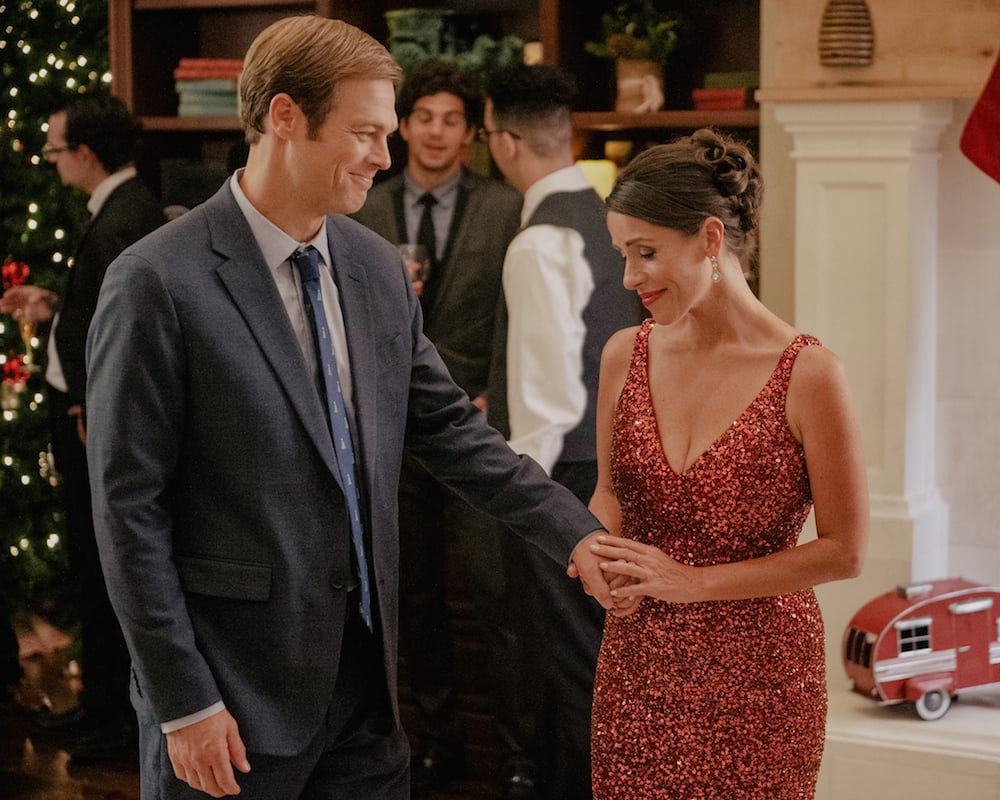 Perhaps we're taking sides where none need to be taken.
"Here's the thing, there's so much Christmas love that I feel like there's love to go all around," Frye said. "I'm so excited."
Keshia Knight Pulliam thinks there's enough Christmas for Lifetime, Hallmark and everyone
Keshia Knight Pulliam stars in Radio Christmas, premiering November 9. Pulliam plays the host of a year-round Christmas station whose studio breaks down in November. She has to go to a small-town radio station to record for the holidays. She's not concerned about any rivalry with Hallmark either.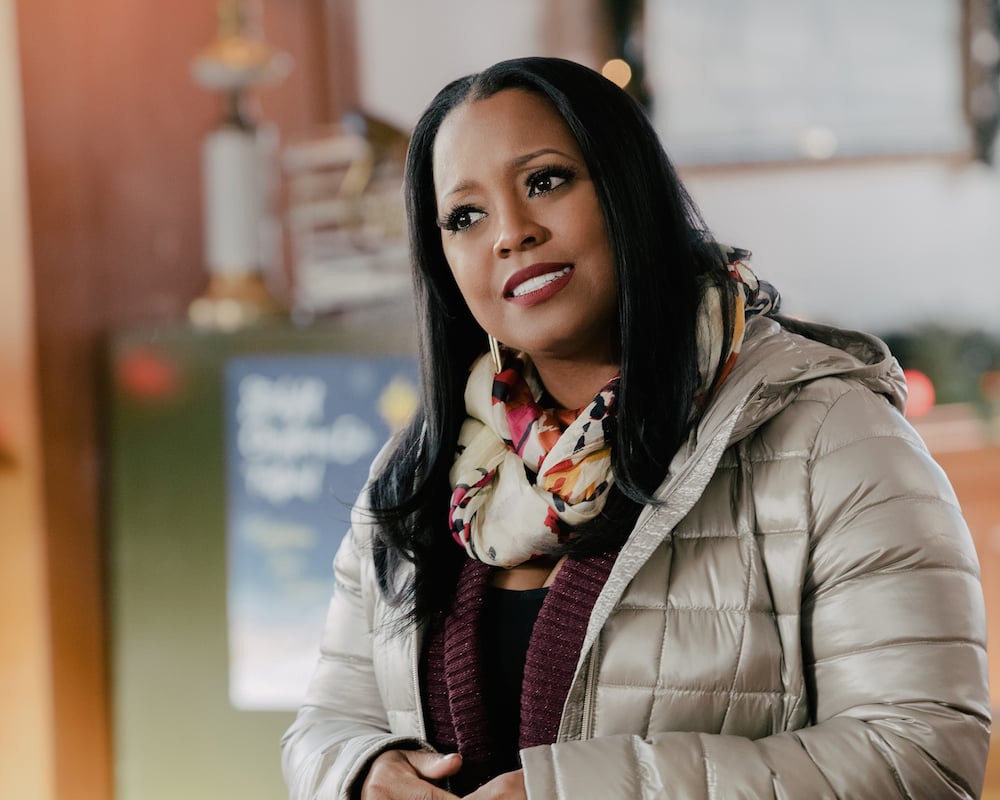 "I focus on what I'm doing and I let other people do what they're doing," Pulliam said. "I always operate from a spirit of abundance so there's enough to go around."