Christy McGinity Won't Be Returning To 'Little Women: LA'
Christy McGinity is officially done with Little Women: LA. At least, that's what she says right now. While McGinity's tumultuous relationship and impending annulment are currently playing out on the current season, the lingerie designer and reality TV star insists she won't be coming back next year. She has been a fan favorite since the show's inaugural season.
McGinity is feuding with Terra Jole
McGinity and Terra Jole have been feuding for years. The one-time friends have had a hard time seeing eye-to-eye ever since a 2016 bar fight. While they've continued to film together, things were never precisely warm. Now, McGinity believes Jole has crossed the line by talking about McGinity on the show.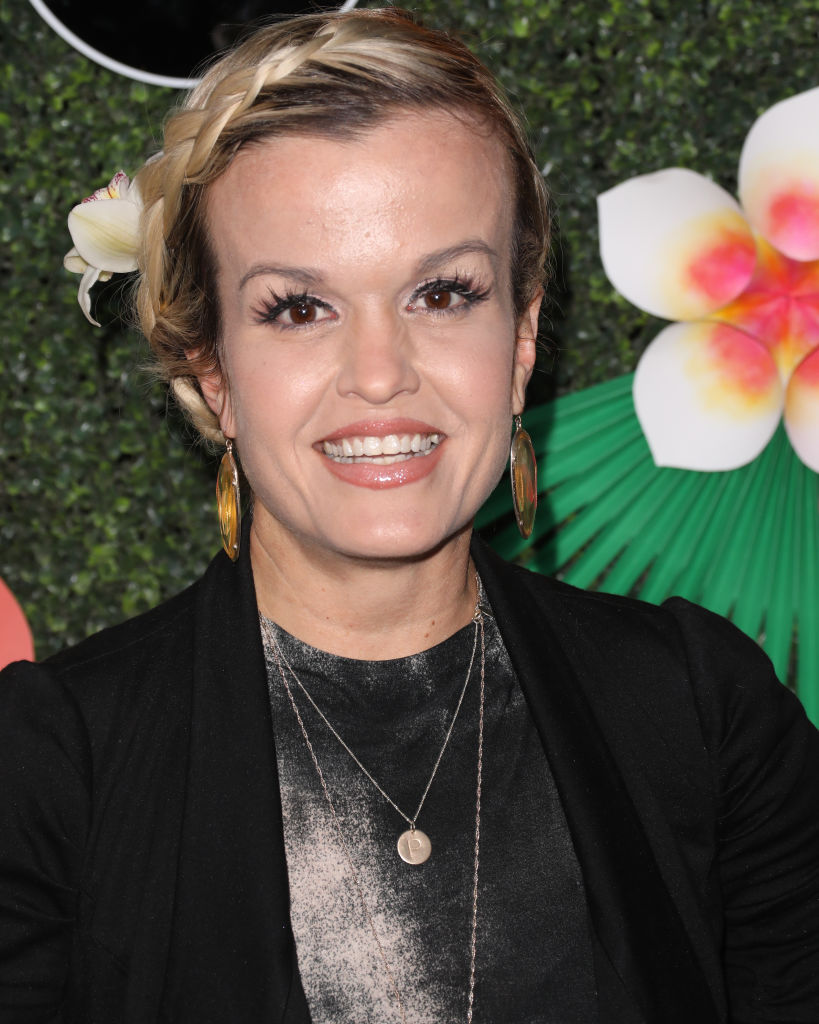 The feud began in 2016 when McGinity was allegedly attacked by two of her co-stars during filming. The cast was in a bar when the brawl broke out. McGinity received medical attention at the hospital for a concussion following the incident, according to The Daily Mail. Alcohol did not play a part in the melee.
More recently, Jole discussed McGinity's struggles with substance abuse. In an Instagram post, McGinity insisted that she was done with the show because Jole had broken her contract. Allegedly, McGinity has a clause in her contract that does not allow anyone to talk about her past struggles with substance abuse, according to Radar Online. McGinity has been sober since 2010.
McGinity's nasty divorce seems to be paying a role in her decision, too
Aside from her drama with Jole, McGinity is currently embroiled in a nasty separation. The TV personality is seeking an annulment from her husband of five years, Todd Gibel. McGinity filed a restraining order against Gibel in May 2019.
The restraining order also requested protection for McGinity's 19-year-old daughter from a previous relationship. Since filing the restraining order, McGinity has been outspoken about the abuse she suffered at the hands of Gibel. She claims he was quick-tempered and volatile. McGinity also accuses Gibel of attempting to blackmail her and stealing her prescribed medication.
McGinity has noted that she would like to have a fun-loving partner, and Gibel simply was not it. Instead of a divorce, McGinity is opting for an annulment. An annulment is a more arduous process than a divorce, but it would completely wipe the marriage from all legal records.
What is next for Christy McGinity?
McGinity might be leaving the show, but it doesn't look like she'll be stepping out of the spotlight. McGinity alleges that she is planning to speak publicly on issues that have directly affected her life. She is planning her corporate speaking calendar in conjunction with her daughter, Autumn.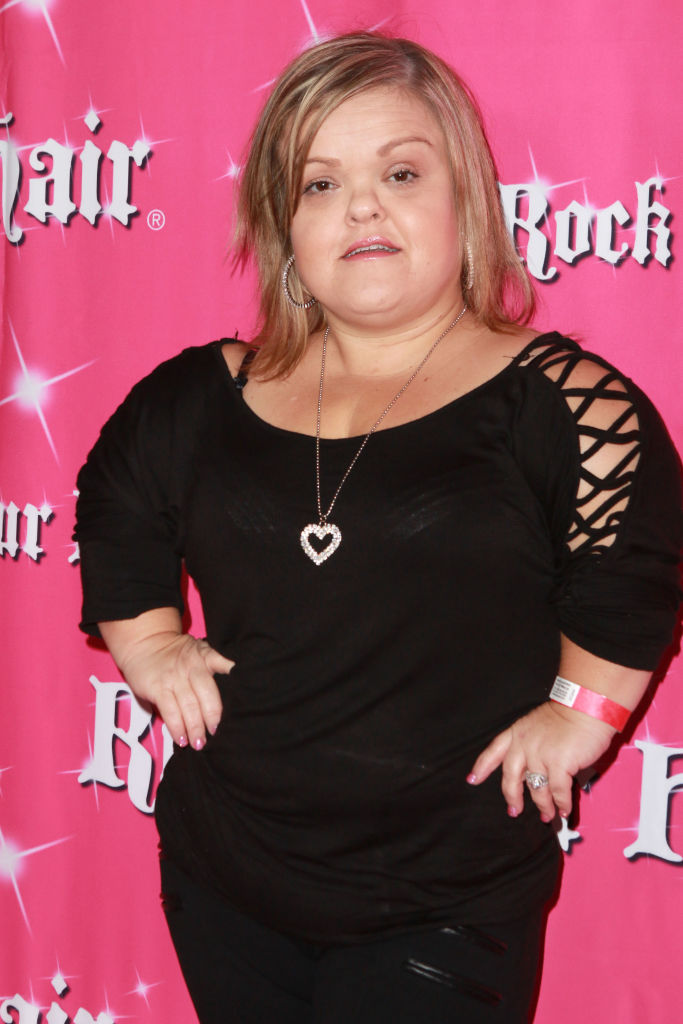 McGinity also reported that she plans on moving out of Los Angeles. McGinity is currently in a long-distance relationship. Without the show tying her to the West Coast, there is no reason to stay. Her new love interest resides in New York. While McGinity has not said where she plans to live, most believe she'll be swapping costs to be closer to her beau.