'Civil War': Why Captain America Fans Could Hate This Movie
Possible spoilers ahead for Captain America: Civil War!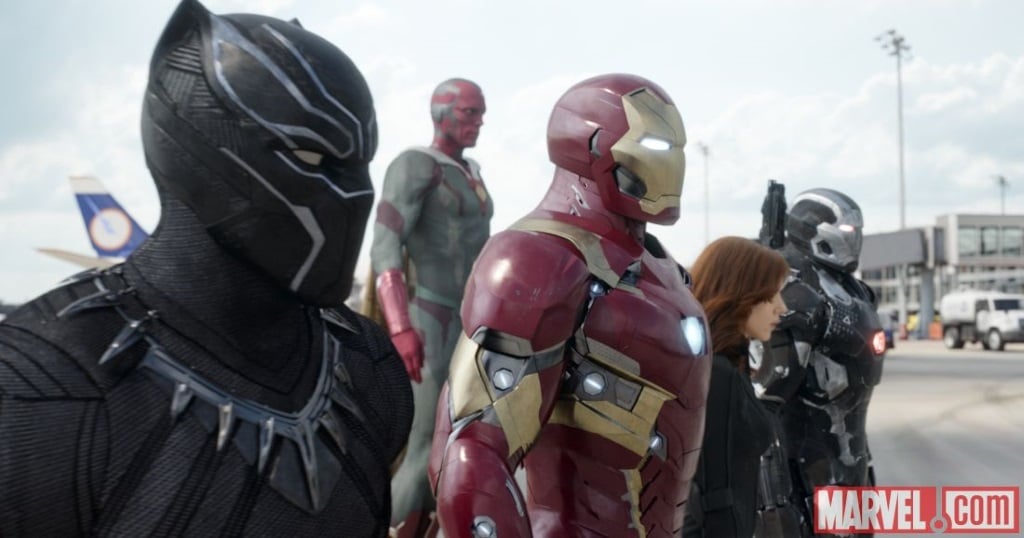 Phase Three of the ever-expanding Marvel Cinematic Universe (MCU) will kick off this May when Captain America: Civil War lands in theaters. With an ensemble cast of superheroes that includes Iron Man, War Machine, Hawkeye, Falcon, Bucky Barnes (the so-called "Winter Soldier"), Black Panther, and more, it's not surprising that many people regard it as an Avengers sequel in disguise. However, recent rumors have suggested that — despite the presence of so many superheroes — the focus of the movie would remain squarely on Captain America and his personal rift with Iron Man. For fans who were letdown by the unfocused plot and overstuffed cast of Avengers: Age of Ultron, this may come as welcome news.
After all, excluding 2008's Iron Man, the last Captain America installment earned the highest critical ranking of any standalone superhero film in the MCU, with an 89% approval rating on Rotten Tomatoes. The movie's success had as much to do with its timely story about the tension between security and freedom that is still being debated by politicians today, as it did with the excellent direction by the Russo brothers (who are also helming Captain America: Civil War). So with the recent news that Captain America: Civil War will resemble the stellar Captain America: The Winter Soldier more than it will last year's mediocre Avengers: Age of Ultron, it sounds like Marvel fans may be getting the best MCU film yet. That being said, there's also a good chance that Captain America fans will absolutely loathe this film – not because of its pacing or direction – but because of what it means for the future of Captain America. To put it bluntly, this will likely be the film that ends the original Captain America's story arc in the MCU.
In the comic books, the superhero civil war is sparked by legislation that seeks to force super powered individuals to register with the government following violent incidents that resulted in civilian deaths. Tony Stark (Iron Man), whose family has long had a close relationship with the government as a weapons manufacturer, embraces the initiative. However, the freedom-loving Steve Rogers (Captain America) wants no part of it. This political disagreement soon turns into a larger rift between two teams of superheroes that eventually devolves into all-out war, with casualties on both sides.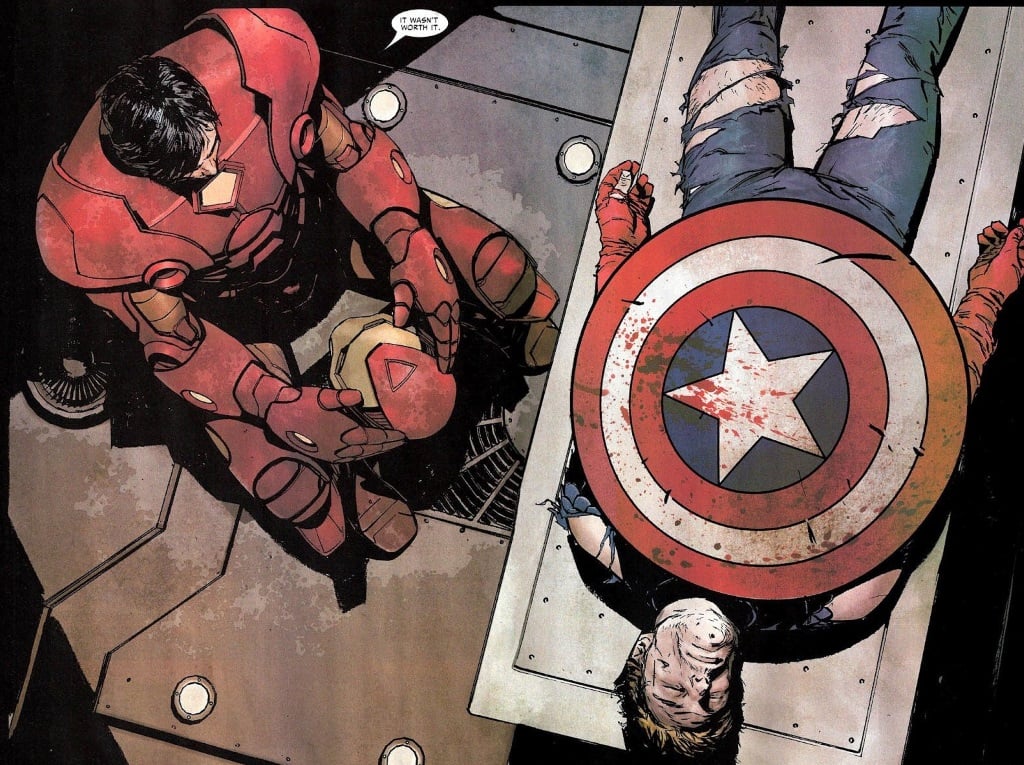 During the final battle between the two sides, Captain America gets an opportunity to deliver a death blow to Iron Man, but ultimately decides to surrender instead. Then, after being taken into custody, Captain America is assassinated by the villain Crossbones and a hypnotized Sharon Carter (niece of the famous Peggy Carter).
Although movies in the MCU haven't always strictly followed the storylines in the comic books, Captain America: Civil War appears to be sticking pretty closely to the Marvel Comics crossover storyline of the same name. A quick look at the cast of Captain America: Civil War shows that the two characters responsible for the Cap's death are both there. Frank Grillo portrays Crossbones, while Emily VanCamp plays the role of Sharon Carter. But in spite of all the parallels with the comic book storyline, there are many fans who are still holding out hope that another superhero's death will be substituted for Captain America's. After all, Captain America is one of the keystones of the MCU, and Chris Evans is in no danger of aging out of his superhero role anytime soon, unlike Robert John Downey Jr., who already confirmed to Variety that there will be no Iron Man 4.
Unfortunately, there are numerous rumors and leaks that seem to confirm the Cap's death. Birth.Movies.Death. quoted several unnamed people who saw an early screening of the film as saying that "the last act plays out as an emotional horror movie" and "is brutal, both physically and emotionally." Even director Joe Russo admitted to WeGotThisCovered that the movie has "a very dramatic ending that will be controversial for a lot of people."
Additionally, insider sources cited by Geek confirmed that Crossbones will indeed kill Captain America at the end of the movie. The same sources also claimed that Sebastian Stan, the actor who plays Bucky Barnes, has already been outfitted with a Captain America costume. And that is bad news for any fan who wants to see Chris Evans pick up the vibranium shield in subsequent movies.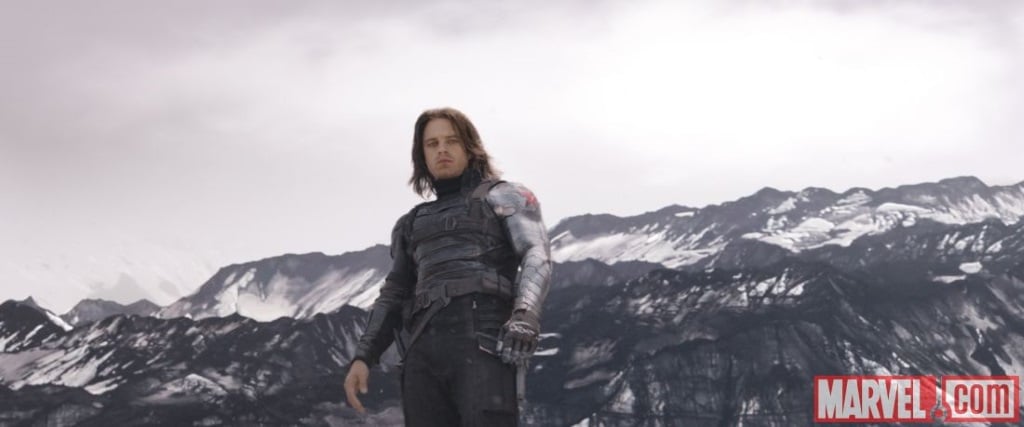 Captain America: Civil War opens in theaters on May 6, 2016.
All movie cast, crew, and awards information courtesy of IMDb.
Follow Nathanael on Twitter @ArnoldEtan_WSCS
More from Entertainment Cheat Sheet: