10 Classic Anime Movies That Everyone Should See
Making a list of the top anime films is tough because it can easily be dominated by one person and one animation company: Hayao Miyazaki and Studio Ghibli. There's an argument to be made that the top 10 anime films of all time could be made up entirely of Miyazaki's work — that's how unparalleled he is in the world of Japanese animation. But for the purposes of this list, we're going to try our best to feature only Miyazaki's most important and influential work in order to fit some other great titles on the list. So with that being said, here are 10 classic anime films that everyone should see at least once.
1. Spirited Away (2001)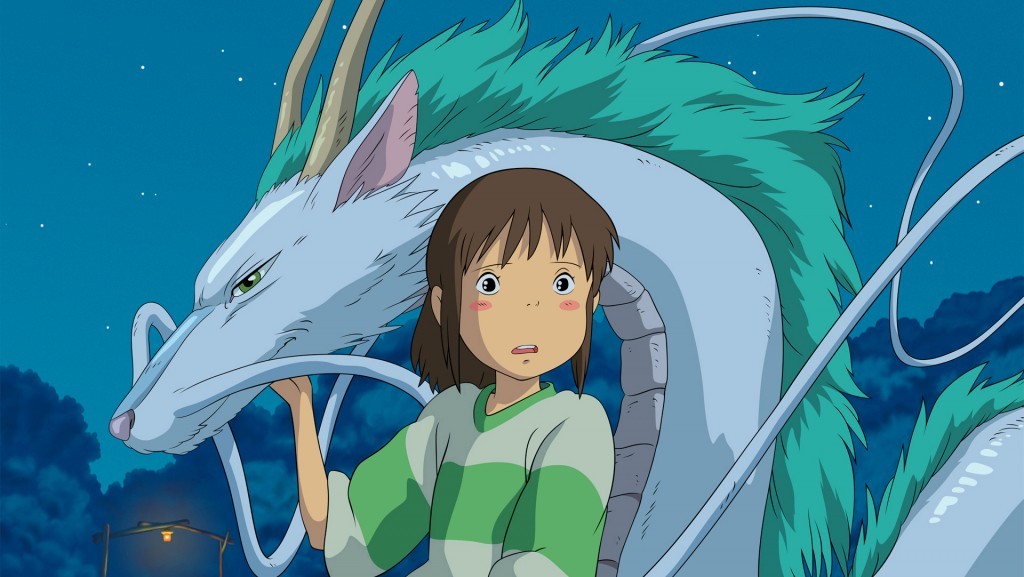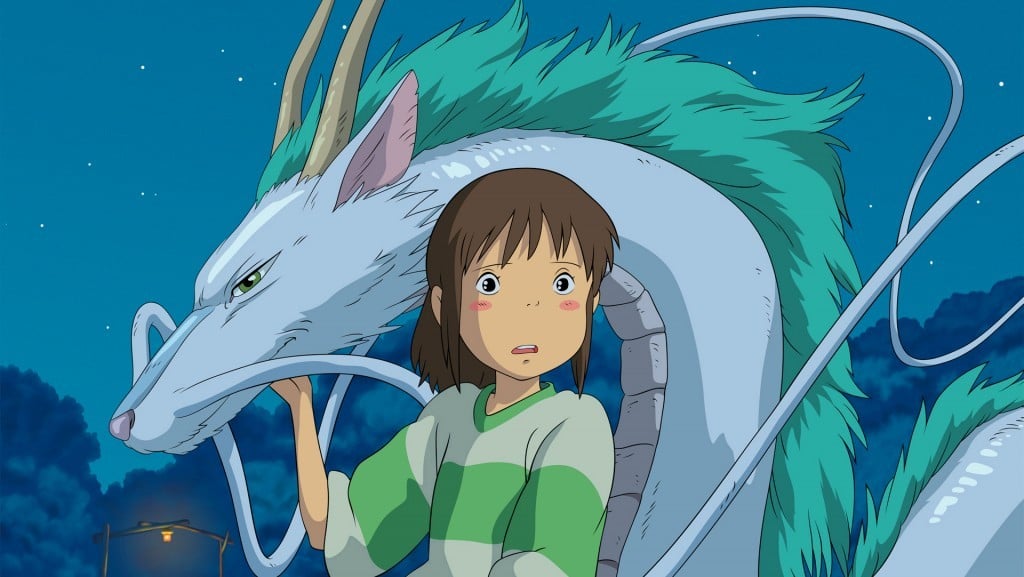 Spirited Away is written and directed by the legendary Hayao Miyazaki and should be everyone's first stop when it comes to checking out his illustrious list of films. The movie follows Chihiro Ogino, a 10-year-old girl who enters the spirit world where she must save herself and her parents from the witch Yubaba. Featuring Studio Ghibli's beautiful animation and some of the most inventive characters of Miyazaki's career, there's a reason Spirited Away became the first Japanese animated film to win the Academy Award for Best Animated Feature.
2. Akira (1988)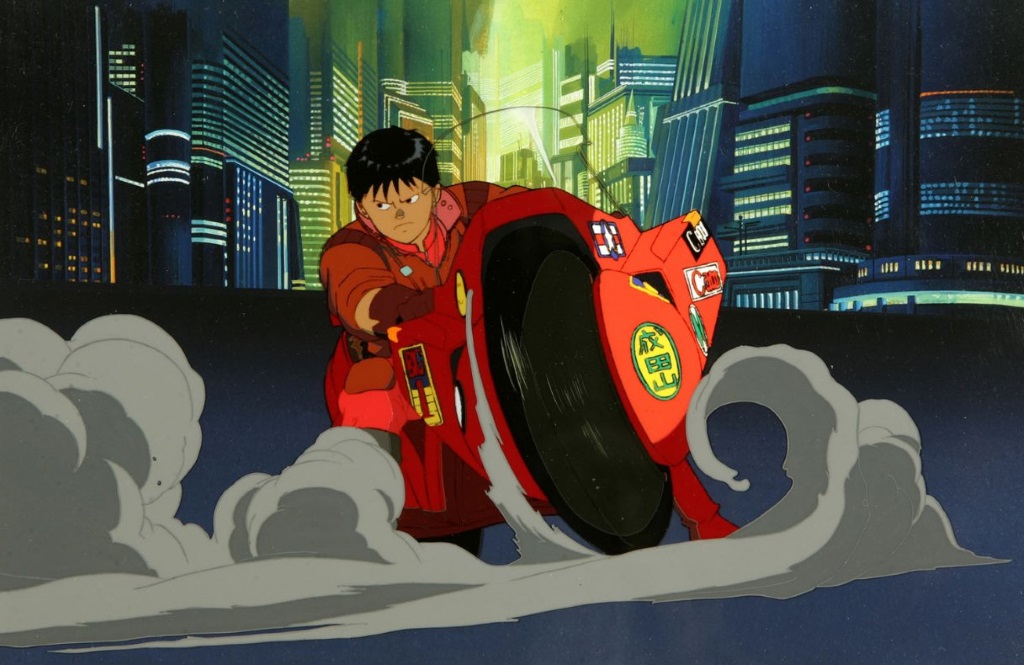 Akira deserves a spot in any discussion about the best animated films of all time. Taking place in a dystopian version of Tokyo built after a cataclysmic psychic explosion decades earlier, Akira tells the story of a teenage biker named Tetsuo. Tetsuo has psychic powers and seeks to unleash the imprisoned psychic Akira. Written and directed by Katsuhiro Otomo, and based on Otomo's own manga of the same name, the film's cyberpunk stylings have influenced countless animated and live-action films in the years since.
3. Princess Mononoke (1999)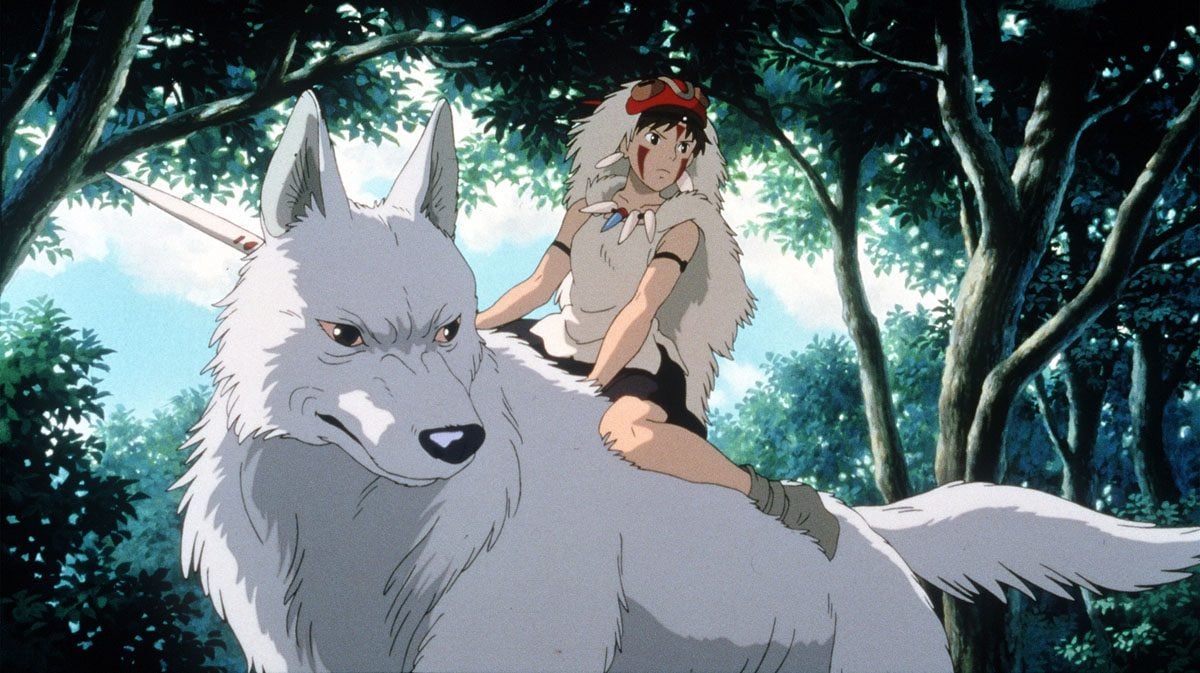 While Miyazaki was already a big name in Japan in 1999, it wasn't until Princess Mononoke was released that he became a household name worldwide. The film tells the story of a prince who becomes caught in the middle of a struggle between a princess of the forest and a mining town that is destroying the environment. Princess Mononoke is notably different than the majority of Miyazaki's other films because it skews towards adult audiences (it's rated PG-13 in the U.S.) with a darker tone and violence. So if his children's films give you pause, check this one out first.
4. My Neighbor Totoro (1988)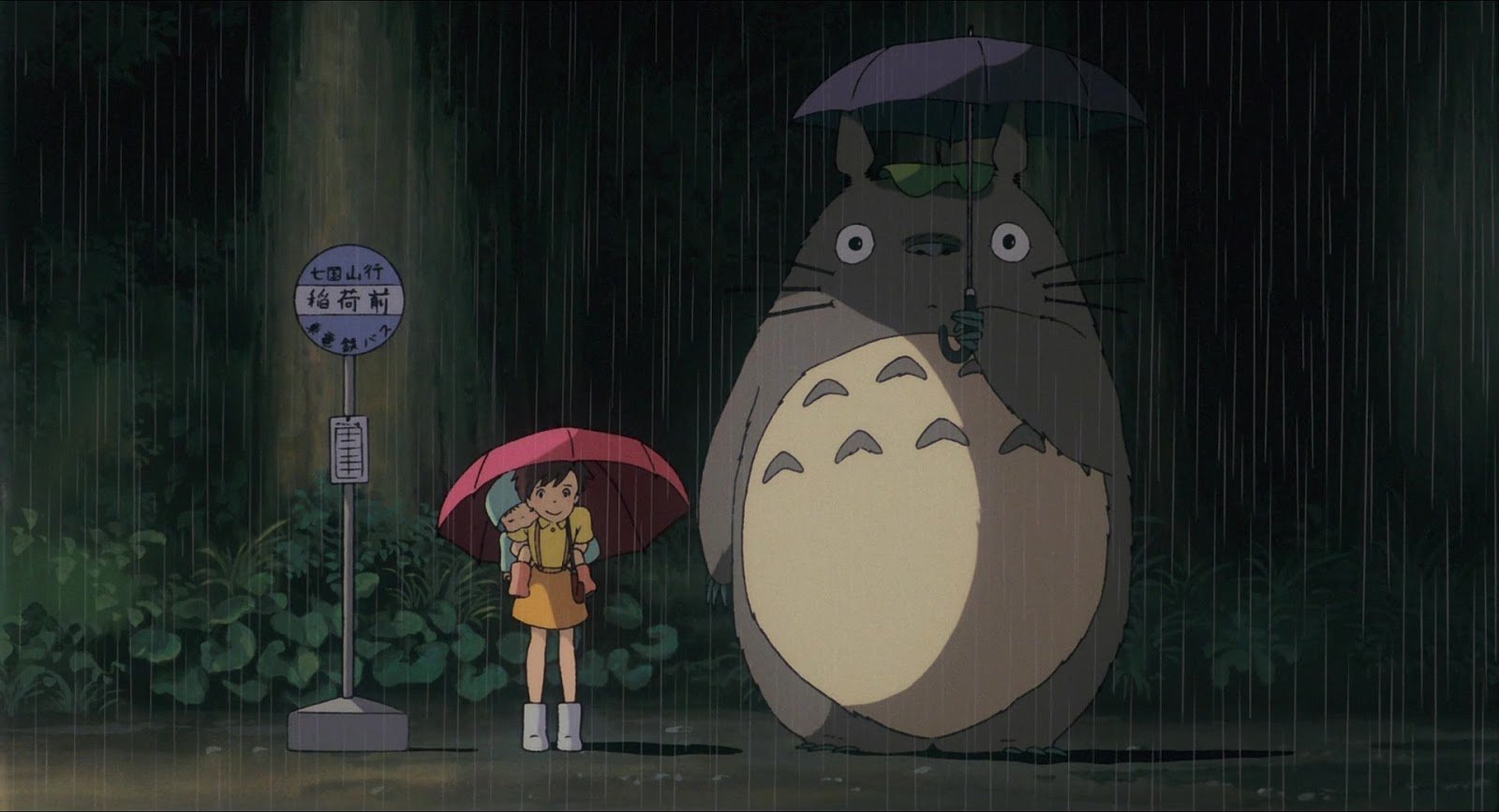 Named by director Terry Gilliam as his favorite animated film, My Neighbor Totoro is one of the most influential films in Miyazaki's career with the character of Totoro being one of his most iconic. The film revolves around two young girls who discover that their new home is in a magical forest and with the help of Totoro, go on a series adventures that help them to understand the complicated nature of life. The film features all the elements that have come to define Miyazaki's career, mostly notably, a rare gift of being able to mix a wide range of emotions to tell a story that is equally great for children and adults.
5. Grave of the Fireflies (1988)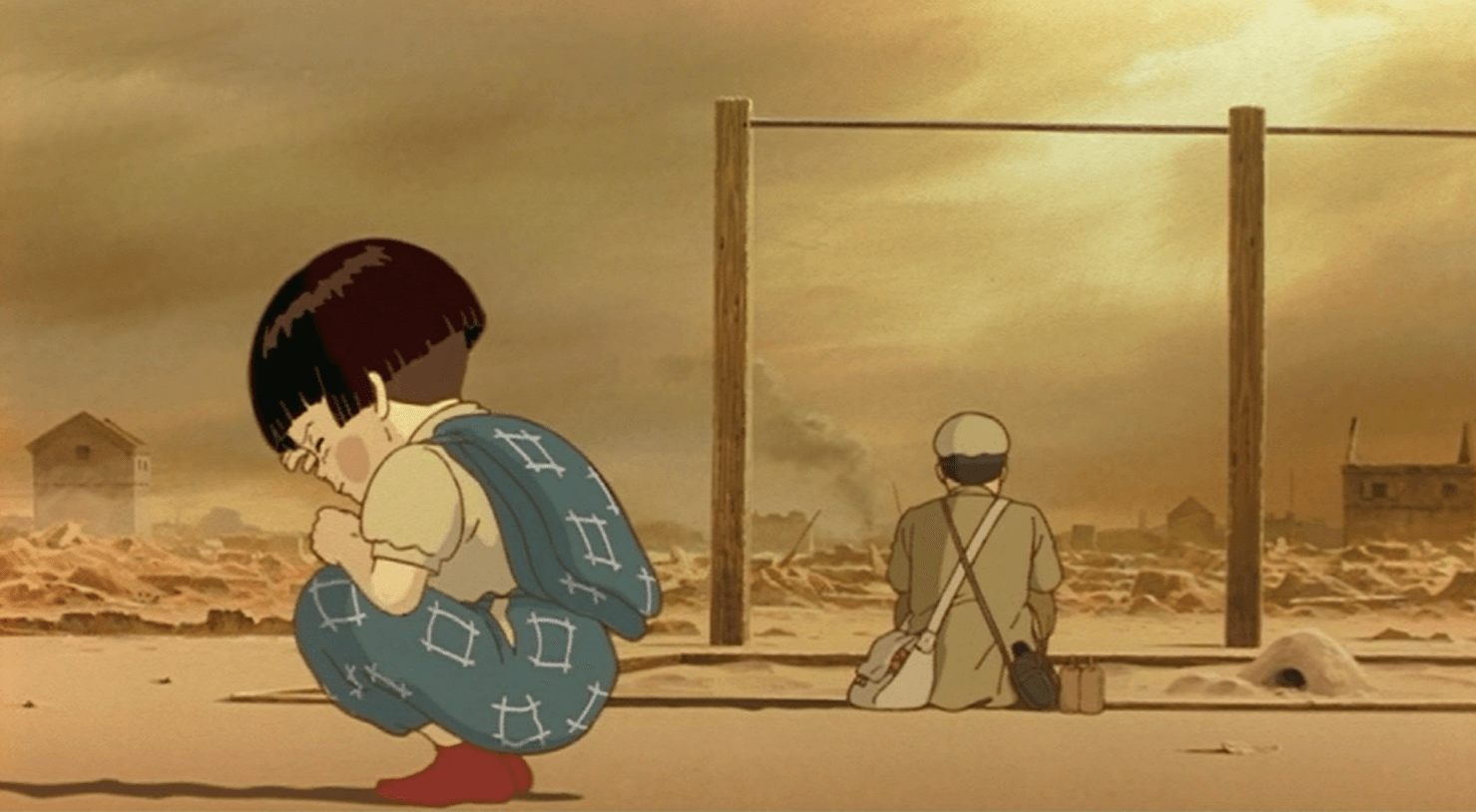 Grave of the Fireflies is a celebrated animated film from writer and director Isao Takahata and animated by Studio Ghibli. The film tells the story of two siblings who struggle to survive during the waning months of World War II after their mother dies in an American fire-bombing raid and their father is away in the Japanese navy. Don't expect the kind of whimsical melancholy you get from a Miyazaki-Ghibli film — this is a war-drama that just happens to be animated. The film features stunning images, as powerful as they are sad, and is among the best war films ever made, animated or not.
6. Nausicaä of the Valley of the Wind (1984)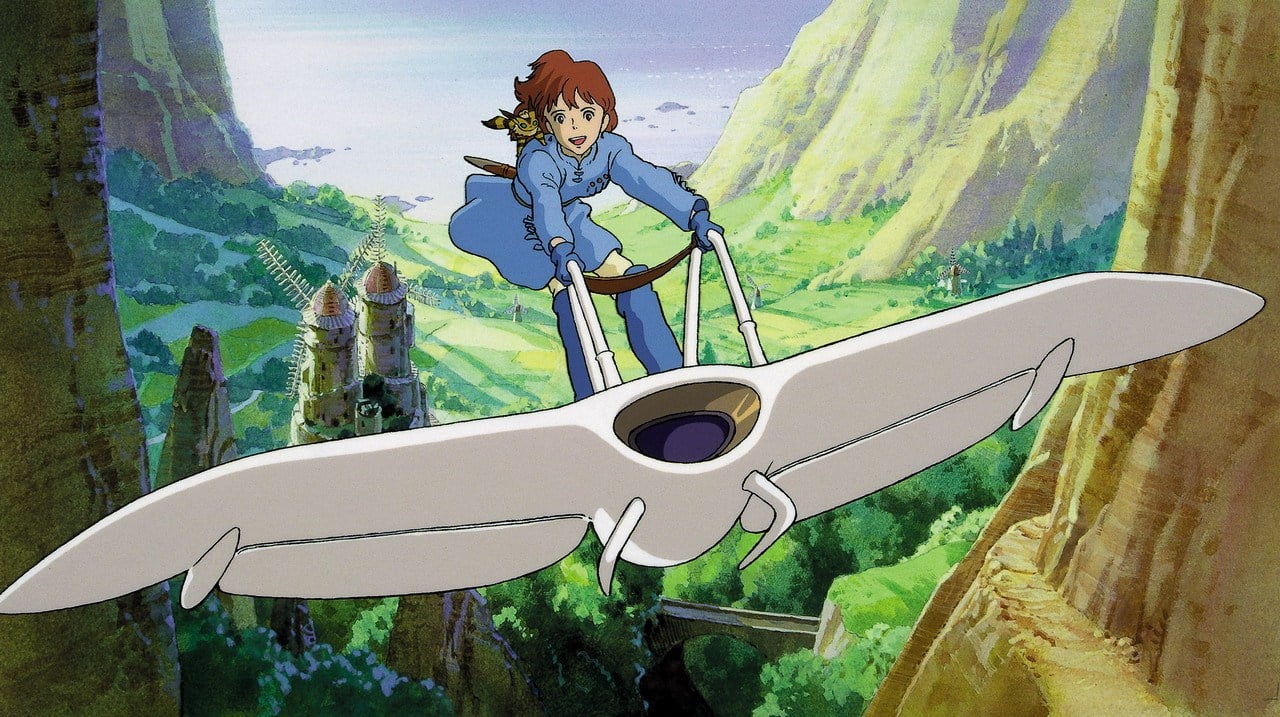 Nausicaä of the Valley of the Wind is one of the most important films in Miyazaki's career because it represents the starting point for everything he's done since. The film follows the adventures of a young princess named Nausicaä and her attempts to stop the kingdom of Tolmekia from eliminating a jungle of giant insects using an ancient and powerful weapon. While the film The Castle of Cagliostro was Miyazaki's directorial debut five years earlier (based on the manga Lupin III by Monkey Punch), Nausicaä was adapted from Miyazaki's acclaimed manga of the same name and produced by the animation company that would soon become Studio Ghibli. 
7. Ghost in the Shell (1995)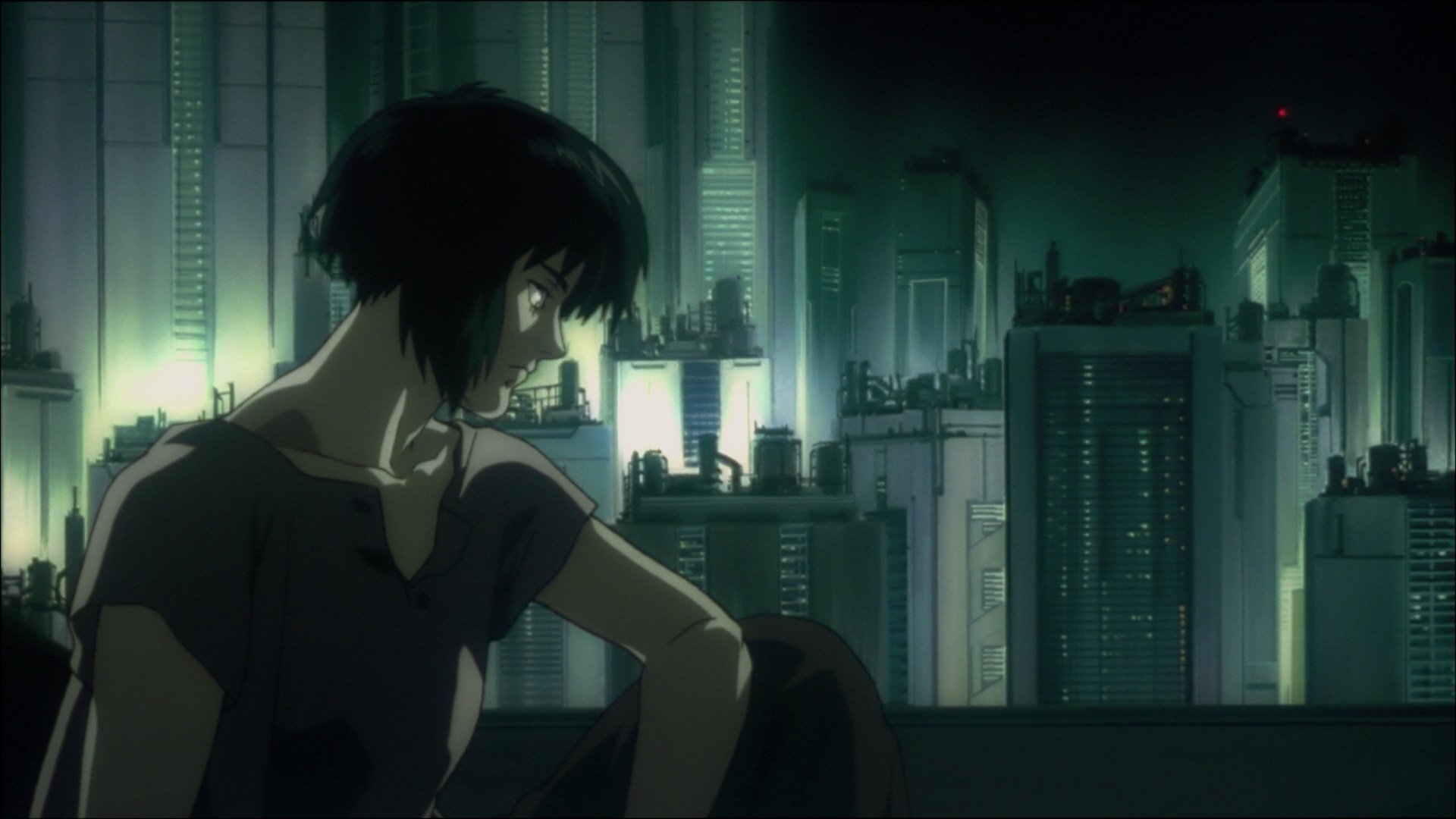 With a live-action Hollywood version of Ghost in the Shell on the way (with some controversial casting), it's the perfect time to check out the animated film that's influenced countless filmmakers, most notably Lilly and Lana Wachowski and their Matrix trilogy. Based on the manga of the same name by Masamune Shirow, the film revolves around Major Motoko Kusanagi's attempts to track down a hacker known as the Puppet Master in a futuristic world where everything is interconnected via an electronic network. The film is celebrated for its animation and action just as much as it is for the ideas it explores, including gender identity and sexuality in a futuristic society.
8. Perfect Blue (1997)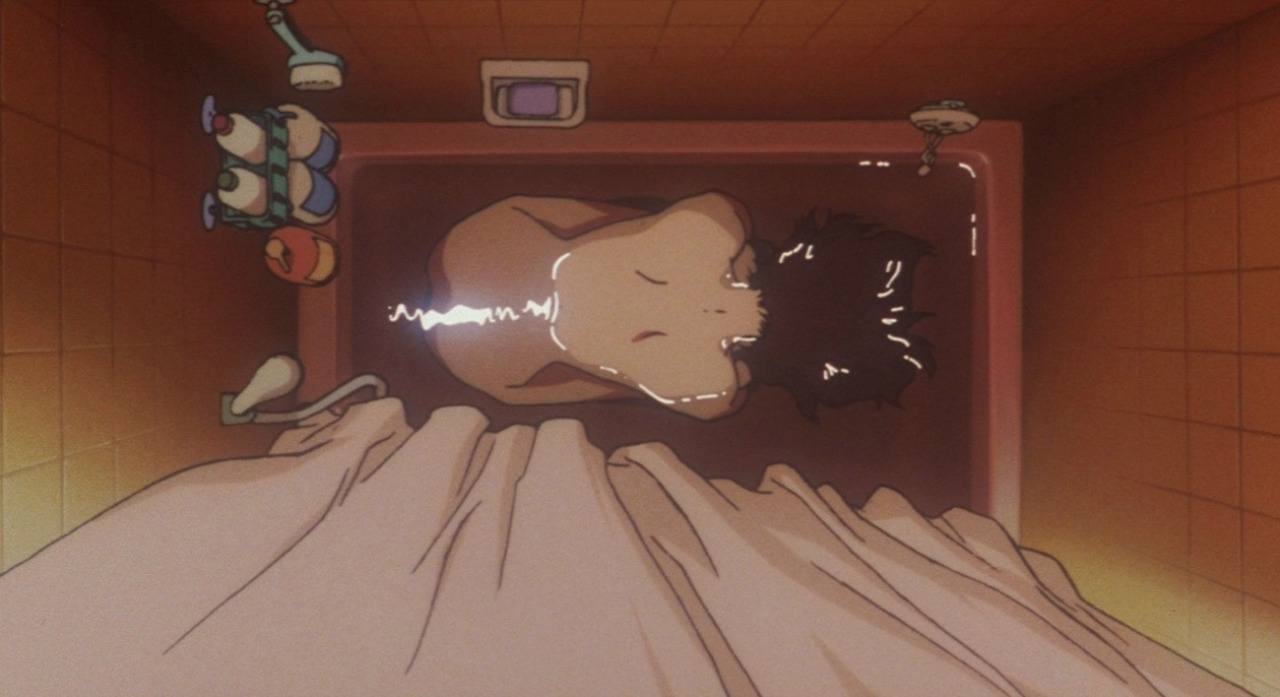 Recognize that image? If you've seen Darren Aronofsky's Requiem for a Dream, and to a lesser extent Black Swan, you'll immediately notice the homages to Satoshi Kon's animated psychological thriller, Perfect Blue. Aronofsky has consistently pointed to Perfect Blue as an influence in several of his films — and you can certainly see the parallels between the film and Black Swan. Perfect Blue tells the story of a singer in a Japanese pop idol group who decides to leave the group to pursue acting. But when she becomes a victim of stalking, she spirals deeper and deeper into a role that threatens to overwhelm her.
9. Paprika (2006)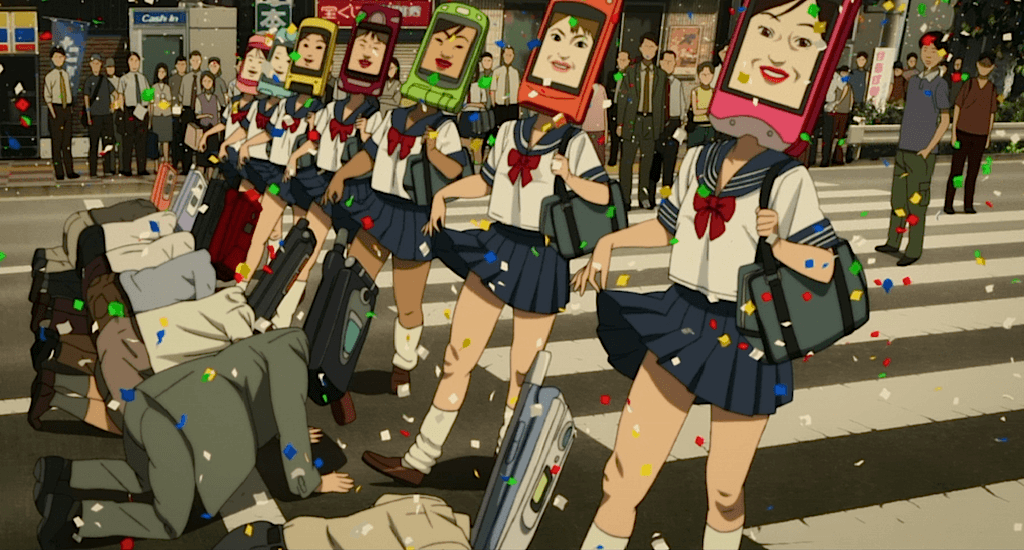 The newest film on this list, Paprika is based on the novel of the same name by Yasutaka Tsutsui and was directed by Satoshi Kon of Perfect Blue — something which should give you an idea of what to expect here. Paprika tells the story of a research psychologist Atsuko Chiba who uses a revolutionary device to enter patients' dreams in order to help them. She soon finds herself embroiled in a complicated plot that threatens her existence. This was the last film by Kon before his death in 2010. If you're a fan of Christopher Nolan's Inception, then Paprika is definitely worth a watch.
10. Cowboy Bebop: The Movie (2001)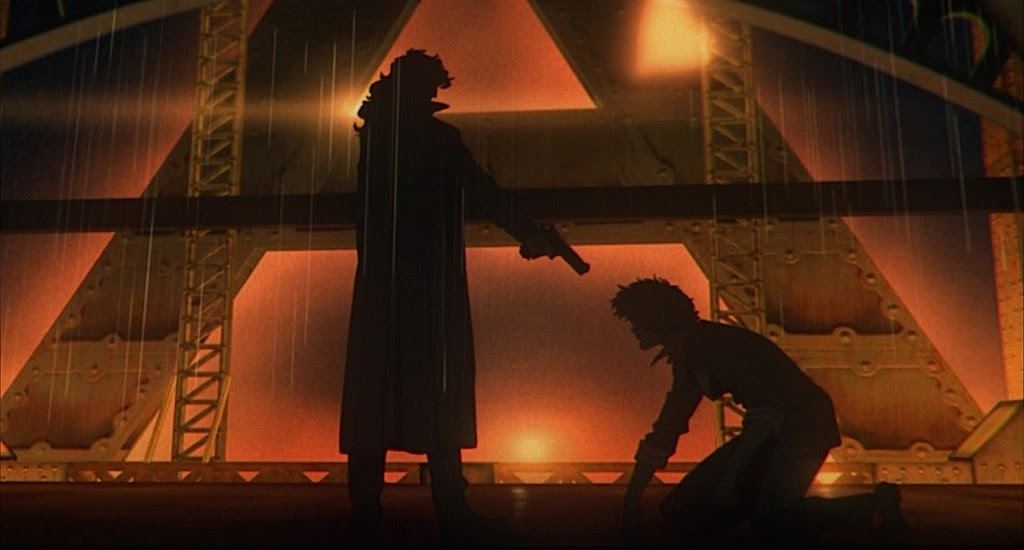 Cowboy Bebop: The Movie arrived three years after the conclusion of the celebrated anime series Cowboy Bebop and brings back all the key members of the series including director Shinichirō Watanabe, writer Keiko Nobumoto, character designer Toshihiro Kawamoto, animation director Hiroshi Osaka, and composer Yoko Kanno. Taking place between the 22nd and 23rd episodes of the series, Cowboy Bebop: The Movie revolves around a terrorist who plans to use an unknown pathogen to decimate the population of Mars and the bounty hunter crew who attempts to stop him. While movie spinoffs can sometimes suffer under the pressure of the TV series, the commitment by Cowboy Bebop: The Movie's talented crew along with an increased budget, make this film worth a watch even if you haven't seen the series.
Check out Entertainment Cheat Sheet on Facebook!       
More from Entertainment Cheat Sheet: