10 Classic Comedy Movies That Everyone Should See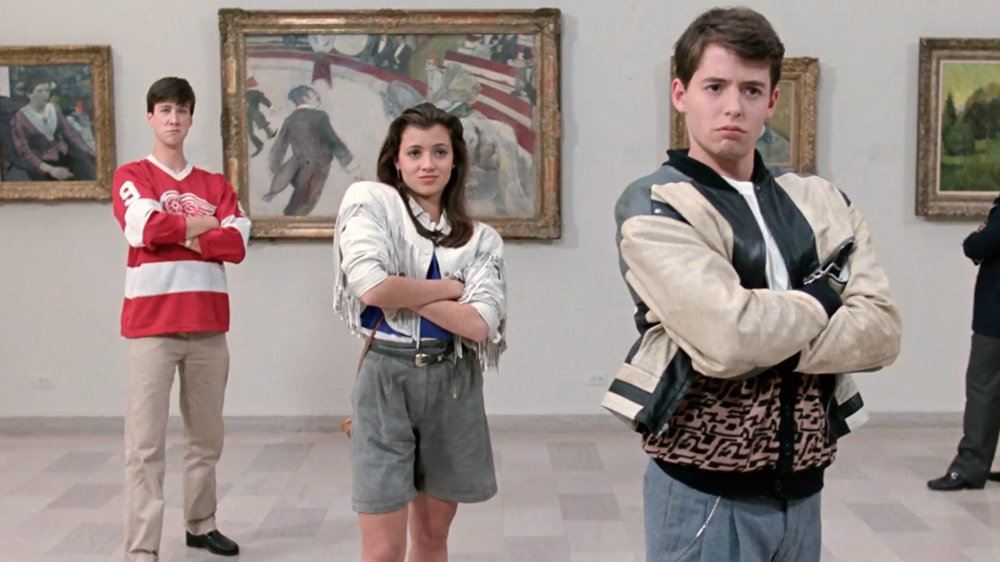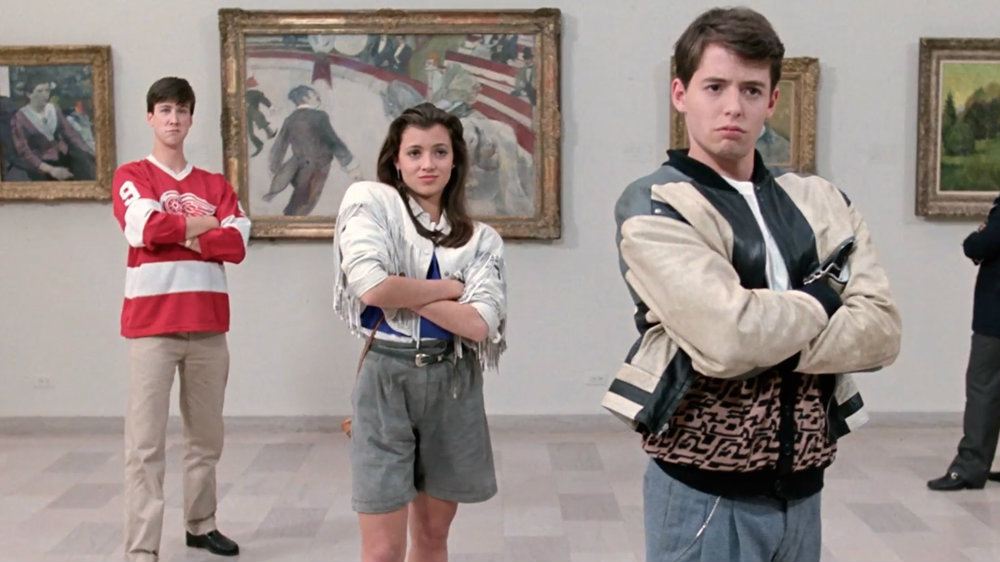 No matter what genre of film one tends to enjoy the most, the fact is that some big-screen releases are just so celebrated and influential that they manage to transcend the confines of their genre. These films emerge as classics that deserve to be experienced by moviegoers across the board (sadly, not so much this summer). Even though comedy is perhaps the most subjective type of cinema out there, history has brought us countless efforts that stand among the best comedies ever made.
While it's impossible to compile a list of every must-see comedy that filmmakers have given us over the years, we've put together a list of some of the highlights. For the record, we're only counting straight-up comedies. So any films that heavily incorporate elements of drama, action, sci-fi, fantasy, horror, or other genres aren't included. Also, we're only considering films that are at least 20 years old, so don't expect to see films like Office Space, Anchorman, and Bridesmaids on this list.
1. Duck Soup (1933)
The early days of cinematic comedy were populated by geniuses like Abbott and Costello and Charlie Chaplin, but the Marx Brothers have perhaps made the biggest impact on the subsequent decades of laugh-inducing films. While Duck Soup was a box office disappointment at the time of its release, it has become recognized as one of the Marx Brothers' finest films and a masterpiece of comedic filmmaking in general.
2. Some Like It Hot (1959)
The American Film Institute once named this Billy Wilder classic the funniest film of all time, and it's easy to see why. Tony Curtis and Jack Lemmon star as two musicians who pose as women in order to dodge gangsters. They find themselves both smitten with the alluring Sugar Kane (Marilyn Monroe). We easily could have gone with another of Wilder's beloved films, namely The Apartment, but this one edges it out.
3. Dr. Strangelove or: How I Learned to Stop Worrying and Love the Bomb (1964)
Stanley Kubrick was a world-class filmmaker in many respects, having given the world perennial releases like A Clockwork Orange, The Shining, and Full Metal Jacket. However, this satirical look at the Cold War remains one of his most influential and talked-about films, thanks to Kubrick's collaboration with another big-screen genius, Peter Sellers.
4. The Odd Couple (1968)
Actor Jack Lemmon makes a second appearance on this list with this Neil Simon comedic masterpiece, based on Simon's own play. Lemmon and frequent co-star Walter Matthau — who were one of the best comedic duos ever — deliver some of their best work here as mismatched roommates. The film still holds up and outshines both the television series it spawned and the disappointing 1998 sequel that reunites its stars.
5. Blazing Saddles (1974)
Few comedic filmmakers have had the impact as Mel Brooks. However, out of all of his films, none have had the biting tone and ground-breaking social commentary as Blazing Saddles. This comedy is about a black sheriff (Cleavon Little) who is facing racism in the Old West. Released the same year as Brooks's equally hilarious Young Frankenstein, Blazing Saddles is his magnum opus.
6. Monty Python and the Holy Grail (1975)
https://www.youtube.com/watch?v=LG1PlkURjxE
Speaking of influential comedic voices, the Monty Python troupe — comprised of Graham Chapman, John Cleese, Terry Gilliam, Eric Idle, Terry Jones, and Michael Palin — has contributed countless cinematic classics to the cause. Yet, this one has managed to top them all and gained the reputation as one of the funniest films ever made.
7. Airplane! (1980)
Writers, directors, and brothers, David and Jerry Zucker were not only instrumental in creating the modern parody with this take on disaster films, but they damn near perfected it. Based on its joke-per-minute ratio, Airplane! is nigh untouchable and forever changed the public perception of dramatic actor Leslie Nielsen, who later took on arguably his most iconic role in the Zucker's Naked Gun series. Just don't call him Shirley.
8. Ferris Bueller's Day Off (1986)
https://www.youtube.com/watch?v=R-P6p86px6U
John Hughes was such an unescapable voice in the 1980s that we couldn't help but acknowledge how his perspective on teen comedy has shaped the cinematic landscape. Though Sixteen Candles, The Breakfast Club, and Weird Science are all beloved films in their own right, they don't capture the pure comedic joy of this indelible classic.
9. This Is Spinal Tap (1984)
Recent releases like What We Do in the Shadows and Popstar: Never Stop Never Stopping have proved that the "mockumentary" approach to comedy is alive and thriving. This Rob Reiner-directed film still stands as the benchmark on which all similar films are measured. It also led to writer and actor Christopher Guest's own directorial work in films like Best in Show, A Mighty Wind, and Waiting for Guffman.
10. Groundhog Day (1993)
Considering the "magical realism" used in this Harold Ramis comedy, we may be cheating a bit in including it among non-genre comedies. Yet, we would be remiss to not acknowledge Ramis's contribution to big-screen comedy, as well as Murray's pivotal role in it. Groundhog Day may mark the best work from both, arguably eclipsing Ghostbusters. That's right. We said it.
Follow Robert Yaniz Jr. on Twitter @CrookedTable
Check out Entertainment Cheat Sheet on Facebook!       
More from Entertainment Cheat Sheet: