These Classic Nickelodeon Shows Are All Getting Reboots Soon
It's time to break out the orange soda, as 1990s Nickelodeon is making a triumphant return. With revivals being all the rage in television right now, Nick is getting in on the action, with reboots of several of their classic shows currently in production.
Let's take a look at everything we know about the Nickelodeon reboots and when you can expect them.
Invader Zim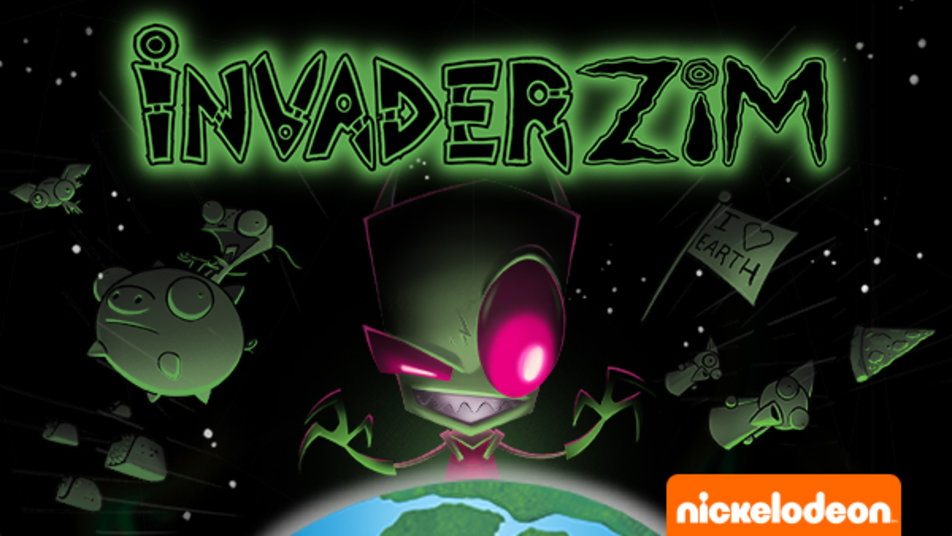 Invader Zim made a strong impression on just about everyone who watched it in the early 2000s, particularly because of how horrifyingly violent it could be for a kids show. Unfortunately, the series was canceled after just two seasons, but that has only increased its status as a cult classic.
Now, all these years later, Invader Zim is finally coming back. It will do so in the form of a television movie called Invader Zim: Enter the Florpus. We don't know a whole lot about it yet, but we'll find more in just a few days when the show holds its Comic-Con panel.
Rocko's Modern Life
Speaking of incredibly bizarre Nick shows that were often far too adult for the target audience, Rocko's Modern Life is also returning to television.
Like Invader Zim, it will do so in the form of a TV movie called Rocko's Modern Life: Static Cling. As showcased in the official trailer, the idea is that Rocko, Heffer, and Filburt step right out of the '90s into modern times and have trouble adjusting to all of the ways society has changed.
We don't yet have a premiere date for Static Cling, but it's expected to air sometime in 2018.
Blue's Clues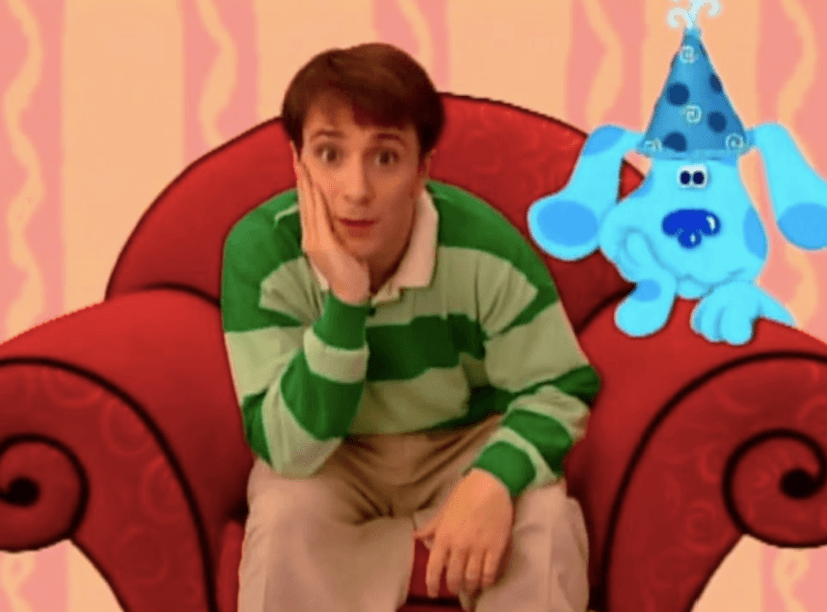 Get ready to return to the thinking chair, as the classic educational program Blue's Clues is returning with all new episodes.
This revival was announced in March 2018, with Nick ordering 20 new episodes, according to Variety. The format is expected to stay the same, but don't expect Steve or Joe to return; Nick is bringing in a brand new host.
Producer Angela Santomero told Variety that the series will be tweaked a bit for modern audiences, with Blue herself looking "even furrier and more huggable." It's also expected to be between 30 and 60 seconds shorter than it used to be to make room for advertising.
Rugrats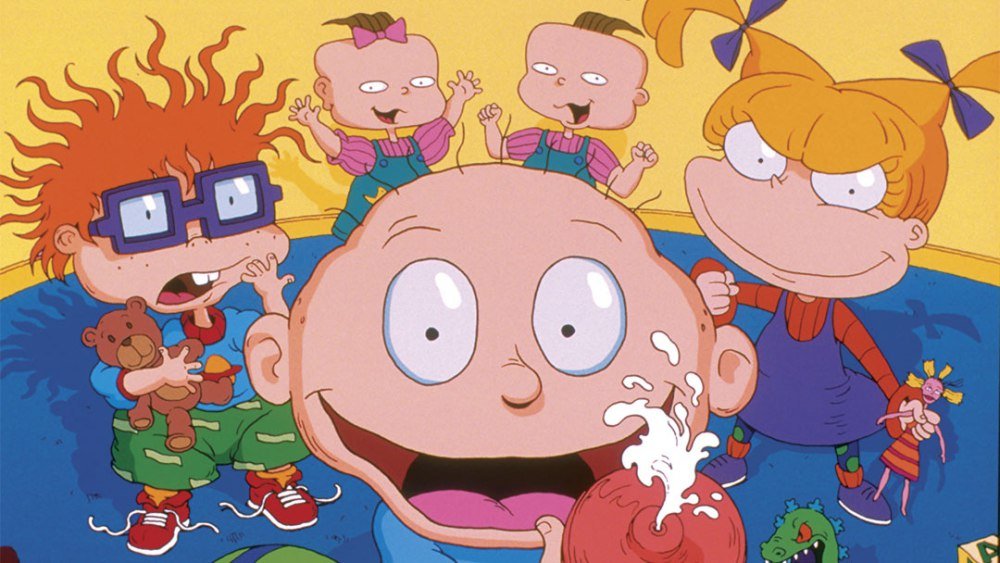 The latest Nick show to have a revival announced is one of the all-time classics: Rugrats. According to Variety, a new animated series is currently in the works with a 26-episode order. Original producers Arlene Klasky, Gábor Csupó, and Paul Germain will return.
Not only that, but there's also a Rugrats movie in development, which will be a combination of live-action and CGI and will hit theaters in November 2020.
Of course, the key question is whether the Rugrats themselves will be babies in these two new projects, or whether it will continue where All Grown Up left off with them getting older. That's not totally clear, but it sounds like they'll probably be babies. After all, Sarah Levy, the COO of Viacom Media Networks, said in a statement, "What was true in 1991 when the original show premiered is still true today: kids are fascinated with the world of babies."
In addition to all of the classic characters coming back, the new Rugrats will also introduce us to "a new world of characters."
Clarissa Explains It All
https://www.youtube.com/watch?v=r4kpEmQ6Xcg
The teen sitcom Clarissa Explains It All is also returning, as The Hollywood Reporter reported back in March.
Melissa Joan Hart is expected to reprise her role in the show, although this time, she'll be the mother of the family. It's not entirely clear whether the series will revolve entirely around her character or whether it will introduce a new teenager.
This reboot is still in the early stages of development and has not been officially announced by Nick.
A possible movie called NickToons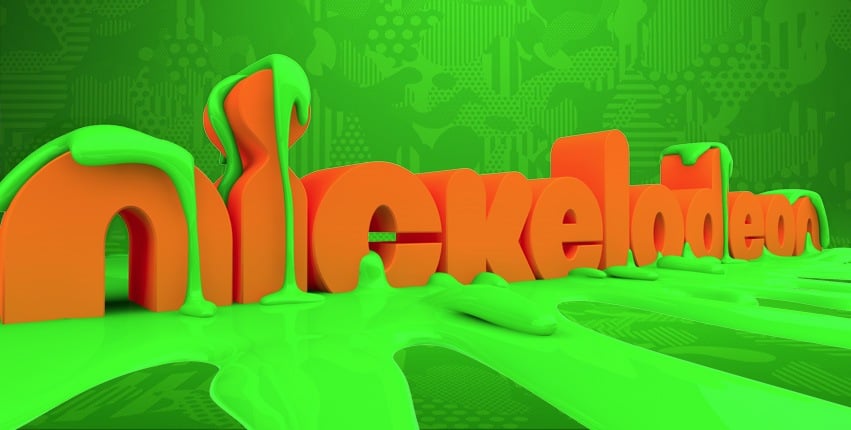 In addition to all of these individual relaunches, you might see even more beloved Nick characters in a movie called NickToons. 
As Deadline reported back in 2016, the idea is for this to be a Who Framed Roger Rabbit-style film that will bring every character from the Nick universe together into one adventure. Jared Hess (Napoleon Dynamite) is to direct.
We haven't heard much about this movie since then, so it's unclear whether it's still happening and when we can expect to see it. But if it does come together, don't be surprised to see every Nick character, from SpongeBob SquarePants to Stinky Diver, on the big screen within the next few years.