4 Classic Superhero Movies Everyone Should See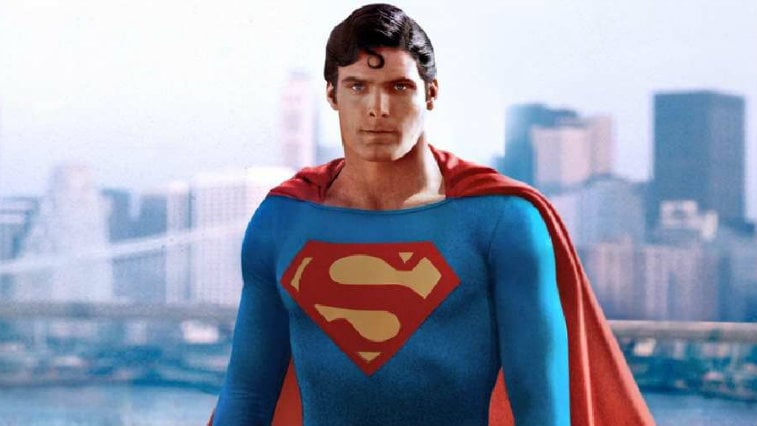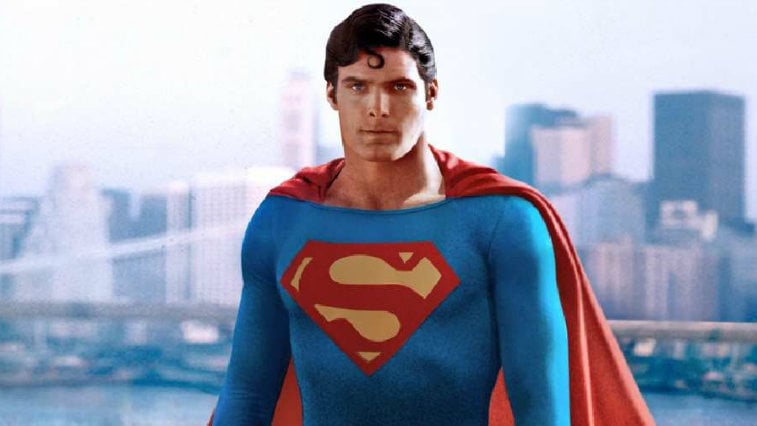 Now that Batman v Superman: Dawn of Justice and Captain America: Civil War have been released, fans of superhero movies will have to wait a little while before the next Marvel or DC Cinematic Universe movie lands in theaters.  Fortunately, there are a many classic superhero flicks to help you get through until the next superhero film — Suicide Squad— hits theaters on August 5, 2016. Here are four classic superhero movies that everyone should see in the meantime.
1. Superman: The Movie (1978)
While multiple reboots of this wildly popular franchise have been attempted, there's something to be said for the original Hollywood incarnation of Clark Kent. Richard Donner's take on the origin story of Superman was a huge hit with audiences when it hit the big screen in the late '70s. When you watch Superman, it's not hard to see why. Though the special effects are undeniably dated, there's something magical about Christopher Reeves's Clark Kent, and Gene Hackman's perfectly sinister Lex Luthor. The film, which also stars Marlon Brando, Jackie Cooper, Terence Stamp, and Margot Kidder as the one and only Lois Lane, spawned three sequels and a new generation of superhero fans. You can watch Superman: The Movie on Amazon Instant Video.
2. Batman (1989)
These days, when you hear "Batman," most people think of Christian Bale or Ben Affleck. But back in the 20th century, Michael Keaton was the original cinematic Caped Crusader. Tim Burton's Batman was stylistic and slick, dark and memorable. Long before Heath Ledger won his posthumous Oscar for his portrayal of the depraved Joker, Jack Nicholson took on the maniac's painted face — and played the role with gusto. Kim Basinger's Vicki Vale made a worthy romantic adversary for Keaton's Bruce Wayne. All in all, Batman is a delightful superhero flick with a dark side. You can watch Batman on Amazon Instant Video.
3. The Crow (1994)
While not exactly the lightest of subject matter, this classic '90s fantasy film, based on the comic series by James O'Barr, is surely worth watching. The Crow follows guitarist-turned-vigilante Eric Draven (Brandon Lee), who comes back from the dead to take on the men who murdered his girlfriend. The film is noted for its unique visual style and action sequences, as well as Lee's tragic accidental death during production. It's also a must-see for fans of superheroes with a dark side. You can watch The Crow on Netflix or Amazon Instant Video.
4. Spider-Man (2002)
No, not the one with Andrew Garfield, though that one is fun in its own way. The original Spider-Man film — which starred Tobey Maguire as the awkward Peter Parker — was in many ways the quintessential comic book adaptation. Sam Raimi's origin story film held closely to many of the comic series' original plot points, introduced numerous memorable characters, including Kirsten Dunst's Mary Jane, James Franco's Harry Osborne, and recent Oscar-winner J.K. Simmons's Jonah Jameson. Like every great comic story, Spider-Man is the perfect mix of light and dark moments. You can see it on Amazon Instant Video.
More from Entertainment Cheat Sheet:
Want more great content like this? Sign up here to receive the best of Cheat Sheet delivered daily. No spam; just tailored content straight to your inbox.