'Clocks' Wasn't One of Coldplay's Biggest Hits
After its release, "Clocks" remains one of Coldplay's greatest calling cards. The song's repetitive piano riff is one of the most famous in all of music. However, "Clocks" isn't anywhere close to being one of the group's biggest hits. Here are their most popular songs on the Billboard Hot 100.
5. 'Adventure of a Lifetime'
Coldplay got their start as an art rock band, so it was a bit of a surprise when they released a disco song called "Adventure of a Lifetime." The band were able to craft incredibly an catchy groove, proving one of Coldplay's defining traits is their versatility. The song also boasts an incredible music video based on the "Dawn of Man" sequence from 2001: A Space Odyssey.
4. 'A Sky Full of Stars'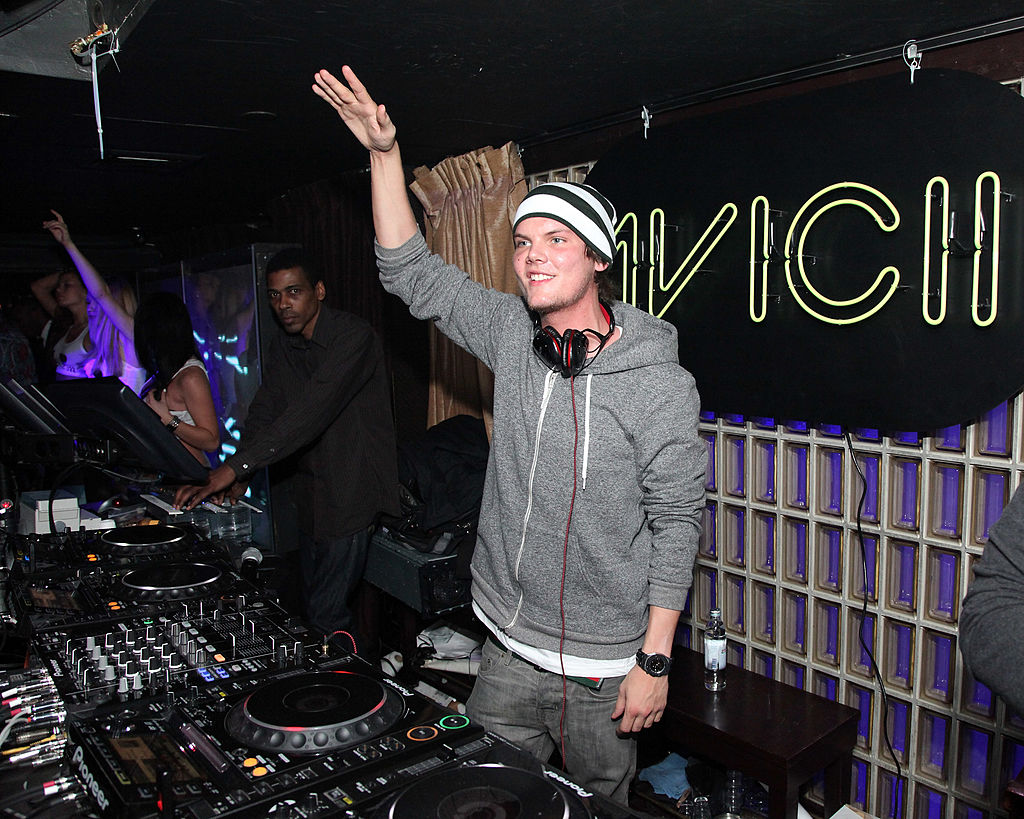 Although Avicii produced several songs that were more successful than his Coldplay collaboration "A Sky Full of Stars," the song remains his opus. Many EDM songs are regarded as lowbrow for their lyrics. "A Sky Full of Stars" is poetic, comparing the love a couple share to the wonders of nature. It also has the best beat drop in the musician's entire career. Many musical collaborations only sound like the work of one of the collaborators, but "A Sky Full of Stars" beautifully merges the music styles of Coldplay and Avicii.
3. 'Speed of Sound'
Of all the songs on this list, none epitomizes Coldplay's earlier work better than "Speed of Sound." Combining cryptic lyrics, a slow pace, and infectious repetition, "Speed of Sound" works equally well for the indie rock crowd and the pop crowd. When it was first released, many critics and fans found the song's piano riff similar to one from an earlier song by Coldplay: "Clocks."
Despite the similarities between the two songs, "Speed of Sound" performed exponentially better on the charts. Nearly 20 years after its release, "Clocks" is a lot more popular than "Speed of Sound," proving a song's longevity isn't always determined by its initial popularity.
2. 'Something Just Like This'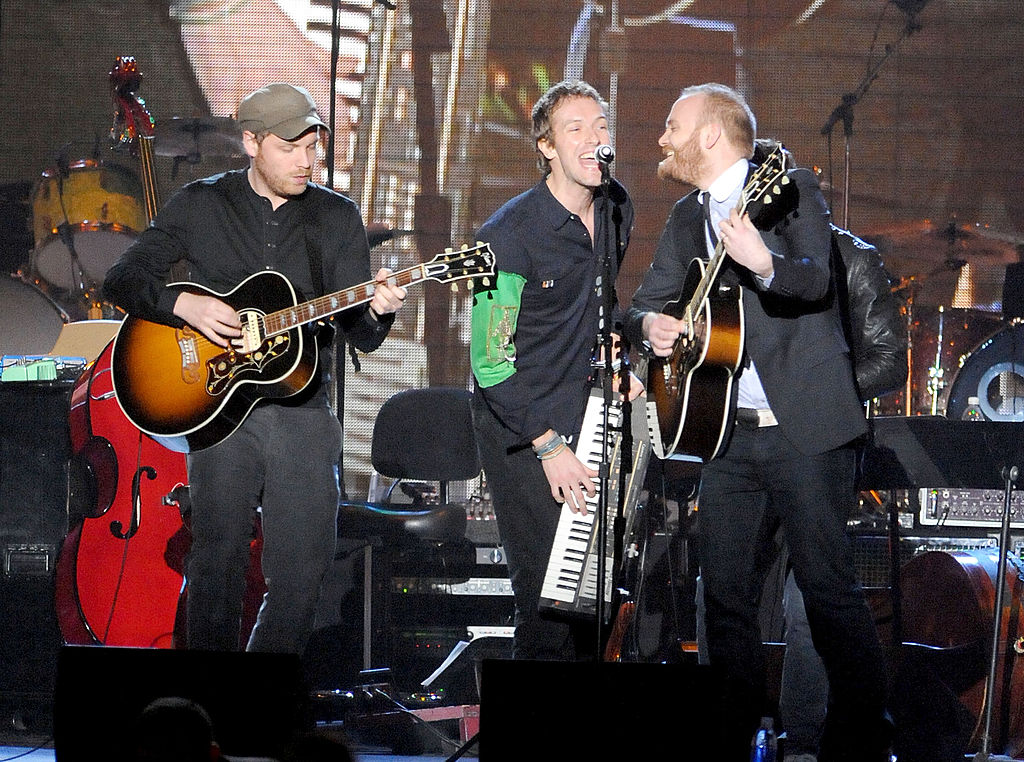 The most popular of the band's forays into EDM, "Something Just Like This" sees the band working with those titans of dance music, the Chainsmokers. The song has a beat drop very similar to the Chainsmokers' earlier hit "Roses," but "Something Just Like This" works a little bit better because of its more thoughtful lyrics about dissatisfaction with one's shortcomings. Lyrics about Batman and other superheroes are a million miles away from the subject matter of Coldplay's earlier songs, but they proved the band is willing to go out of its comfort zone.
1. 'Viva la Vida'
Few songs have the epic sweep of Coldplay's "Viva la Vida." The title track of the acclaimed album Viva la Vida or Death and All His Friends, "Viva la Vida" tells the tale of a king who is deposed and fears for his very soul. The song's references to the Bible give it a level of sophistication rarely found in modern pop hits. Although it doesn't sound much like the pop music of the late 2000s, "Viva la Vida" somehow found its way to the top of the pop charts in the United States.