CMA Awards 2016: The 6 Best (and Worst) Moments
This year's Country Music Association Awards just aired and it was quite the show. It's always fun to see country stars together and getting their recognized for their great talent. The show was a mix of a little old and a little new in the genre. We have previously wondered if country music is becoming more progressive, and no matter what your answer is to that question, you can tell it is changing. Artists like Beyoncé and Pharrell ended up performing, which was an interesting twist. But what were the best and worst moments of the night? Here are six that stood out to us.
Worst moments
6. Cutting off Dolly Parton's speech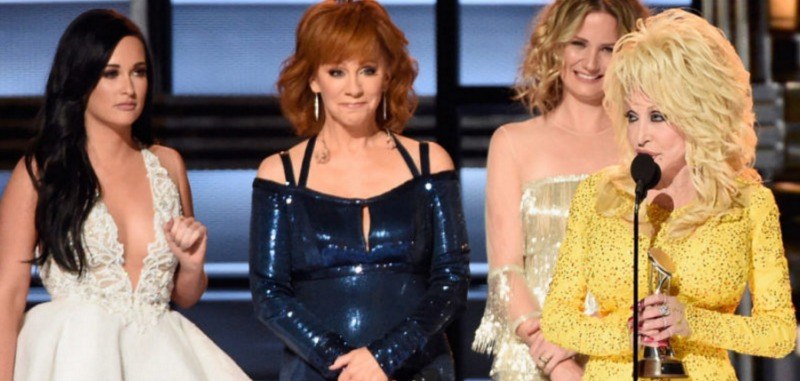 This is a complaint typically made of all award shows. The whole point of the shows is to hand out awards to people who deserve it, yet we see these artists being rushed off the stage to make time for commercials. However, we'd like to think the biggest award-winners of the night should be given more time and respect.
Dolly Parton was of course funny and amazing while accepting her award. "To be receiving the Willie Nelson Award, this is an absolute high for me," she joked. "For Willie to have a high-achievement award, I mean how proper is that? 'Cause he's had some highs that border on historic, I can tell you that."
However, she mentioned that after a very long performance tribute they were trying to rush her off. "Of course they asked me to hurry it up. They say they're behind but we're talking about a lifetime here, right?" Exactly. Let Dolly have her big moment! She deserves it, and besides, hearing her talk is pretty entertaining.
5. The Billy Ray Cyrus "designated survivor" joke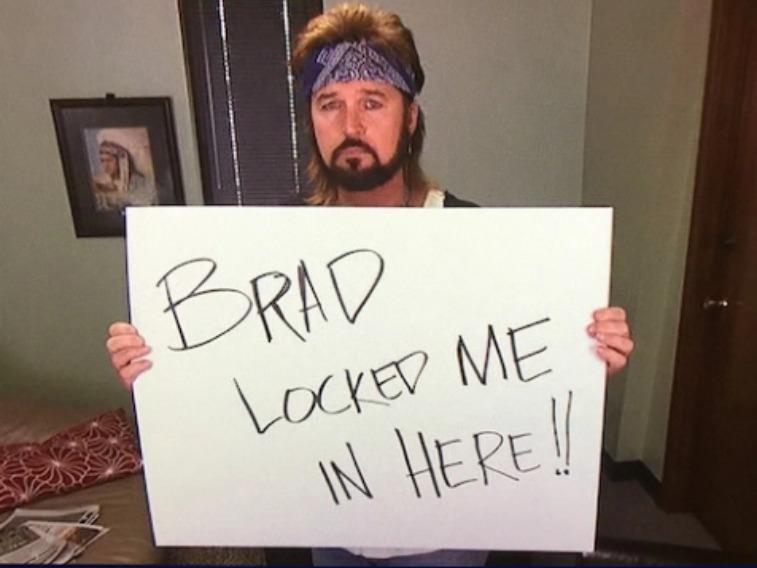 Award shows always have their awkward moments and jokes are a big part of that. This year they decided to do a gag with Billy Ray Cyrus, saying he was in the basement to be kept as the "designated survivor" of country music. This might have been a pretty funny gag if it wasn't such an obvious plug for ABC's newest show starring Kiefer Sutherland. Also, the thought of Cyrus being the last one standing for the genre is pretty scary.
4. Vince Gill tripping up on announcing Female Vocalist of the Year nominees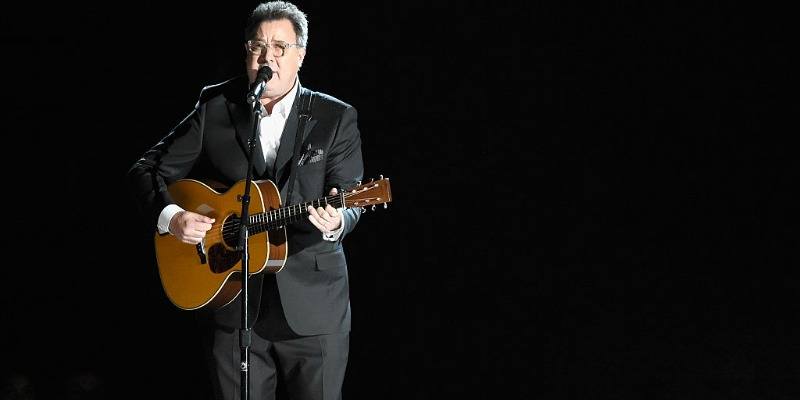 Things just don't always go as planned on live television. The camera awkwardly cut to nominee, Kelsea Ballerini while Vince Gill listed off the names of the award's nominees. It's clear she didn't know what to do as the camera stayed on her, and the same weird moment happened to Miranda Lambert. Gill laughed the whole thing off with, "See why I lost this gig?" referring to how he used to host. At moments like this all you can do is laugh.
Best moments
3. Beyoncé and the Dixie Chicks
Many of the icon's fans were excited to tune into the award's show in order to catch her performance of "Daddy Lessons." She definitely didn't disappoint and even brought up the Dixie Chicks to perform with her. The performance was great vocally, but you could also tell vital role of the musicians.

2. Blake Shelton and The Oak Ridge Boys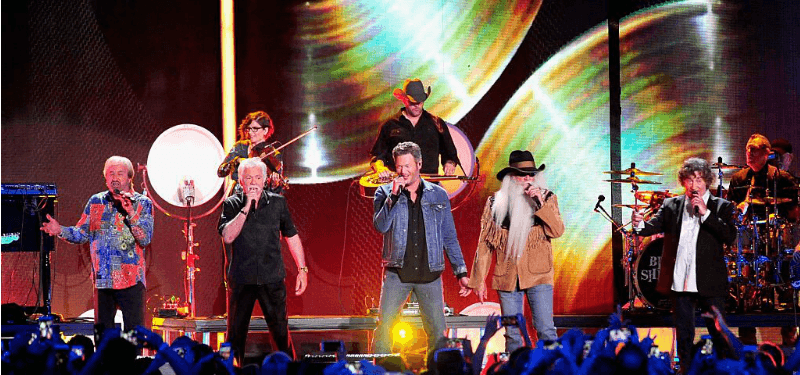 The country artists took to the stage to perform a set together. They started off with "Doing It To Country Songs" and went into "Elvira." Shelton, of course, had fun during the performance by telling the crowd "pull your damn pants up and pay attention — it's The Oak Ridge Boys!" It's obvious that the crowd enjoyed it and they sounded great.
1. Dolly Parton's tribute
Dolly is definitely a national treasure and deserves the Willie Nelson Lifetime Achievement Award. Her recognition was initiated by a speech from actress, Lily Tomlin who starred in 9 to 5. The room was definitely full of love for her as Carrie Underwood, Jennifer Nettles, Pentatonix, and Reba McEntire performed her iconic songs including "Jolene." The performances were full of talent and took you through all of Parton's great work in music and film.
Follow Nicole Weaver on Twitter @nikkibernice
Check out Entertainment Cheat Sheet on Facebook!