CNBC Is Taking on HGTV With 4 New Real Estate Shows
Now in its 25th year, HGTV set a standard for home improvement programming and how lucrative it could become. No doubt they didn't realize it would balloon into such a mega industry with no sign of let-up a quarter-century later. Yet, with this success came inevitable imitation, including HGTV delving into a million spinoffs.
Other cable networks tried to imitate the same formula (TLC being one), but we never thought a news network would dive in. It appears CNBC is about to take on HGTV and start airing four shows about real estate.
Take a look at what these shows are and whether CNBC might soon reinvent itself.
'Listing Impossible'
All the pun-worthy titles HGTV created over the years have become contagious in CNBC doing the same. With three shows slated to air this May (and one still in development), Listing Impossible appears to be the leader.
This show will star L.A. real estate agent Aaron Kirman who deals in selling millionaire homes within the City of Angels. You can liken this to the similar show Million Dollar Listing on Bravo, though Kirman's show will reportedly have a twist. The difference is Kirman deals in multi-million-dollar homes in L.A. that languish on the market due to their inflated asking prices.
Of course, to make these reality shows (or realtor reality shows) work, they require major drama. According to CNBC, Kirman has to work with uncooperative homeowners who aren't willing to lower the price of their L.A. mansions to finally make a sale.
Now officially greenlit for May, we'll see whether CNBC can tear people away from watching more relatable middle-class home shows on HGTV.
'Cash Pad'
There still isn't an official title for this next CNBC real estate show. Regardless, the network is still pushing the title Cash Pad. Another unique twist will be added here in connecting to another popular reality show. It'll be hosted by JoJo Fletcher and Jordan Rodgers, both professional house flippers and former stars of The Bachelorette.
As we and other media have noted, Fletcher and Rodgers have often feuded with one another as some brothers do. You have to wonder if CNBC found this instantly appealing in a show about house flipping.
The show's goal will be to flip homes with design potential and turn them into appealing vacation spots.
'Five-Day Business Flip'
Yes, house flipping reality shows are truly a big industry now. We've seen this with the extensive Flip or Flop franchise on HGTV, despite continual reports of those shows being fake.
CNBC will now do one with a working title of Five-Day Business Flip. However, this one also has a twist in redesigning small businesses rather than homes.
All those husband-wife flipping teams are ubiquitous, and this show will have another named Chrissy and Erik Kopplin. Thanks to their extensive high-end retail design expertise, this could become a new hit for those who operate older businesses. Then again, the title may need changing considering there was already a show called Five-Day Flip on HGTV as seen in the above YouTube clip.
Another real estate show is in development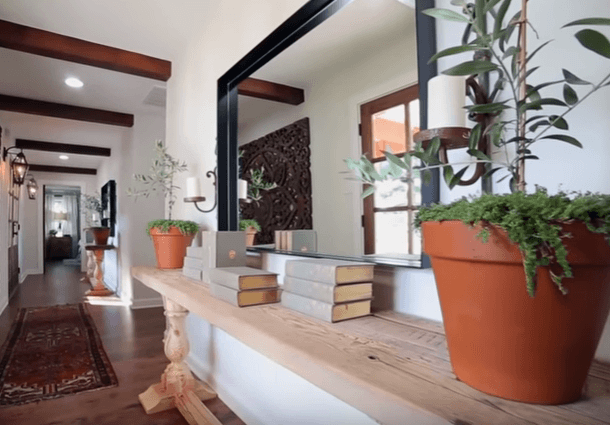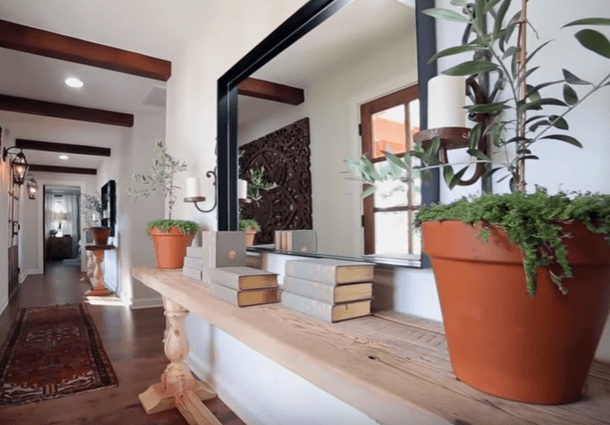 Based on the working titles above, you could say 2/3 of the greenlit CNBC real estate shows are likely still in development. Even so, one proposed show still hasn't been officially approved.
Simonsen Says is currently in limbo and stars Manhattan-based realtor Lisa Simonsen. She works for a New York-based real estate firm run by Douglas Elliman.
According to CNBC, this show would give us a warts-and-all transparent view into how high-profile real estate offices run in finding new clients and closing major deals.
Considering not many talk about CNBC anymore, perhaps they'll completely rebrand from many of the general interest and financial-themed shows they currently offer. If so, they won't be the last basic cable channel to change their brands. Outside of copying HGTV, they can probably do a refresh successfully without going to a test pattern.