The Clever Codename Princess Diana Had for Andrew Morton to Keep Royal Biography a Secret
Princess Diana had a codename for writer and royal biographer, Andrew Morton, when they worked together in secret on the princess's biography, Diana: Her True Story – In Her Own Words. Continue reading to learn more about the explosive book and the meaning behind Princess Diana's codename for Morton. 
Biography initially considered false
Released in 1992, Diana: Her True Story – In Her Own Words, detailed Princess Diana's turbulent relationship with Prince Charles, his affair with Camilla Parker Bowles, now the Duchess of Cornwall, suicide attempts, her struggle with an eating disorder and more about her time in the royal family. Most of the topics covered in the book were considered too outlandish to be real, which resulted in many calling Morton a liar. 
Princess Diana recorded a series of audiotapes — six in all — beginning in May of 1991 on which she discussed her life. Once she was done recording a tape, she handed it over to her friend, Dr. James Colthurst, who then delivered the tapes to Morton, who used the tapes as material for the book.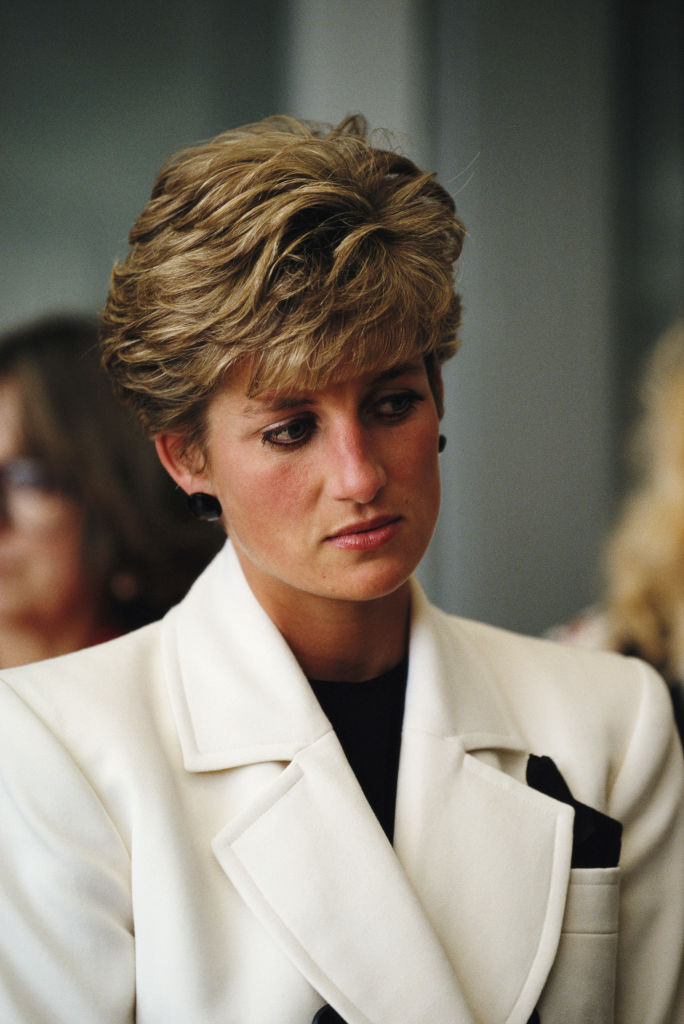 Only after Princess Diana's death in 1997 did Morton consider revealing to the world she had been a supporter of the biography and in fact, helped the author with the book. At the time he had already stipulated in his will he wanted the tapes to be donated to a university, thinking his demise would come before Princess Diana's. 
"It would not have occurred to me to reveal them, had she not died," Morton later said. 
Princess Diana's codename for Andrew Morton
Princess Diana had to be extra cautious about what she said considering tabloids followed her every move. To keep her involvement in Morton's biography of her a secret, she gave him a codename: Noah. 
In a 1997 interview with Independent (after Princess Diana's death and Morton had gone public with her involvement), the author explained the origin of his codename. Morton had been described in an American publication as a "notable author and historian," which Princess Diana used to create an acronym even though "author" doesn't start with the letter "o." Regardless, the codename did its job. 
"Tell Noah to get the story out," Princess Diana reportedly told her staff, referring to Morton.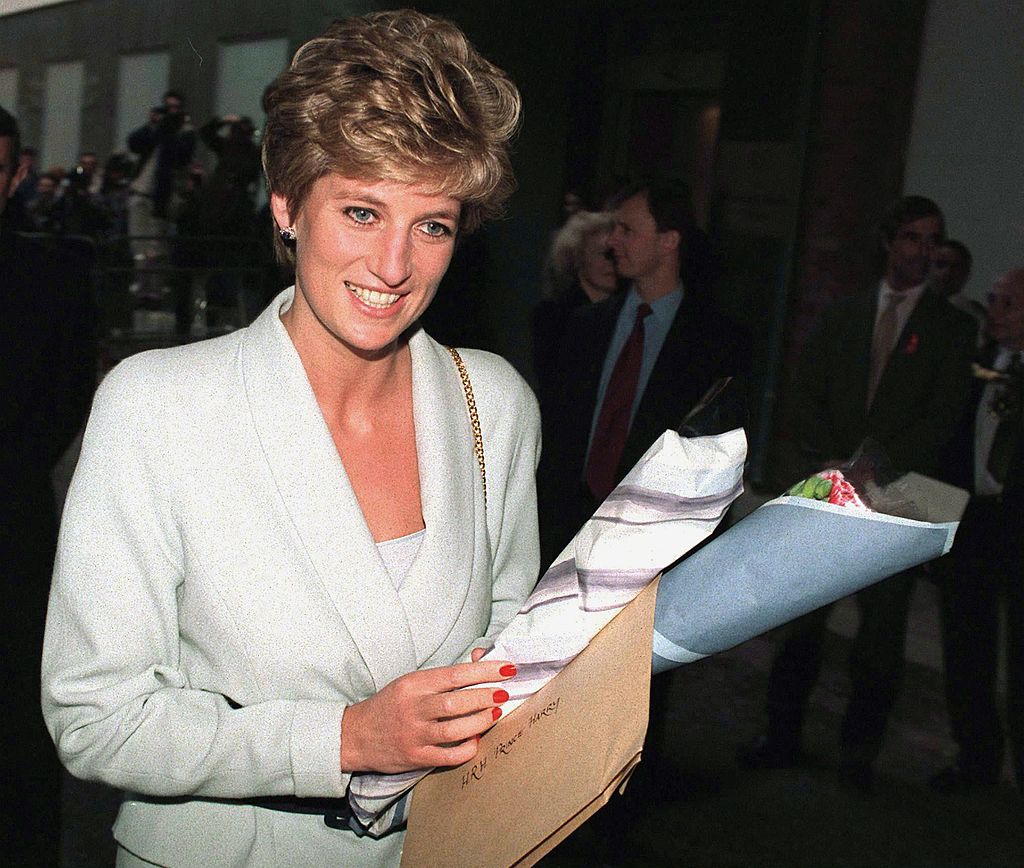 While Princess Diana did her best to keep her involvement in the biography secret, word got around to Queen Elizabeth II, and Prince Philip, Duke of Edinburgh. Penny Junor, a royal author wrote in her 2005 book, The Firm, Princess Diana lied to her mother and father-in-law about working on the book at all. 
Morton on Princess Diana's audiotapes: 'She was speaking like a prisoner'
When Morton sat in a café and listened to the incredibly personal stories of Princess Diana's, he thought she sounded like a prisoner, he said in the 2019 documentary, Royals at War.
"She was absolutely miserable and she felt she was like a prisoner of the palace," Morton said. "She felt she needed to speak out. I put my headphones on, switched on the tape recorder, and out came this cascade of emotion. She was speaking like a prisoner in a cell who just had a few minutes to get the story out," he added.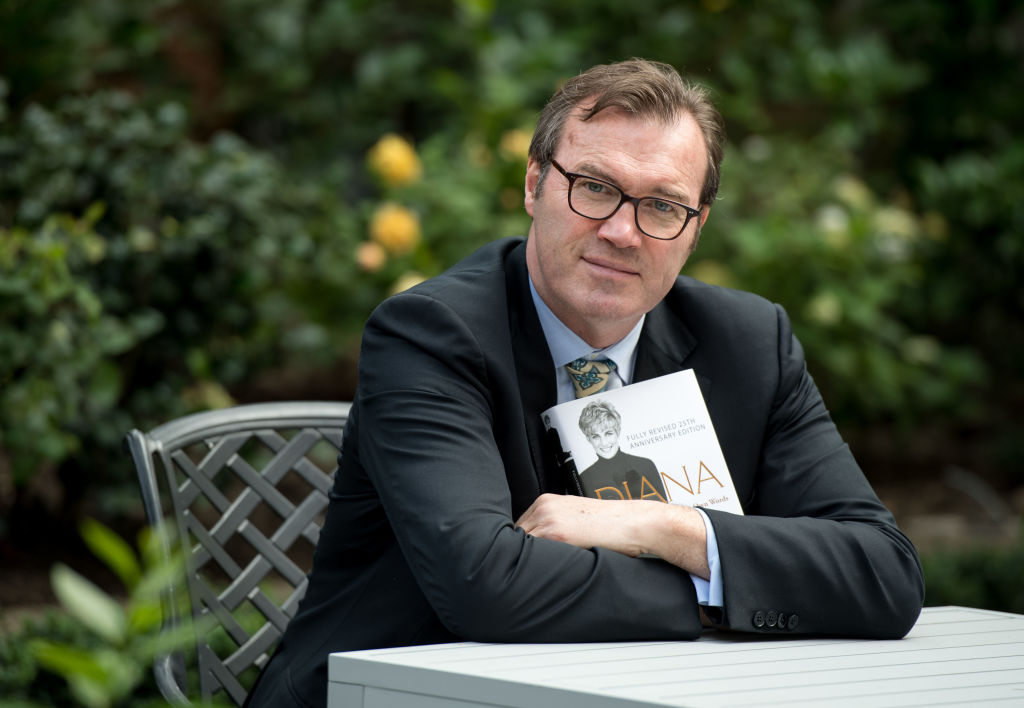 After Princess Diana's funeral Morton and his publisher had a long discussion about whether or not to reveal Princess Diana's involvement and the existence of her audiotapes.
Ultimately, Morton and his publisher decided to release another version of her biography with direct quotes from the audiotapes. Today, Diana: Her True Story – In Her Own Words, remains a bestselling royal biography.