Cole Sprouse Describes the Struggles Of Being A Child Actor
Riverdale actor Cole Sprouse is known for a whole host of roles from his child star days. But even though he's continued on in the profession, he identifies the many issues that come from growing up in Hollywood. Here's what he said in a recent interview.
Here's how you know Cole Sprouse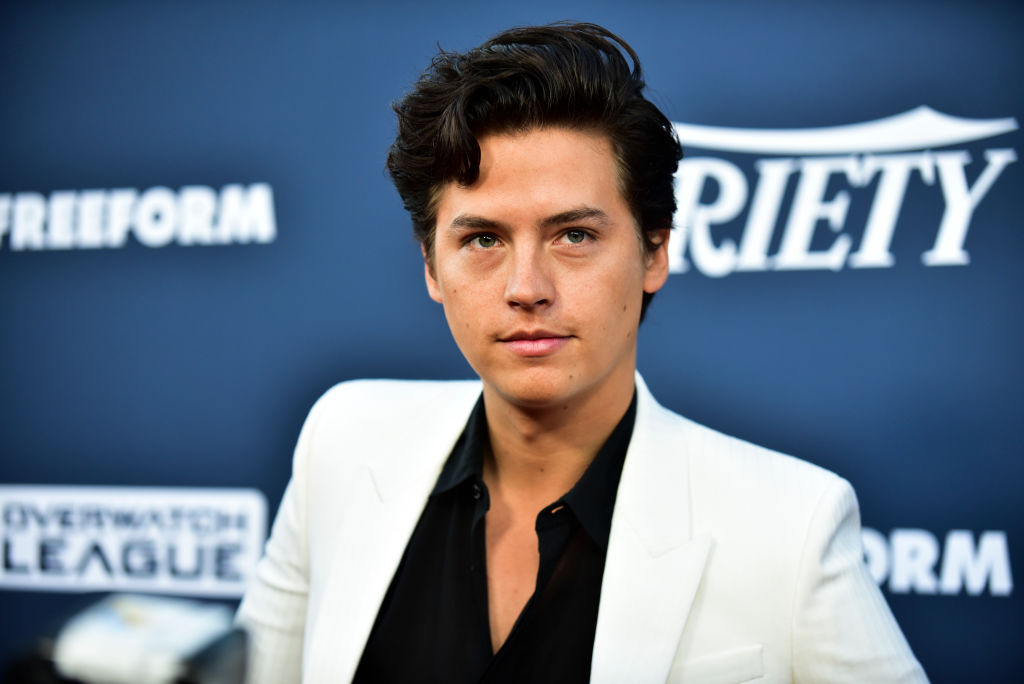 Cole and Dylan Sprouse first became household names as the stars of the Disney Channel series The Suite Life of Zack and Cody. However, they had many roles before that on series such as Friends and in films like Big Daddy. But they weren't always working together.
"I think a lot of people that my brother and I had only ever shared roles or done roles side by side when we were kids, but we did a lot of roles separate when we were kids. We were all over the map." Sprouse said in a recent Variety interview, "We had done commercials and music videos and TV and film and direct-to-DVD film. We were on Blockbuster shelves."
He and Dylan have taken different paths
Today, Sprouse stars in the CW hit drama Riverdale as Jughead. Though he's not acting alongside Dylan anymore, he says he tries to talk to him "at least once a day." And Sprouse is glad that the two found their own ways in life.
"It was inevitable that my brother and I eventually decided to pursue different parts of the industry and pursue different careers," he said. "And I think he and I don't really look too similar anymore so we can't really do the whole kitschy twin thing. I also think it's a little embarrassing if people do that at my age."
Sprouse joked, "Twins reach an age where they either decide to be fully-formed individuals, or they decide to become The Shining twins, which is really terrifying. I'm just glad my brother and I missed whatever fork in the road that was." 
The difficulties of being a child in Hollywood
Sprouse has chosen to keep his acting career going, but it's not without hesitation. He talks about the struggles of being a part of the industry as a kid, which is very different from how it is as an adult.
"When you're a child actor, you're a minor, and so a lot of the larger business decisions that are controlling your career are outside your agency," he said.
"One of the dangers of, at least in my position, which was a sitcom inside a sound stage for nine years with Disney Channel, you're raised in such an insular environment that you forget what real human experience or boots-on-the-ground actually looks like." 
Will the two ever act together again?
For the past several years, Dylan has acted in under-the-radar short film projects. But now, he's returning to the spotlight, starring in the upcoming fan fiction novel series adaptation After We Collided. So will the twins take on a shared project in the future?
Both seem to be up to it. Cole said that they've "talked about it," but it wouldn't be as Zack and Cody or one of their other previous shared roles. Dylan echoed this sentiment, telling Variety, "We're totally not averse to working together again. I don't think we'll be working as twins ever again, like cast in a role. But I think we both would be fine working together, whatever that means."