Colin Ferrell, Danny DeVito, and More: Here's Who's Starring in Tim Burton's 'Dumbo'
Tim Burton's next project — a remake of a classic movie about a circus elephant — is the next Disney animated film to get a remake.
Some of the studio's recent live action films have stuck close to their originals — Beauty and the Beast followed its original word-for-word in many moments. In this case, Burton will use Dumbo as a framework from which to build something different.
Here's who you can expect to see in the upcoming film, when it arrives in theaters, and how it differs from the original 1941 animated feature.
Dumbo 2019 cast: Which famous actors will you recognize?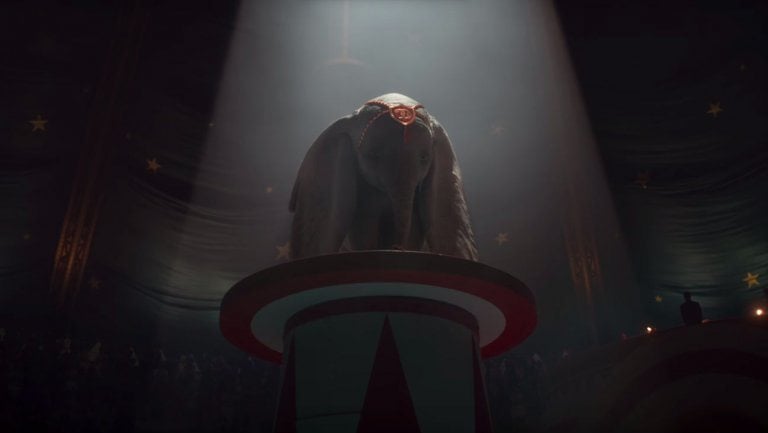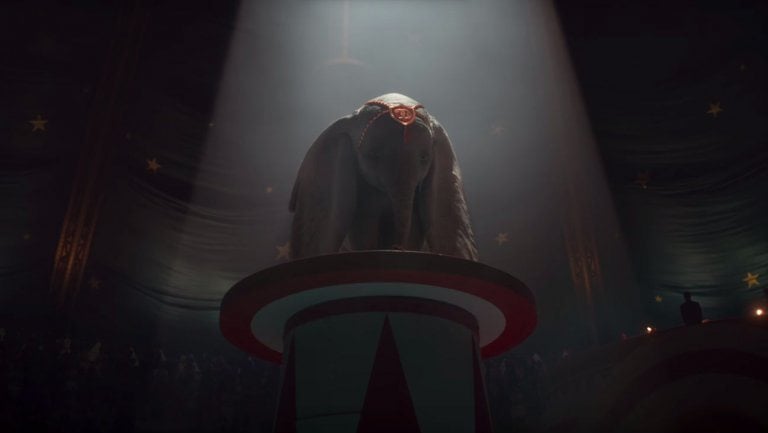 Disney's 2019 remake of one of its earliest animated films, Dumbo, will be loosely based on the original. While some characters will remain the same, an entire cast of new personalities needed to be added to expand the story.
While you won't recognize most of the characters in this film, you'll likely recognize many of the actors portraying them onscreen.
Danny DeVito (Taxi, Tin Men) will play the role of Max Medici, a circus owner and ringmaster.
Colin Ferrell (Fantastic Beasts) will play Holt Farrier, a war veteran hired by a circus owner to care for a young elephant who doesn't quite fit in.
Eva Green (Penny Dreadful) portrays Colette Marchant, one of the circus performers.
Michael Keaton (Night Shift, Batman) is V. A. Vandemere, an entrepreneur who acquires Medici's circus and exploits Dumbo for profit.
Alan Arkin and Joseph Gatt also have roles in the film, though not much is known about their characters or significance in the story.
Is the new Dumbo movie live action?
In filmmaking, a live-action movie or series is one that features "real" actors performing in front of a camera. There can be computer-generated characters, props, sets, and other elements and effects. But live actors must appear onscreen for a film to be considered live action.
If a film uses actors' movements to make animated characters look more realistic, the technical term is "live action animated." This explains the confusion surrounding the new Lion King being called live action even though it's still an animated remake.
No baby elephants were emotionally scarred in the making of this live-action film. Dumbo will be CGI, but live actors and sets will make up the majority of the film.
Dumbo will join Disney's recent wave of live-action film reboots, and will be the first of three remakes of classic animated films to hit theaters in 2019.
Dumbo release date and how it's different from the original
The original Dumbo movie was only Disney's fourth animated feature film. At barely over an hour long, its story is quick and simple: Elephant is different from all the other elephants but his abnormality ends up making him a circus star.
While original plot and themes will remain the same, Tim Burton will expand upon the story. Disney's first official trailer reveals many of these differences — as well as the similarities.
This story will focus on a former (human) circus star and his family. He is hired to take care of the outcast baby elephant, and his children accidentally discover that Dumbo's abnormally large ears have given him the equally unusual gift of flight.
Dumbo flies into theaters on March 29, 2019.