College Admissions Scandal: Lori Loughlin Told to Stop Googling Herself, Is Obsessed with 'Every Detail' of Case
Lori Loughlin has been keeping a low profile since she and her husband Mossimo Giannulli were indicted for their alleged role in a college admissions bribery scam. But according to a new report from People magazine, the former When Calls the Heart actress is having a hard time dealing with her current situation. 
Lori Loughlin didn't believe she did anything wrong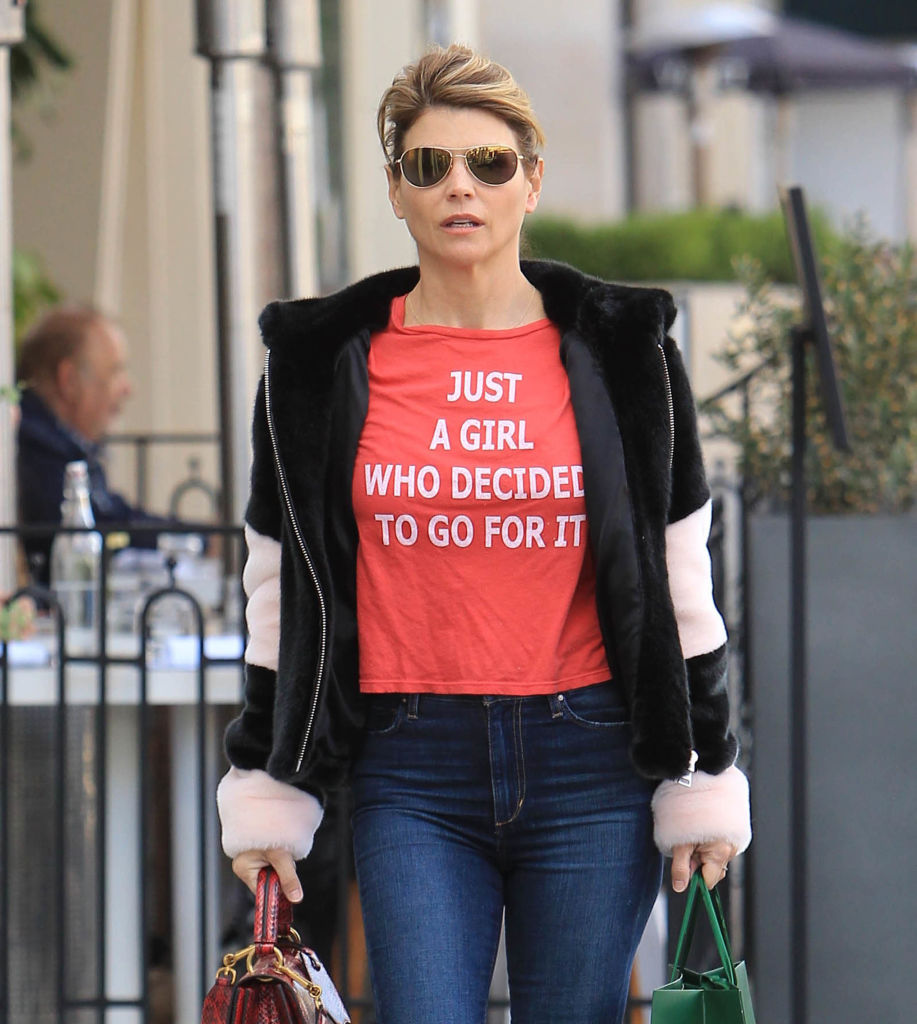 Loughlin and Giannullli were among nearly 50 wealthy parents who were implicated in the admissions scam. College admissions adviser Rick Singer, coaches, exam proctors, and admissions counselors were also involved in the scandal. Prosecutors claim that parents paid money to have people take the SAT for their children, faked athletic experience to get them admitted to elite schools, and more. 
Loughlin and Giannulli are said to have paid $500,000 to ensure that their daughters Olivia Jade and Isabella Rose could attend the University of Southern California. The girls were admitted as crew recruits, even though neither was involved in the sport. 
More than 20 people implicated in the scam, including actress Felicity Huffman, have already pleaded guilty. But Loughlin and her husband decided to fight the charges, believing they didn't do anything wrong.
"She honestly didn't think what she was doing was any different than donating money for a library or athletic field," a source told People. "That's the crux of why she pleaded not guilty."
Lori Loughlin is obsessed with 'every detail' of her case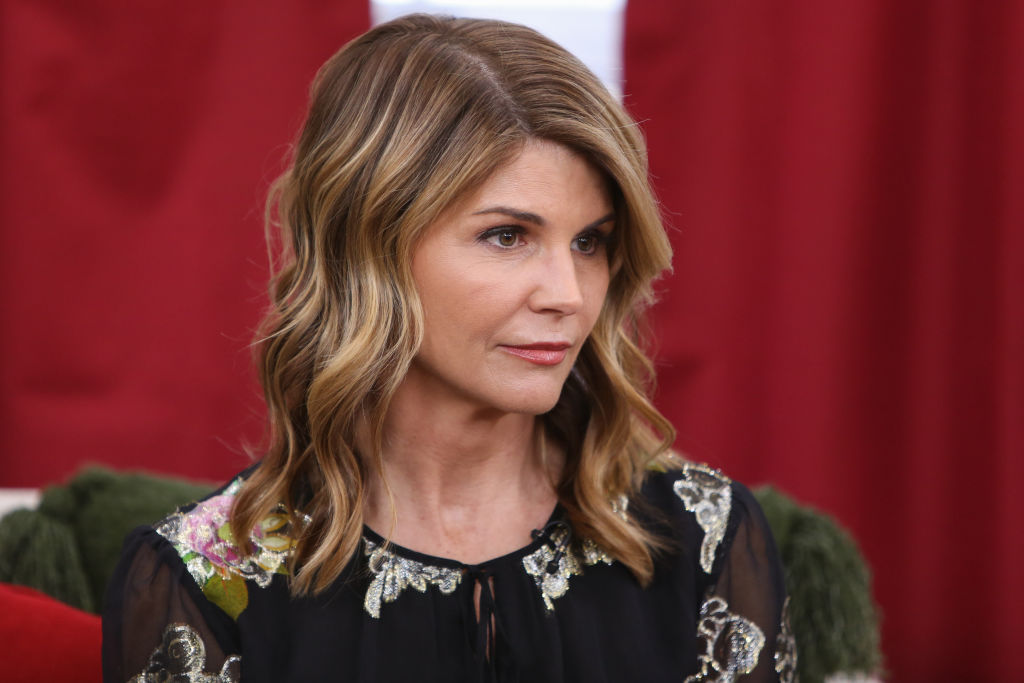 Loughlin was fired from both When Calls the Heart, Hallmark's Garage Sale Mysteries series, and Fuller House in the wake of the scandal. With plenty of time on her hands, she's reportedly "obsessing over every detail of the case," a legal source told People.
She and Giannulli are due in court on August 27. In the meantime, the 55-year-old actress is in "constant communication" with her lawyers. She's also keeping tabs on what is happening with other people involved in the case. "She wants to know who is getting what punishment and how their cases differ from hers," the source said.  
A former Stanford sailing coach involved in the scam pleaded guilty to racketeering in June. He was sentenced to two years of supervised release, including six months of home supervision. Prosecutors had sought a 13-month prison sentence. Other defendants in the case have not yet been sentenced. 
Loughlin has been told to stop Googling herself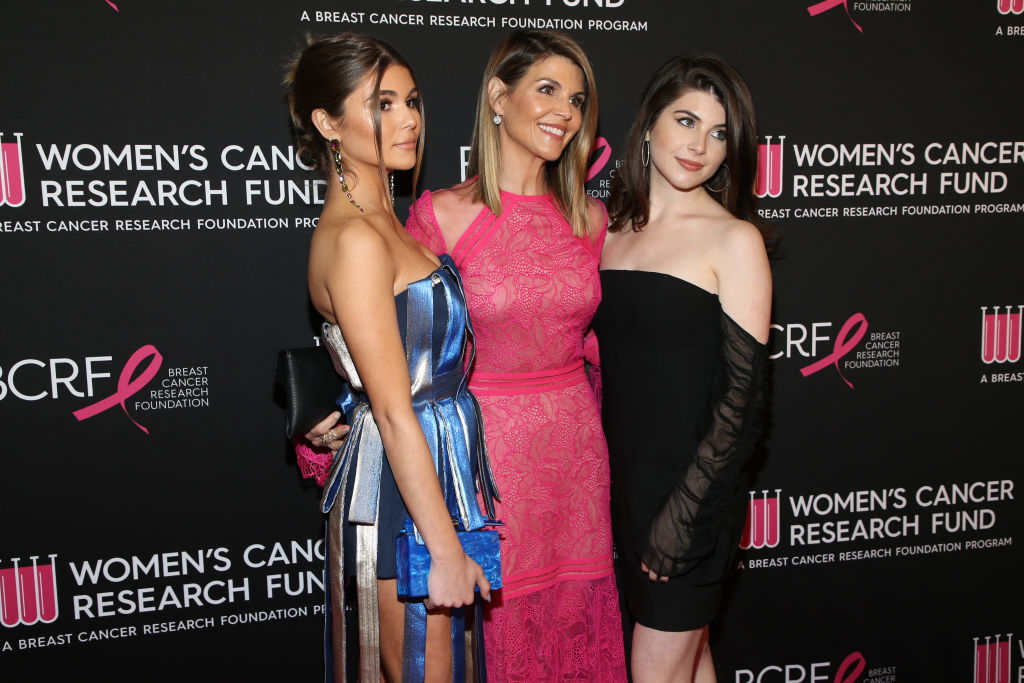 Apparently, Loughlin is also keeping a close eye on what is being said about her in the media. But that may be doing more harm than good. She's been told to stop Googling herself and other family members.  
"The family was told to remove their Google alerts and to stop searching their names because it's not good for them to see what's being said. But this is a full-time concern of hers," the source said.
Meanwhile, Loughlin and her fashion designer husband are focused on supporting each other and presenting a united front.
"They're going to face this together, and they believe that together they can beat this and move on with their lives," the source told People. "You won't see one of them turning on the other."
Check out Showbiz Cheat Sheet on Facebook!