Colton Underwood Claps Back At Claims That He's A Bad Kisser In The Best Way
Former bachelor Colton Underwood is used to criticism, especially of his personal life and relationships. Coming from the Bachelor world, scrutiny is, unfortunately, to be expected.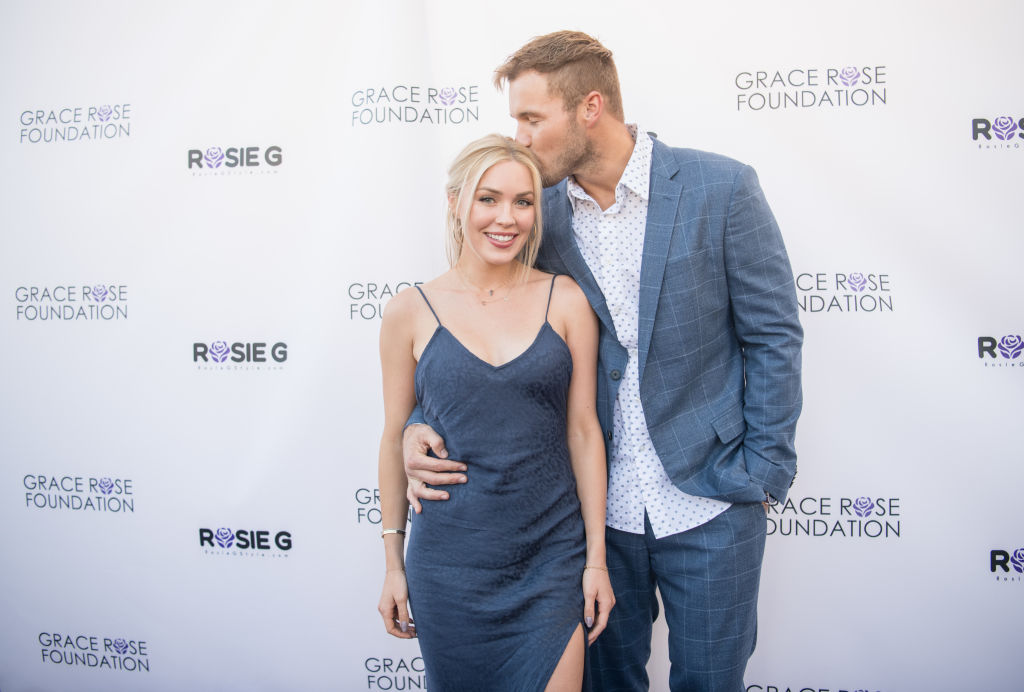 Ever since Underwood's season finale, the rocky beginning of his relationship with Cassie Randolph, fans and members of Bachelor Nation alike have weighed in on the couple's every move.
Today, Underwood and Randolph seem happy together and say they're in a good place. But the criticism and scrutiny still get to them occasionally.
A couple weeks ago, Randolph shared a lengthy Instagram post about the struggles that come along with being in a very public romantic relationship.
"Being in such a public relationship comes with its own set of added issues to manage. Our every move together is analyzed and every word is dissected. At times it can feel like our relationship status isn't just a matter of our own happiness, but other people's happiness too. Strangers (most well meaning, thank you!) are so wrapped up in our relationship's success or failure that this can create an unhealthy pressure and at times it's caused me to question the reliability of my own feelings," wrote Randolph.
A few 'Bachelor In Paradise' women say Colton Underwood is a bad kisser
On the most recent season of Bachelor In Paradise, Underwood was hit with some criticism from a few Bachelor Nation folks. A couple of the women from his season agreed that Underwood's kissing could use some work.
Sydney Lotuaco was the first to say Underwood was the worst kiss she'd ever had. When Tayshia Adams entered the conversation, the group asked if she agreed with Lotuaco. 
"This is awkward. I was not gonna lie," she replied before confirming that she did indeed agree.
"But he got better toward the end of the season," she added, saying that she taught him as best she could.
Colton Underwood addresses the bad kissing claims with a cute photo on Instagram
A few months later, Underwood brought up the bad kissing claims again with a cheeky Instagram photo.
He posted a photo of himself getting licked by an adorable puppy.
"this dog didn't complain about my kisses," he captioned the photo.
Fans appreciated the callback.
"Hahhaha love the caption," wrote one fan.
"the shade," wrote another.
"😂😂 I still don't understand why the producers did that to you," commented another Instagram user.
"😂 Smart dog!" commented another.
Everyone deals with criticism differently. Underwood's preferred method? Puppy therapy.
Read more: Hannah Brown's Dad Helps Her Get Settled In Los Angeles–'That's What Dads Do For Their kids'