Conspiracy Theory: The Real Reason People Believe the Royal Family Arranged Princess Diana's Fatal Accident
More than two decades ago the world was shocked and saddened to learn about the death of Princess Diana following a car crash in Paris. As more and more details about the accident emerged though some considered the circumstances suspicious and began pointing the finger at the royal family, claiming they were behind the fatal crash.
Here's why some believe the conspiracy theory that the British royal family had something to with her death including what Diana predicted about dying in a car accident.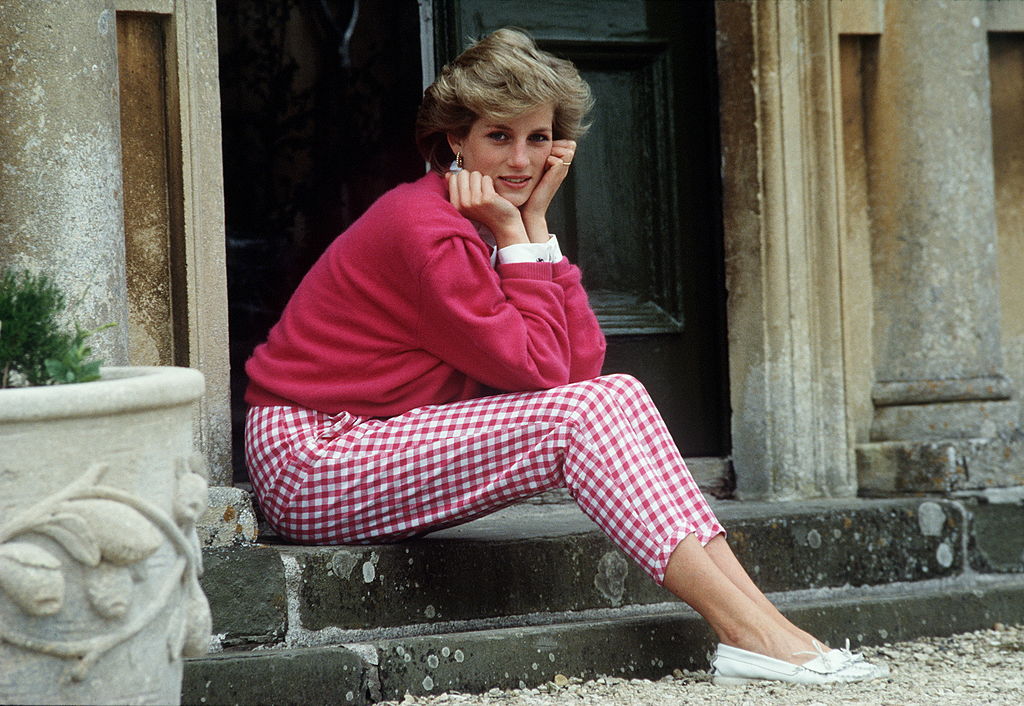 What happened the night of the accident?
On Aug. 30, 1997, Princess Diana and her boyfriend, Dodi Fayed, left the Ritz in Paris after dinner and headed to his apartment. They exited the rear of the hotel trying to avoid the paparazzi, but they were waiting for them.
The couple got into a Mercedes S-280 limousine along with Diana's bodyguard, Trevor Rees-Jones. The vehicle was operated by Henri Paul, who was traveling at a high rate of speed to try and escape the photogs. The Mercedes eventually crashed into a pillar in a tunnel under the Alma bridge.
Paul and Fayed were killed instantly but Diana was still alive and suffering from multiple injuries including a severed pulmonary vein. She was transported to the La Pitie Salpetriere Hospital where she was pronounced dead several hours later on Aug. 31, 1997. Rees-Jones was the lone survivor of the crash.
Diana wrote in a letter that Charles was going to harm her?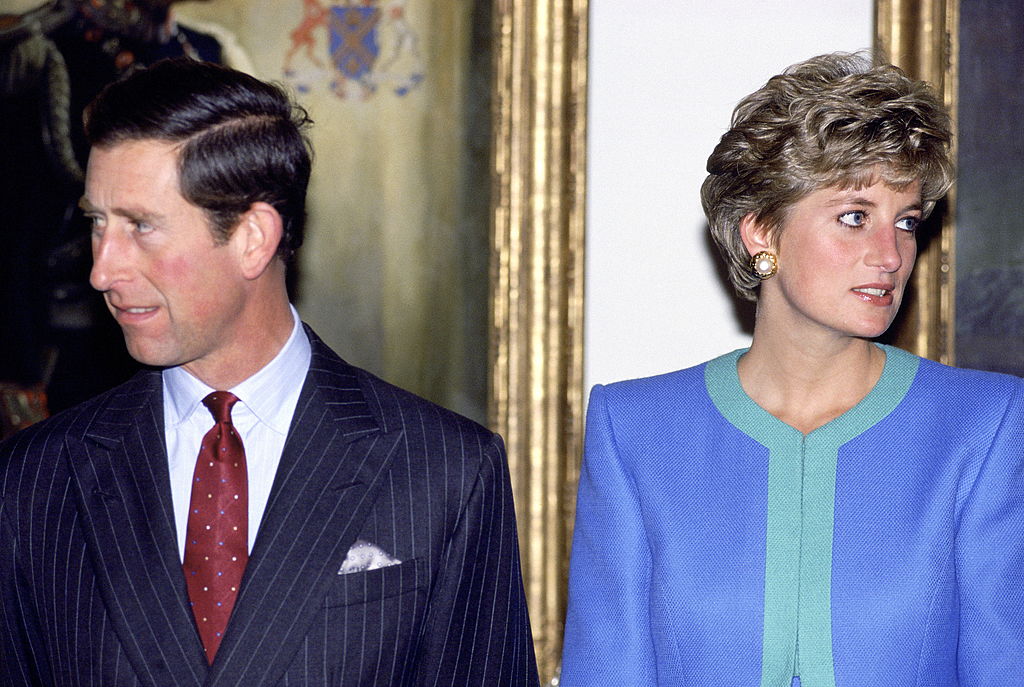 One of the biggest reasons why people began to think that the royal family, particularly Prince Charles, may have arranged Diana's death is because of a chilling letter the Princess of Wales allegedly wrote.
In 2003, Diana's former butler, Paul Burrell, claimed in his book, Royal Duty, that the princess sent him a note and told him he should keep it "just in case." According to Burrell's letter, Diana feared for her safety and was worried that Charles was plotting to have her killed so he could remarry.
"This particular phase in my life is the most dangerous — my husband is planning 'an accident' in my car, brake failure, and serious head injury," she allegedly wrote.
One of Diana's confidants, Lucia Flecha da Lima, doesn't buy that Charles was plotting any type of accident to harm the mother of his two children.
"I still don't believe in it," she said. "Paul Burrell was perfectly capable of imitating Princess Diana's handwriting. I don't believe she was fearing for her life, especially from Prince Charles, the future king of [the] country."
Princess Diana was pregnant and going to marry Fayed?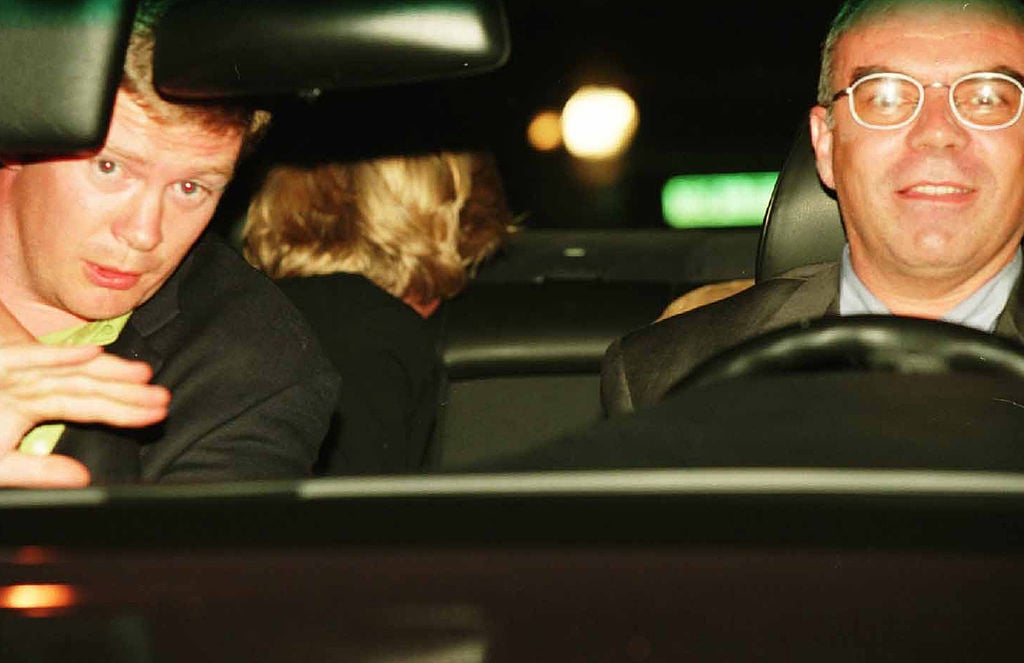 Another theory that comes up often is that Diana was pregnant with Fayed's baby and they were planning to get married. That latter could be true because just hours before the crash, Fayed purchased an engagement ring with the words "Dis-moi Oui" (Tell me Yes) inscribed on it. However, he never had a chance to give it to Diana because investigators found it in his apartment, where they were headed when the car wreck occurred.
Fayed's father, Mohammed Al-Fayed, claimed that not only were they going to get married but that the princess told him she was pregnant with his son's child. He theorized that the royal family and British secret services plotted to have her killed so that she would not marry and have a baby with an Egyptian Muslim. Henri Paul's father, Jean Paul, agreed and believes that his son was "collateral damage."
It has never been confirmed that Diana was pregnant. She was actually embalmed before an autopsy could be performed and therefore her blood could not be tested. However, tests were done on her blood in the Mercedes and no traces of the HCG hormone that indicates pregnancy were found.
"In the end, the results of all the tests were negative," said forensic scientist professor Angela Gallop who investigated the claims. "Which meant it was extremely likely that Diana was not pregnant at the time of her death, and that she had not been taking contraceptive pills."
Read more: How Did Prince Charles React to Princess Diana's Death?