'Contagion' Adviser Says the 'Central Fact' We Should Learn From the Movie: How Much We Touch Our Faces
The movie Contagion was released almost ten years ago. But now, more than ever, the plot and themes of the 2011 movie are becoming our reality. The coronavirus outbreak has caused Contagion to peak in relevance (and online streams). One of the advisers on Contagion recently has pointed out several things we can learn from the movie to better prepare ourselves for the COVID-19 outbreak (or even potential future pandemics). One important lesson: we touch our faces way more than we realize.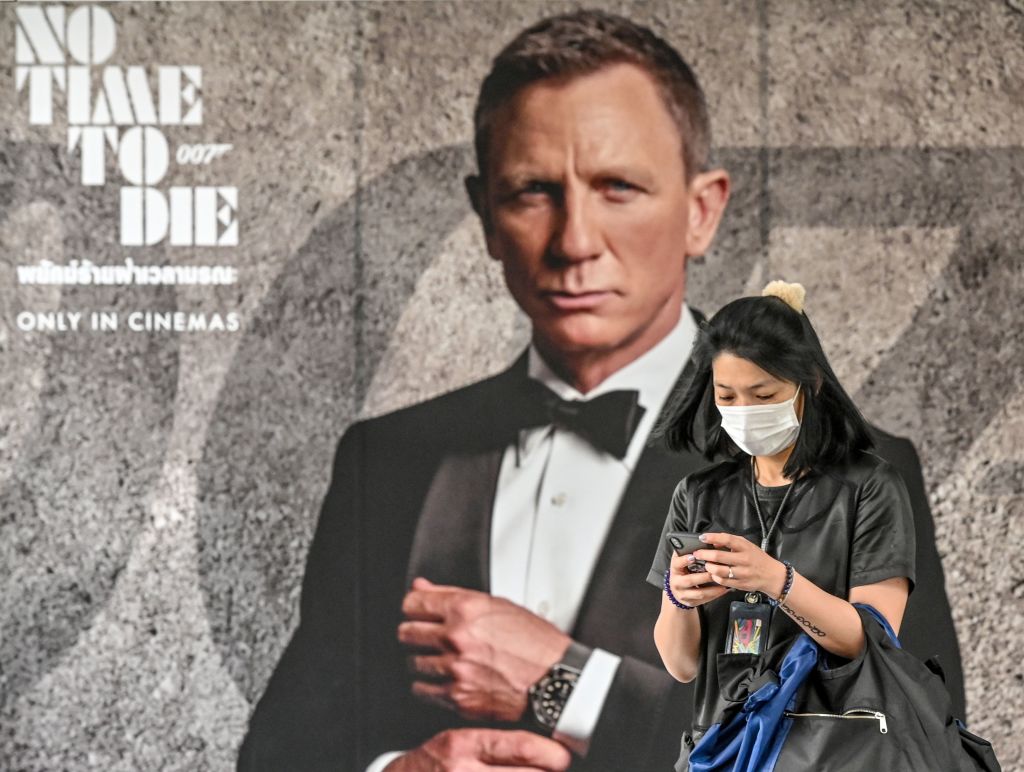 'Contagion' adviser on the 2020 coronavirus pandemic
Tracey McNamara, a veterinary pathologist and scientific adviser on Contagion, recently talked to BuzzFeed News about her take on the COVID-19 pandemic. She also explained what we could still learn about infectious diseases from the 2011 film. While Contagion is almost a decade old, life certainly feels like it's imitating Steven Soderbergh's art. McNamara says there's one "central fact" brought up in Contagion that many people don't know about. BuzzFeed set the scene:
Kate Winslet's character, Dr. Erin Mears, is tasked with helping to find a vaccine and solution for the disease … At the beginning of the film, Mears tells a boardroom of other scientists and government officials that the danger of the disease's spreading lies in how often human beings are in contact with one another and how they spread germs through countless surfaces.
Winslet's character in Contagion tells the room: "The average person touches their face [2,000] or 3,000 times a day. That's three to five times every waking minute. In between, we're touching doorknobs, water fountains, elevator buttons, and each other."
While this is key info, the Contagion expert said that "most people just aren't aware of it."
The 2011 pandemic movie has a lot in common with the COVID-19 outbreak
Contagion has become more and more popular on streaming services in the past few weeks. While people all over the world look for answers, McNamara had one big hope about what viewers learn from the pandemic movie.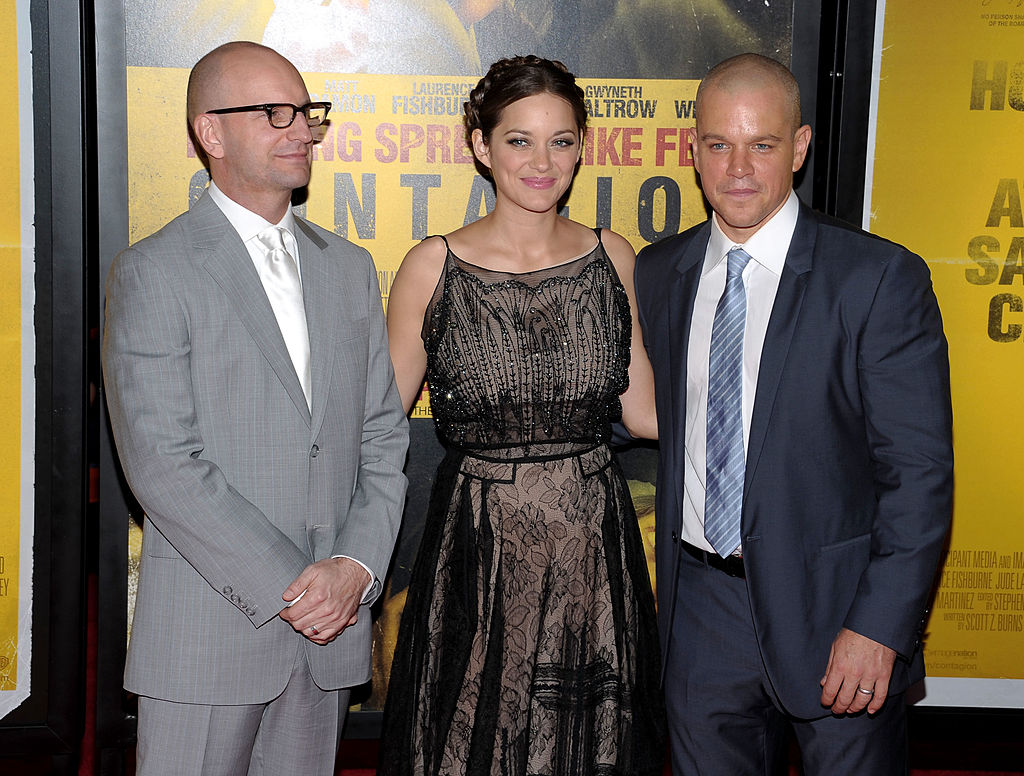 "I think the lesson that will come out of this is we need to have another look at how we respond to rapidly evolving novel disease threats," she explained. However, McNamara is wary that even the coronavirus pandemic won't be enough to teach us the hard lessons.
The Contagion adviser told Buzzfeed: "I wish I could be optimistic about that, but we've been warned by the Hendra virus, H1N1, monkey pox, the West Nile, and so many other diseases."
McNamara lamented that we didn't take Contagion seriously enough when it came out. She expanded:
I wish people had paid closer attention to it when the film came out, because it really was a warning to the federal government that this could happen and you need to prepare.