'Contagion' Writer on the Coronavirus Pandemic: the Trump Administration's Budget Cuts to the CDC Were 'Foolish and Dangerous'
The coronavirus outbreak is gaining traction in the United States, after already wreaking havoc in countries like China, Italy, and Spain. In light of the public health crisis, a lot of people are turning back to the 2011 movie Contagion. The film tells the story of a virus that infects humans all around the world. While the fictional disease in Contagion is more deadly than COVID-19, there are still quite a few parallels between the movie and real life in 2020.
The screenwriter of Contagion, Scott Z. Burns (who also wrote Side Effects) employed research, visits to the Center for Disease Control, and expert input to write the movie. Burns recently shared his thoughts on the coronavirus pandemic. Even though Contagion came out years ago, many of the lessons in the film are still relevant. Burns, for example, is very disappointed with the current government for slashing funds that had to do with disease control.
The coronavirus pandemic has exposed flaws in our system, the screenwriter behind the pandemic movie 'Contagion' says
Variety recently interviewed Scott Z. Burns, who wrote Contagion. The movie has recently been trending on streaming platforms, as people all across the world are dealing with the consequences of the coronavirus outbreak.
"Were you concerned when you read about Trump's budget cuts for the CDC?" the reporter asked Burns.
"I was terrified," Burns responded. The Contagion screenwriter said that governments simply need to be prepared for pandemics–because they are always possible. He told Variety:
Every scientist who I spoke to when I worked on the movie said that exact same thing to me: It's not a matter of 'if,' it's a matter of 'when.' You can decide that most of the time, firemen are just sitting around. But it's very hard to start a fire department once your house is on fire.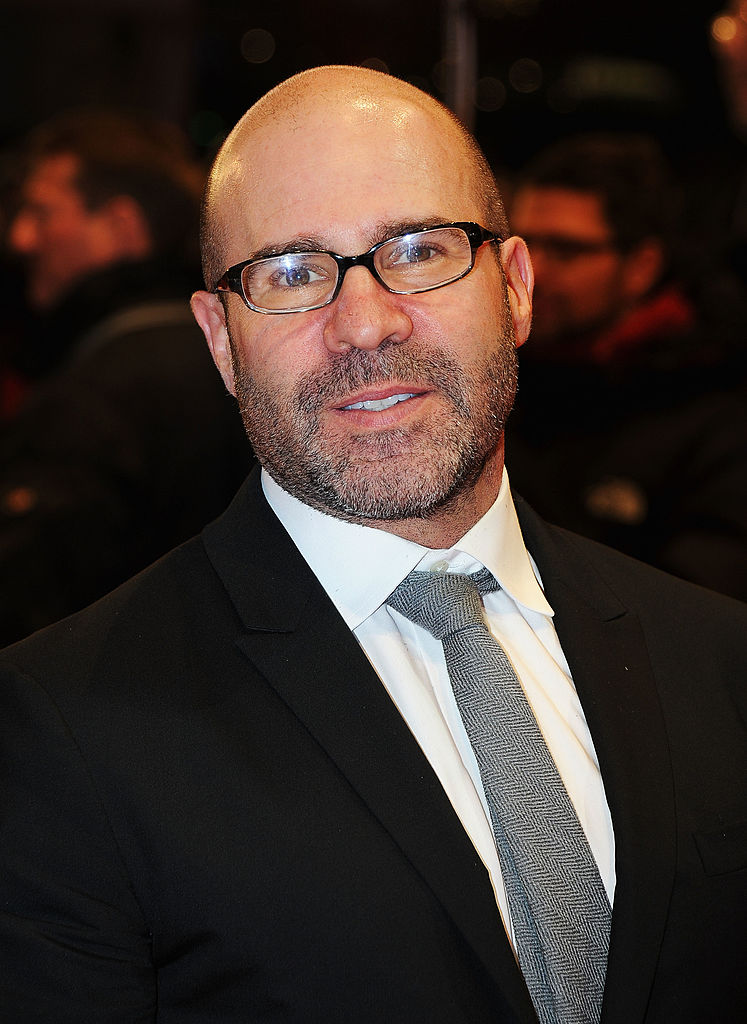 This is why, Burns explained, it doesn't make sense to only have a well-funded CDC when we desperately need it.
"The notion that we're going to cut these things and we'll just try to rebuild them when we need them is foolish and dangerous," he said. Burns blamed the Trump administration for leaving the U.S. woefully unprepared:
I was very aware that our Department of Homeland Security had a pandemic team standing by because this is a real threat. The fact that this administration decided to do away with that puts all of us at risk.
Scott Z. Burns did a lot of research on public health for 'Contagion' — which now feels eerily relevant
The research that Burns did for Contagion informed many of his responses when it came to COVID-19. He says our response to the coronavirus pandemic will have to be a team effort:
I was allowed to go to the CDC in 2008 and meet with people there. I really learned a lot about what public health meant. Public health has a lot to do with our obligation to each other. Science is great, but what's also great is a shared responsibility to keep each other healthy. I think that's a really important message that I hope comes out of the movie.
What does the Contagion screenwriter think we need to do?
"If we all wash our hands and observe social distancing and take care of each other, that does a lot more than almost anything," he argued.