'Contagion' Writer Says Trump Administration Put 'All of Us at Risk' to Coronavirus Pandemic
Ever since the coronavirus pandemic began to take over the news, the movie Contagion, about a similar (but more deadly) disease that wreaks havoc on the world, has become more and more popular on streaming services. The film is a hypothetical exercise in how the U.S. government would–or could–react to the news of a contagious infection. However, Contagion's screenwriter, Scott Z. Burns, says he never could have predicted how unprepared the current presidential administration would be. Burns recently slammed Trump's decision to shut down a pandemic task force, as it leaves more Americans in danger of catching COVID-19.
'Contagion' writer says he's 'terrified' by the Trump administration's decision to cut the pandemic team
Burns told Variety that the U.S. government's decision to cut the pandemic response team left him "terrified." Because the world has long been due for a pandemic.
"Every scientist who I spoke to when I worked on the movie said that exact same thing to me: It's not a matter of 'if,' it's a matter of 'when,'" Burns explained. The Contagion writer continued:
The notion that we're going to cut these things and we'll just try to rebuild them when we need them is foolish and dangerous. I was very aware that our Department of Homeland Security had a pandemic team standing by because this is a real threat.
Burns claims that "the fact that this administration decided to do away with that puts all of us at risk." When he was writing Contagion, Burns said he never could have predicted that in a real pandemic situation, the U.S. president would leave us so unprepared.
I hadn't contemplated as a screenwriter what would happen in an administration where we defunded public health and defunded pandemic preparedness and defunded science, and then went one step further and discredited health officials who were trying to protect us. That was something, as a screenwriter, I never could have anticipated.
The 2011 movie becomes relevant again–and reminds us that public health really matters in the midst of an outbreak
Burns did a ton of in-depth research while working on Contagion. He talked to infectious disease experts and visited the CDC. Here's what he says is important in light of the coronavirus pandemic: the whole population's commitment to public health.
"Public health has a lot to do with our obligation to each other," he explained. "Science is great, but what's also great is a shared responsibility to keep each other healthy."
Burns says he hopes Contagion viewers take this message from the 2011 film.
"If we all wash our hands and observe social distancing and take care of each other, that does a lot more than almost anything," he told Variety.
Other countries have had a stronger response to the coronavirus pandemic, 'Contagion' scribe says
However, Burns remains disappointed in the Trump administration.
"It's stunning to me that our administration can't put out a clear message on how people can stay safe and what our tools are for understanding the current spread," Burns lamented to Slate.
Compared to other countries, like Vietnam, the United States is falling way behind. The Contagion writer said: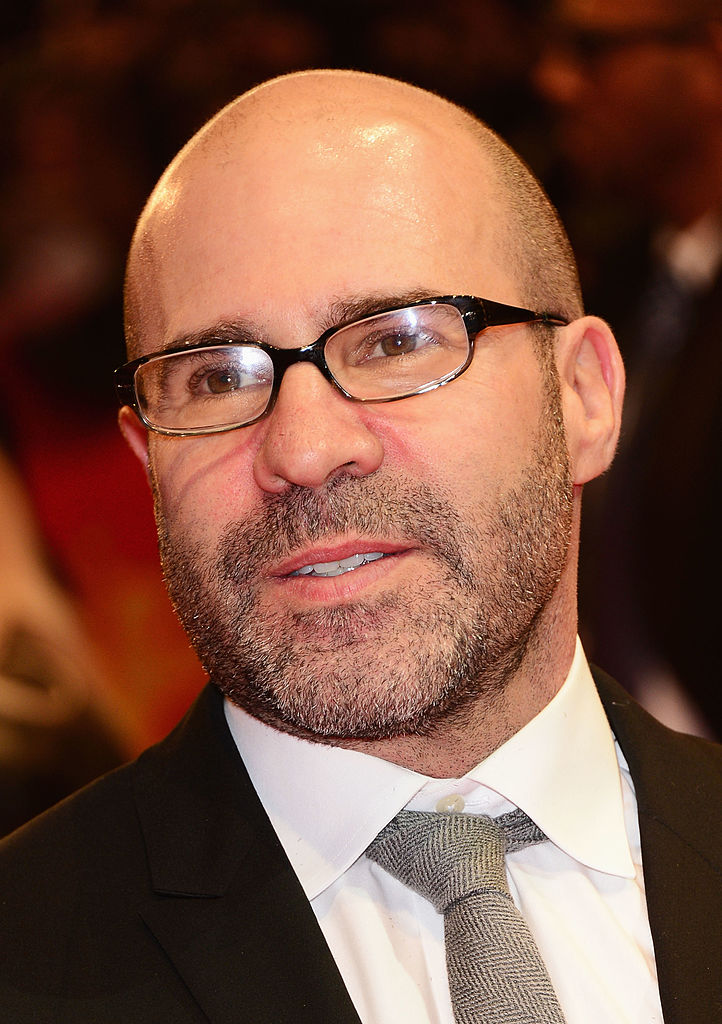 There's a video on YouTube of a song they did in Vietnam about hand-washing and how important it is. Why isn't our government putting out public service messages about how to stay safe? That isn't that hard.