Cops Called on 'Southern Charm' Star Ashley Jacobs After Fight With Roommate
There are a few persona non grata amongst the Southern Charm cast on Season 6 right now — namely Ashley Jacobs and Thomas Ravenel. And while Ashley Jacobs seems to have weaseled her way onto Season 6, Thomas Ravenel has been banned from the show by Bravo. Regardless of his firing, Ravenel still finds ways to loom over the cast of the show.

However, it seems as if Ashley Jacobs has left Charleston for her home state of California, leaving many fans wondering if she's done with the show after Season 6. Whether or not she ends up leaving the show, Jacobs still manages to stir up drama. As a matter of fact, back when she was still living in Charleston, her roommate called the cops on her.

Ashley Jacobs is unloved by the other cast members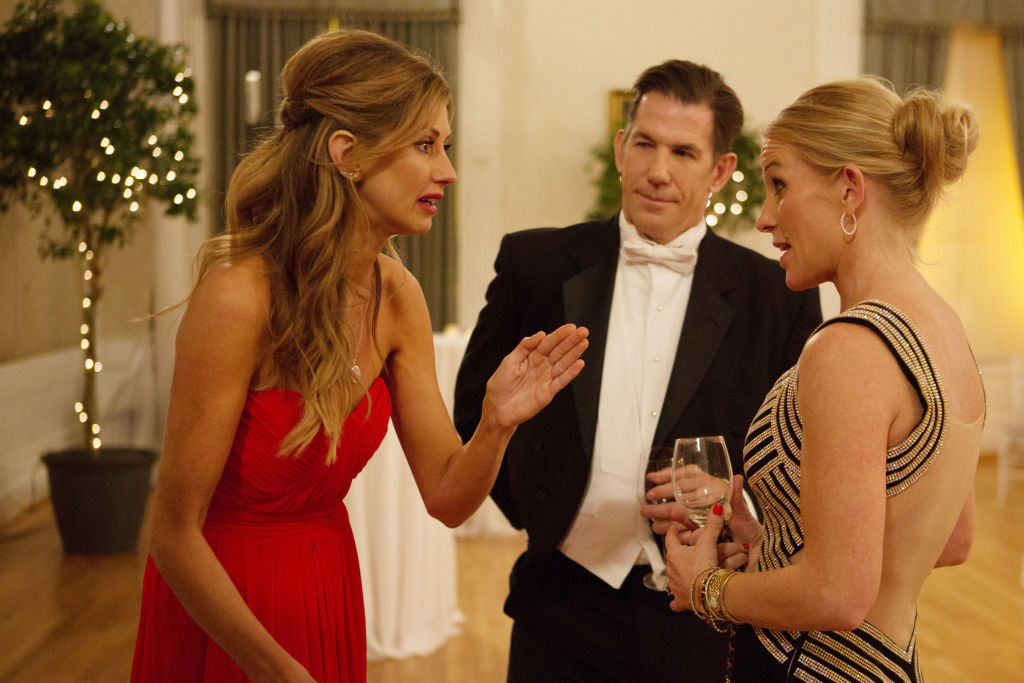 Since Thomas Ravenel and Southern Charm star Kathryn Dennis split in 2016, they've been fighting a nasty custody battle. In fact, the battle has been ongoing to this day. To add fuel to the fire, Ravenel is now facing second-degree assault and battery charges in the case levied against him by Dawn Ledwell.

Throughout their relationship, Ashley Jacobs has stood steadfast on Thomas Ravenel's side, even attacking Kathryn Dennis outright. This has not gone over well with other Southern Charm cast members. Co-star Cameran Eubanks was upset to see that Ashley Jacobs was back on the show.

"I was shocked when I saw Ashley. But then, I wasn't. I was hoping that if she had any sense, she would go back to California, which is her home, which is where she's from, where all her family and friends are," Eubanks told ET. "I cannot believe she stuck around," she added.

Southern Charm's grande dame, Patricia Altschul, went out of her way to slam Jacobs. Patricia told ET that Ashley Jacobs is a perfect example of what not to do. "She did the opposite of everything that I told her to do. I would say it hasn't worked for her… She's kind of the example of what not to do. If you could write a list of what not to do, she would personify that," said Altschul.

She went on to express doubt over Jacobs' relationship with Ravenel. "My new favorite word is 'famewh*re,'" she said to Entertainment Tonight. "I love to use it whenever possible, so… famewh*re! Famewh*re! Famewh*re! I think it's hard to fall in love after five dates. Call me a skeptic, and the fact that she was so adamant about getting a ring, getting clothes, getting jewelry, getting Vuitton luggage, I mean, it seemed a little too obvious to just be love."
A fight with her roommate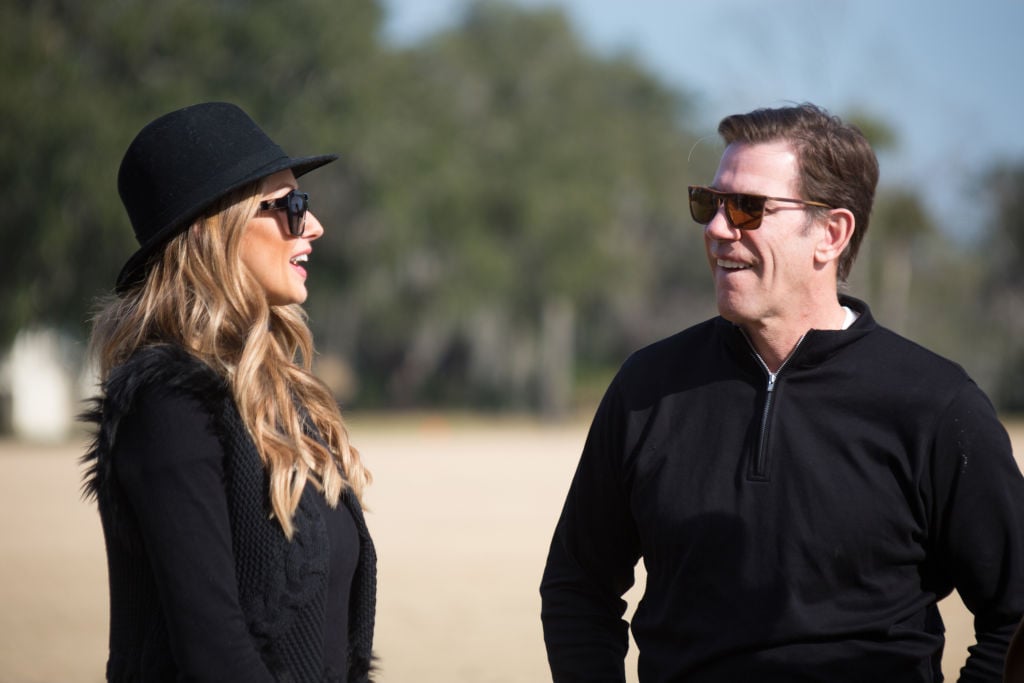 It seems that, at some point, Ashley Jacobs was in need of housing in Charleston. Somehow, she ended up rooming with another woman who allowed her to stay at her apartment. This same woman apparently kicked Jacobs out. On February 4th, 2019, Jacobs returned to pick up some of her belongings from the apartment. Here's where things got ugly.

According to the roommate's report to the police, Jacobs became irate upon showing up at the apartment. Jacobs then allegedly began making accusations about the roommate to the roommate's parents, who happened to be there at the time.

It seems Jacobs began to claim that the roommate in question abused drugs, and participated frequently in self-harm. The roommate demanded that Jacobs leave, Jacobs refused, and the cops were called.

Since then, the roommate has received a trespass notice against Jacobs, requiring Jacobs to promise, "that she would not return to the residence anymore."