Cote de Pablo on 'NCIS' Return: 'It Was Just Like Going…'
NCIS fans across the globe —  specifically Ziva lovers spanning vast demographics — issued a simultaneous gasp of shock, expressing their unbridled happiness, when Cote de Pablo returned to NCIS in the final moments of season sixteen. 
Cote de Pablo left NCIS back in 2013, citing personal reasons before going on to credit a lack of respect on her character's behalf. As a result, most NCIS lovers presumed she would never return. Not to mention, the show killed her off; however, we should have known better, for NCIS has always made clear, "no body, no crime."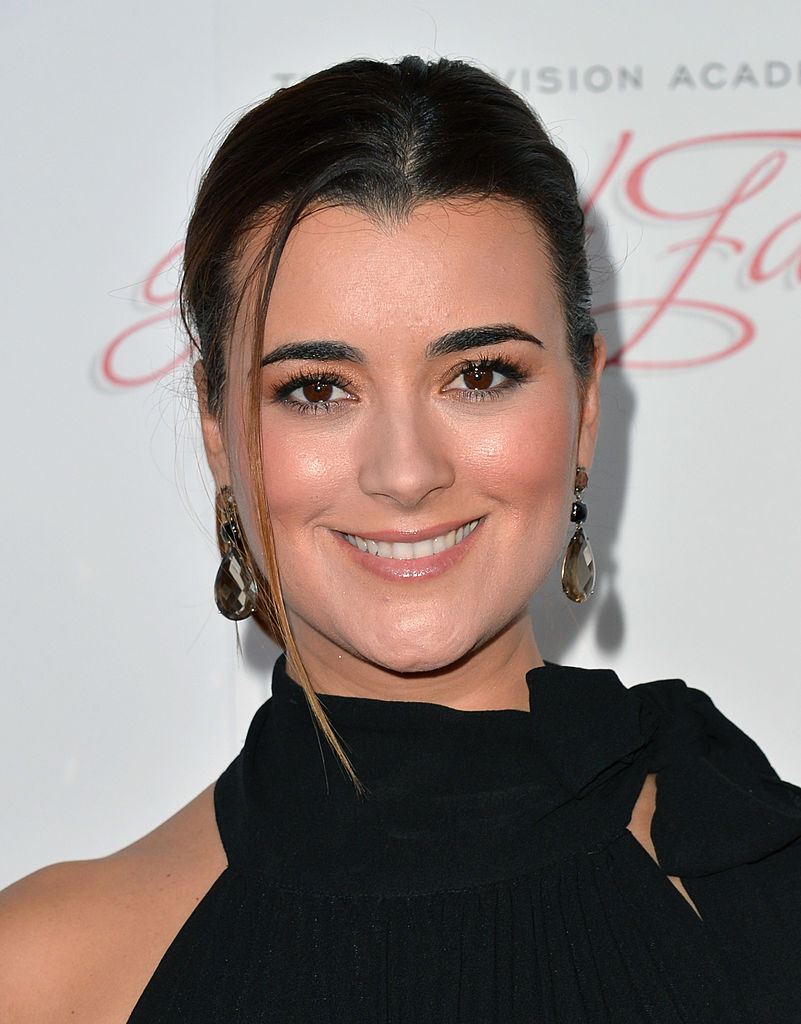 Cote de Pablo is back for a five-episode arc, which includes her appearance in season sixteen. Now two episodes into season seventeen, de Pablo has two more to go before she bids fans farewell once more. That is, unless, the executive producers and writers have a more intricate, season-spanning story planned for the Former Mossad agent … fingers crossed. 
Cote de Pablo sat down to talk about her return to NCIS with Rachel Ray, and she revealed what it was like to come back to show, what she wanted for her character, and more. So, after all those years, how did Cote de Pablo feel when she walked back onto the NCIS set? 
Cote de Pablo talks returning to 'NCIS' and Michael Weatherly's absence
Rachel Ray asked Cote de Pablo, "What was it like going back…going back to the show? Did a lot change or, did surprisingly nothing change?"  Cote de Pablo explained that it was different because Michael Weatherly wasn't there; however, the new cast members were wonderful and welcoming. De Pablo stated: 
Well, obviously, a lot changed because Michael's no longer there. It's part of the dynamic of a very long-running show. People come. People go. And then, new people come in. And, I have to say, the new people are great. Meeting Wilmer [Valderrama] was fantastic, and Emily [Wickersham] was fantastic, and they were really sweet. And, they made me feel very welcomed and loved. 

Rachel Ray Show
Cote de Pablo went on to discuss the covert operation that was filming her first scene back on NCIS. She also explained why the scene was so emotional, and how she felt when she saw all those familiar faces. De Pablo stated:
The first day on set, I'm not sure if you know this, but they made everyone sign non-disclosure agreements … They closed the set, everyone was released, except for these like maybe 25 people who were going to work that tiny scene…Before you know it, I walk onto the set, and there's my old crew with a couple of new faces and they just all clap. And it was very emotional, and like I never left. It was just like going back to your house. 

Rachel Ray Show
Cote de Pablo explained to Rachel Ray that, despite all those years that passed, it was like going back home — going back to a family who always loves you and always wants to see you, no matter how much time has passed.