Could an Adopted Royal Family Member Ever Become the King or Queen of England?
While the British royal family typically sticks to tradition, certain rules have been bent or updated to reflect modern times. But when it comes to adopting a child, don't expect to see changes to the rules anytime soon.
The royal family takes the line of succession seriously, so even if a royal family member adopted a child, that child would be excluded from having a chance at the throne. Experts have explained just why an adopted royal family member could never become the King or Queen of England.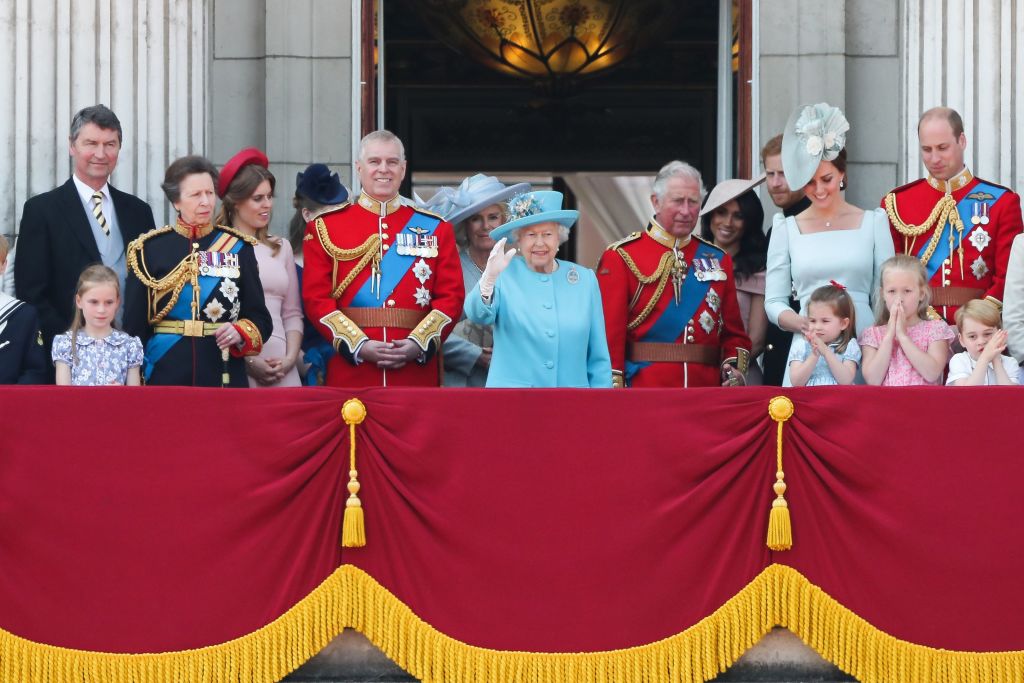 But first … can the royal family actually adopt?
Before we get into why adopted children can't take the throne, let's set the record straight on whether or not royals can adopt in the first place. It's never happened before, but it is technically allowed.
"No British royal has ever considered adopting a child," a palace insider explained. "It would surely be a major change, but as we've seen with Meghan [Markle] joining the family, attitudes within the family have evolved. There is no law that prevents it."
However, Marlene Koenig, British and European royalty expert of the website Royal Musings, doesn't see that happening anytime soon. "A member of the royal family is unlikely adopt a child," she claimed. "[They're] more like to adopt a Labrador retriever."
The law forbids adopted children from taking the throne
It isn't just Queen Elizabeth II ruling that adopted children can't take the throne. The 1701 Act of Settlement actually forbids anyone adopted from becoming king or queen. "Adopted children would not have succession rights or a title," Koenig revealed. "To have succession rights, you have to be a Protestant descendant of the Electress Sophia."
So why is Electress Sophia's bloodline so important? After Queen Anne died during her reign in 1714, her cousin, Sophia of Hanover, was set to take the throne (as Anne had no children). However, Sophia ended up passing away less than two months before she became queen. Instead, Sophia's son, King George I, took the crown — marking the official transition to Sophia's bloodline for the line of succession.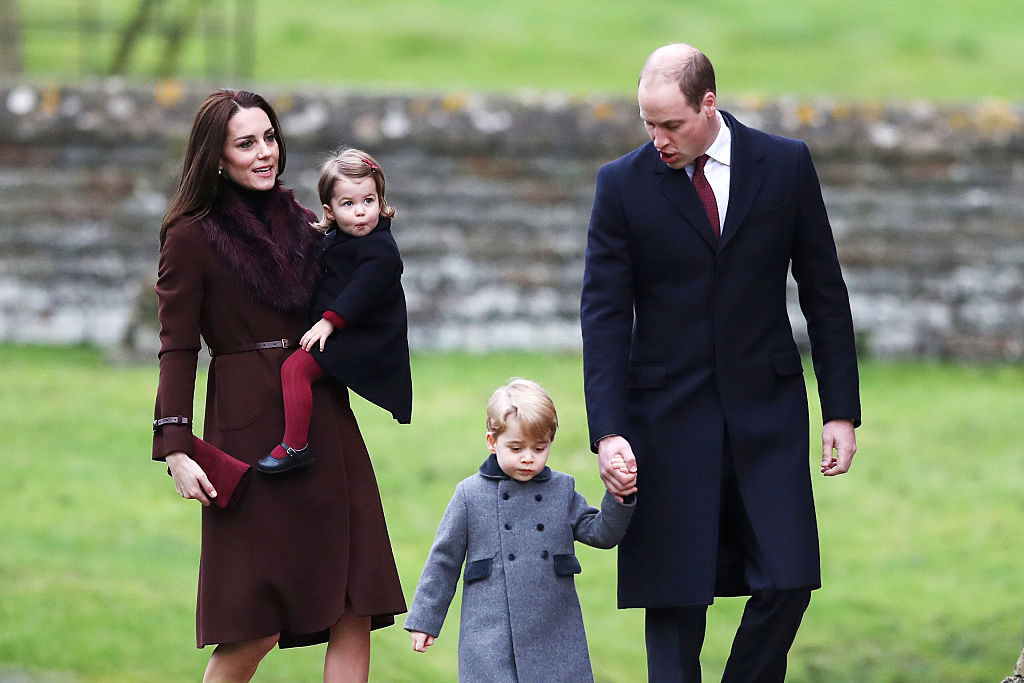 Could this law change in the future?
Even though the law excludes adopted children from the line of succession, other laws have changed in the past. For example, divorcees once were unable to marry into the royal family. But thank goodness that's changed, or we'd have no Meghan Markle to obsess over.
In 2011, then-British prime minister David Cameron also made some major changes. He nixed the law that placed males in front of females in order of succession, whether or not they had an older sister. He also got rid of the rule that prevented potential monarchs from marrying Catholics. Cameron argued, "These rules are outdated and need to change."
So — is it possible for the rules surrounding adopted children to change? "It would take an act of parliament to pass a new law including adoptees as heirs to the throne," according to royal commentator Eloise Parker. Though this could be a possibility in the future, she added, "So far, there hasn't been any need to make it happen."