Could Artie Lange Be Headed to Prison?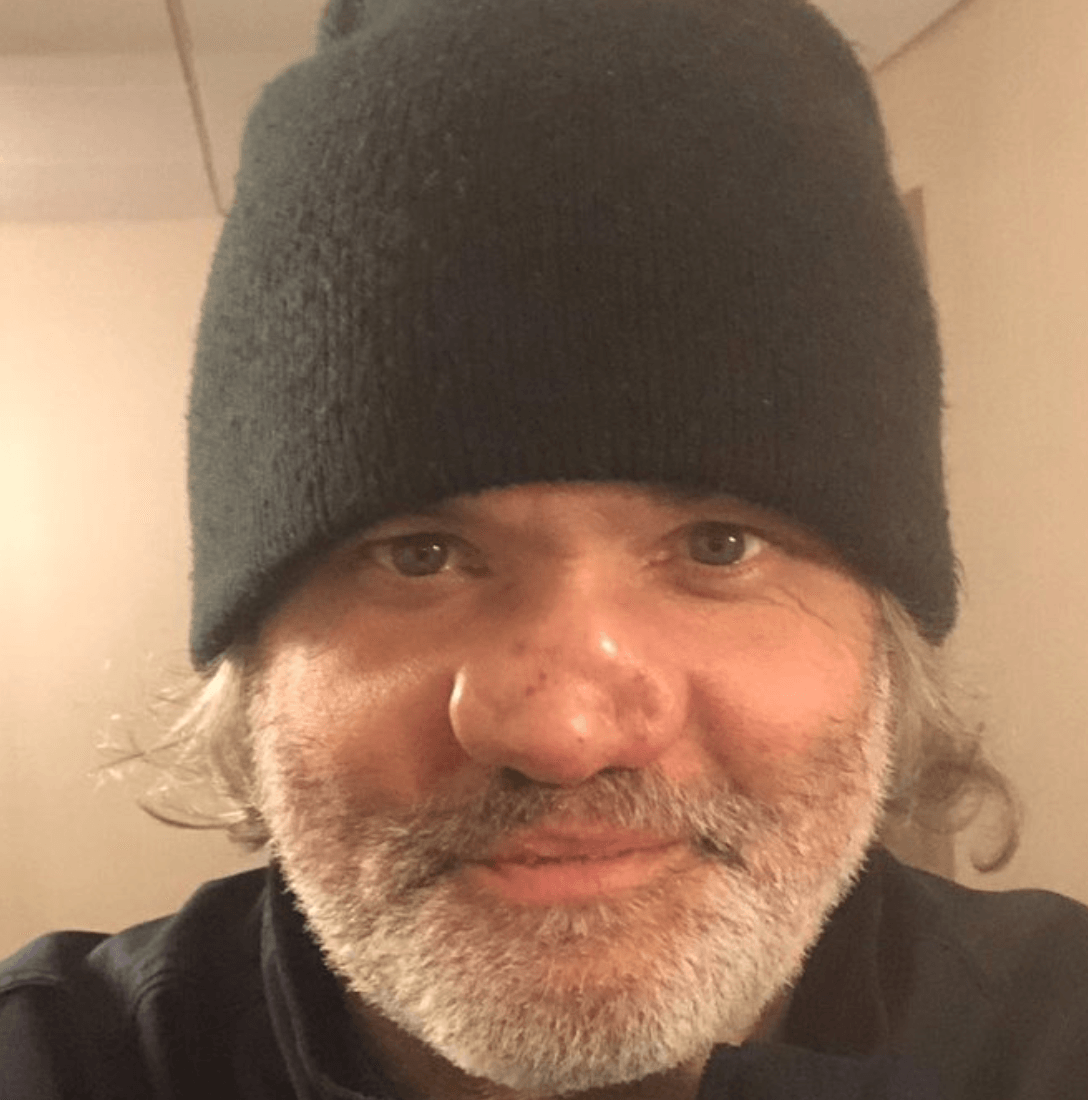 Comedian Artie Lange's battle with drug addiction demons is no secret to anyone. He's publicly discussed how drug addition destroyed his nose and has been in and out of rehab a number of times.
However, he recently violated a court order. He was arrested on possession of heroin in May 2017. And was most recently sentenced to four years of probation, according to NJ.com. The judge also ordered Lange to complete 50 hours of community service and attend a drug treatment program. Lange credits the judge and attorneys for their understanding. But realizes if he trips up, he could be looking at prison time.
Relapsing could mean more than just prison
During his December hearing, Judge Nancy Sivilli told Lange his body couldn't take much more damage from drugs. "You know, you're getting too old for this," she said, NJ.com reports.
Sivilli said Lange was getting too old for the abuse. And it wasn't only because he is 51 years old. But also because his medical files included a note from a doctor that said relapsing could mean death for the comedian. "I have an issue that needs to be taken care of," Lange told Sivilli. Lange also struggles with diabetes. Blood sugar spikes have sent Lange to the hospital a number of times, plus he was hospitalized for a suicide attempt in 2010.
He recently tweeted about his staying power too. "Hey asswipes who had me in ur death pool as not making 2019?! It's me on stage ringin in that very year for an amazing crowd in Bethlehem PA."
But he can't slip up once
Lange took to Twitter after meeting with the judge to explain his critical situation. "Guys I will tweet about this once. Today in court they drug tested me. For the last decade or more they'd have found both Heroin and Cocaine. With the help of in my eyes a miracle legal medication called Suboxen I tested negative for Heroin. I haven't used Heroin in 41 days…"
He continued by writing that while he was clean from heroin he tested positive for cocaine. "10 days ago when I left rehab I had to touch the flame. I used Cocaine…It should've left my system. But a higher power wouldn't let. E get away with that. I'm a bad addict. I had to see if I could get high. It was awful. If ur on Suboxen don't try it. So they are making me apply for a very strict rehab type program called Drug Court…"
Lange admits he still has a long road ahead. "I feel now I can also stop Cocaine. But that's arrogance and addiction. I'm accepting help. If I fail now I will go to jail. Jail is not for addicts. But I'd be giving them no choice. When I use illegal drugs I have to score them. That's breaking the law-"
And is fighting for his life
Lange asked his fans for compassion but also prayers. "Pray for me. So no lies. I have 10 days clean. I am not stupid. I know I got help from ppl who came to court w me who did so cause of my celebrity. And from an amazing Lawyer Frank Arleo who I can afford. Others aren't as lucky. My charity fund is still a go. I won't abandon u-"
He knows he must get rid of cocaine the same way he got rid of doing heroin. "But know that though I made progress & got rid of Heroin I still have not hit a homerun. But guys I got on base. I moved ahead. I wanna help ppl. But I'm working on me too. It's the only thing worth while now. I love you all. Lastly let me thank Kevin Meara from City of Angels-"
And while he's hanging on, he is focused on what is on the line." I'm looking at 5 yrs," he recently tweeted. "I've never hurt a soul. I've helped ppl. But the law says I have to stop doing things im addicted to. I will. I can. But I have to do it by there rules. Fighting it is useless. I've been where they'll send me. It's Hell. But inside or out. I survive."
Check out The Cheat Sheet on Facebook!