Could Irina Shayk Ruin Bradley Cooper's Nice Guy Persona?
Rumors are swirling around a possible tell-all book from Irina Shayk. Could she destroy Bradley Coooper's nice guy persona? Find out more!
Irina Shayk has been labeled as a woman scorned. Fresh from her separation from Bradley Cooper, after months of hushed rumors about Cooper's relationship with Lady Gaga, she's been throwing herself into work. Cooper, for what it's worth isn't dating Gaga since the split, and Shayk doesn't seem to be heading into a new romance, either. Shayk, however, might be working on a tell-all book. If that's true, the details could ruin Cooper's image, and he's allegedly scrambling to make sure it doesn't happen.
Does Bradley Cooper have a squeaky-clean image?
While it has been reported that Cooper is currently in panic mode and working to shore up his "nice guy image," one must wonder if he has that image to protect. Cooper, while handsome and charming, doesn't exactly have the most sparkling track record. In fact, he's seemingly known around Hollywood as something of a player.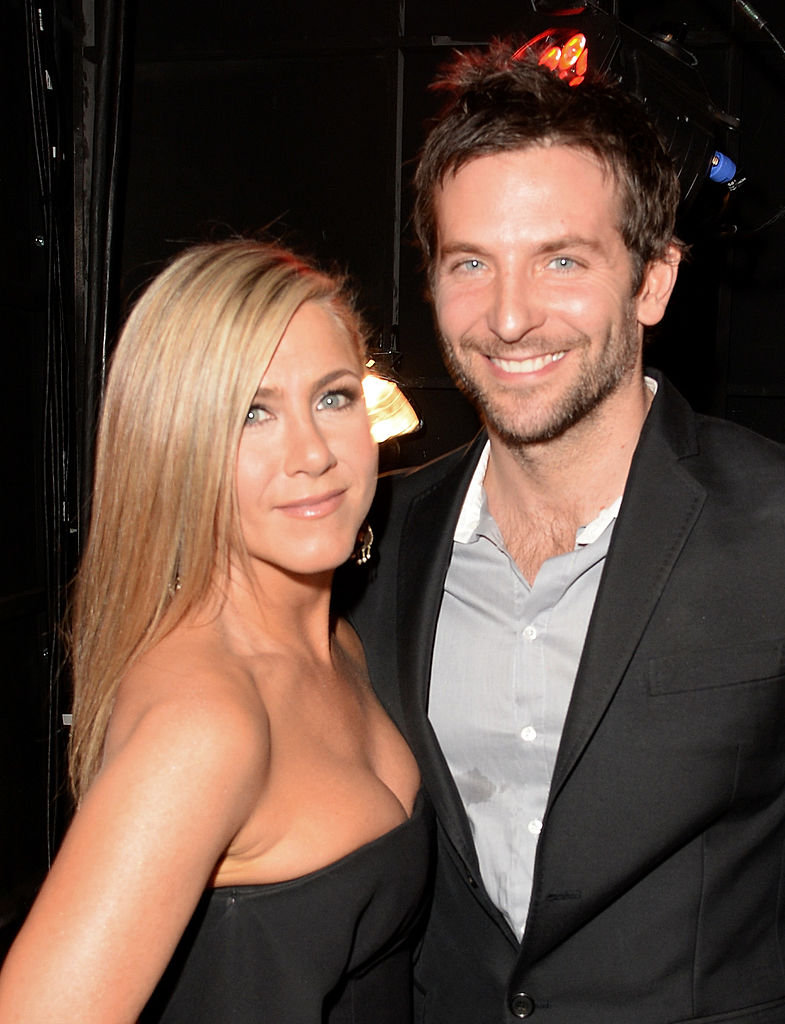 According to Nicki Swift, the A Star is Born actor tends to date his co-stars, only to dump them when the film no longer need publicity. After his divorce from Jennifer Esposito, who, at the tame, was far more famous than he, he picked up with Jennifer Aniston. Their romance allegedly coincided with the DVD release of the movie they worked on together.
He has also allegedly dated Renee Zellweger and Zoe Saldana before he met Irina Shayk. In 2014, Saldana opened up to Marie Claire about what she learned about relationships. She noted that she had once dated a man who disrespected her. Many assumed she was throwing shade at Cooper.
Is Irina Shayk writing a tell-all book?
Shayk's been keeping a low profile since her split with Cooper. Months before the pair called it quits, several media outlets reported that Shayk was humiliated by Cooper's blatant display of affection for Lady Gaga when the duo performed "Shallow" together. The affectionate performance was the talk of the Oscars.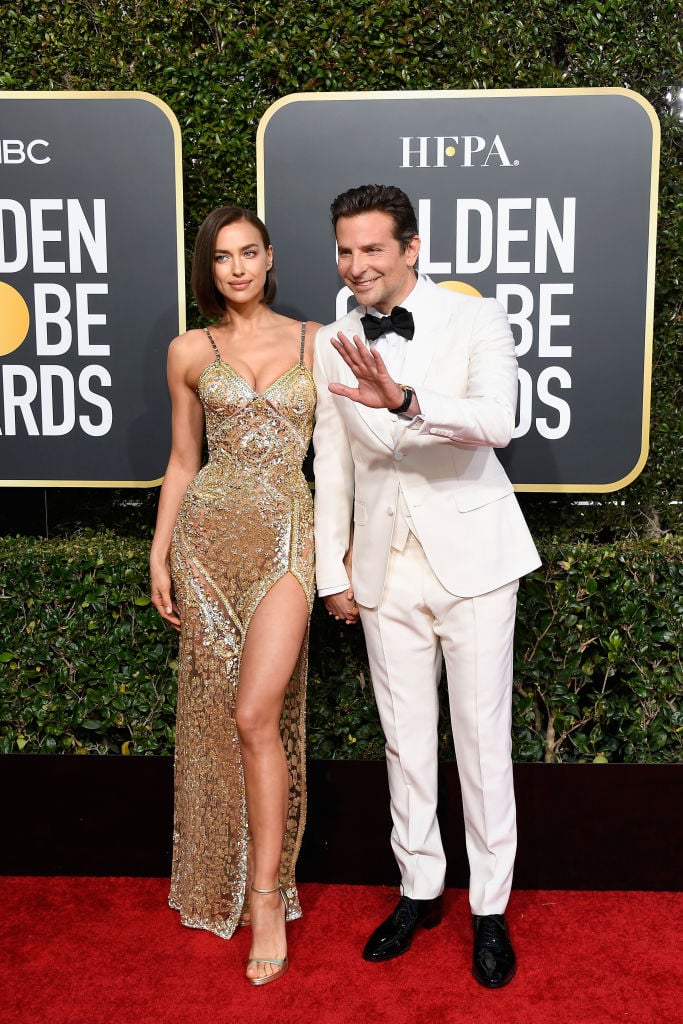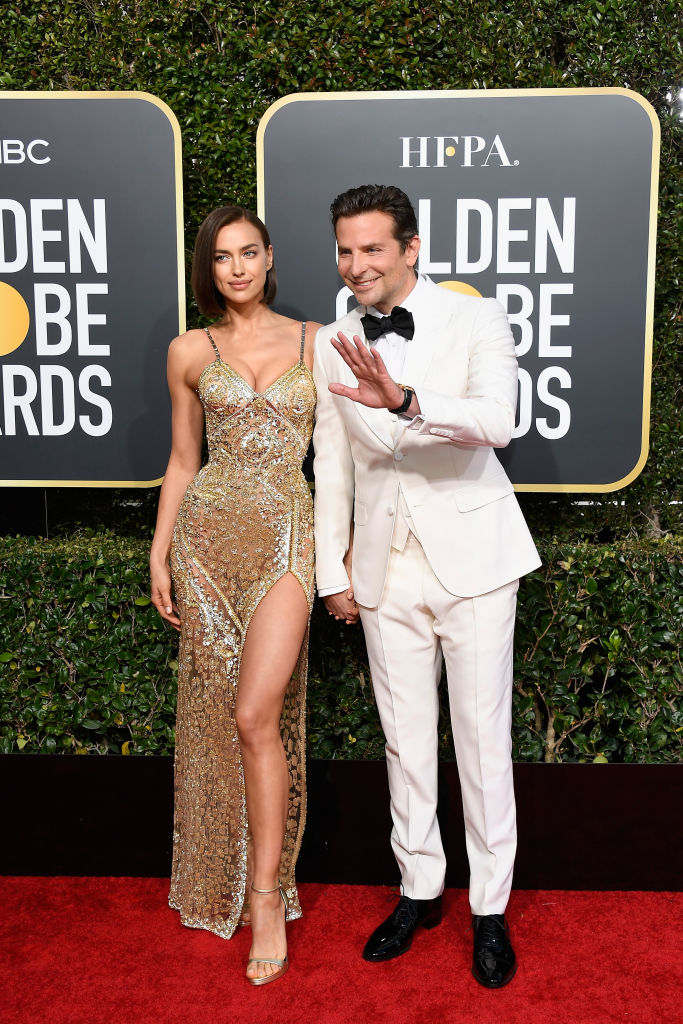 Regardless of everyone's feelings on the situation, Cooper and Shayk hobbled along for a few more months before announcing their split. Now, however, it looks like Shayk might have a book deal in the works. Radar Online has announced that the Russian model has been speaking with book publishers about potentially writing a tell-all book about her romance with Cooper.
No deal has officially been inked, but apparently, Shayk isn't entirely against the idea. Rumor has it that Cooper is now scrambling to deal with any potential fall out that could come from such a book. If Shayk does publish a book, she wouldn't be the first jilted lover to come out against Cooper.
Jennifer Esposito was thrust into the love triangle
Jennifer Esposito and Cooper were briefly married in 2006. The NCIS star has taken a pretty hands-off approach to her ex-husband, but when Cooper's performance at the Oscars forced people to question his relationship with Lady Gaga, she was thrust into the conversation.
David Spade sent out a social media post that asked, "is there any chance these 2 aren't fu****g?" Esposito commented with a simple "Ha!" She later went on to clarify that she simply thought the bluntness of the statement was funny, and she wasn't pointing fingers, according to Marie Claire. Esposito allegedly received a lot of hate for the commentary.
Esposito, however, has talked openly about her short-lived marriage in her book Jennifer's Way. Admittedly she doesn't name any names, but she does mention getting wrapped up in a romance with someone who was "cocky, arrogant and a master manipulator." Most people have chosen to assume she's speaking about Cooper in the tell-all.