Could 'The Gifted' Be Marvel's Greatest TV Show Yet?
This fall TV season, Marvel has spread its television properties over a number of different networks. Fox got in on the deal with The Gifted, a brand new show that premiered on Oct. 2, 2017, which has since been renewed for a second season.
With a lot of competition from DC's Arrowverse, Marvel has been focused on its own interconnected properties on Netflix, including last summer's The Defenders. But it might be this new individual project that takes Marvel TV to the next level. Here's why.
Bryan Singer directed the pilot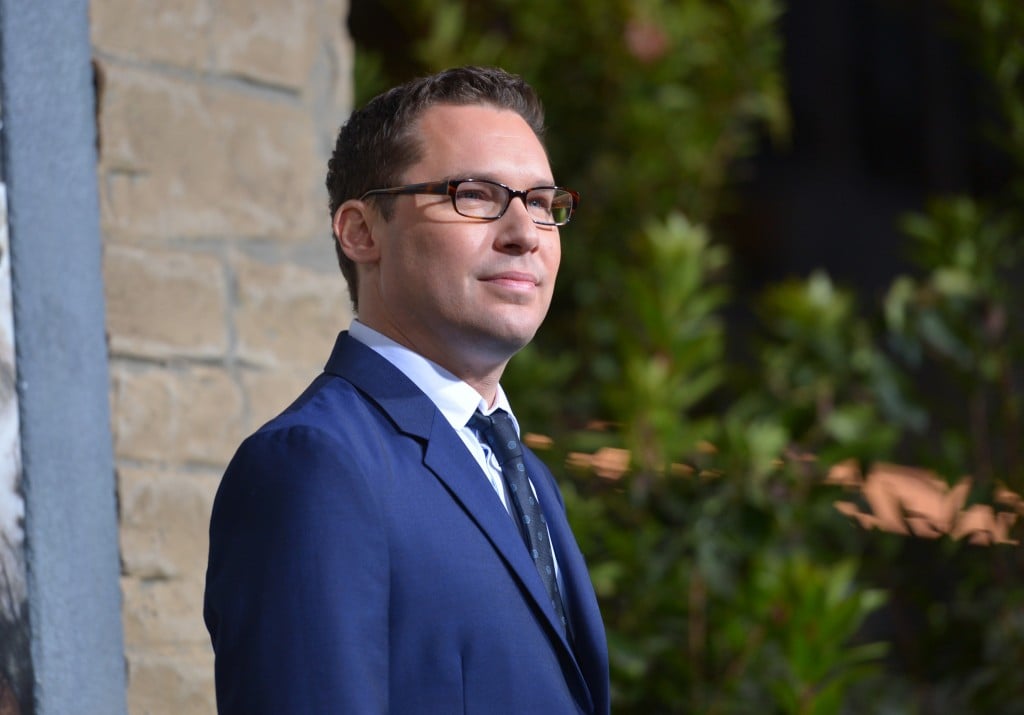 The Gifted is part of the X-Men universe, which 20th Century Fox owns. The director of several of the films in that franchise, Bryan Singer, got on board with The Gifted right away, creating a tie between the two while keeping the characters and storylines separate.
Singer directed the pilot episode, "EXposed," which showed what it's like to be a part of a world where mutants are recognized but often belittled. This connection allows for The Gifted to feel like a more grounded version of the X-Men films — a direction the franchise has long been steering toward.
Social commentary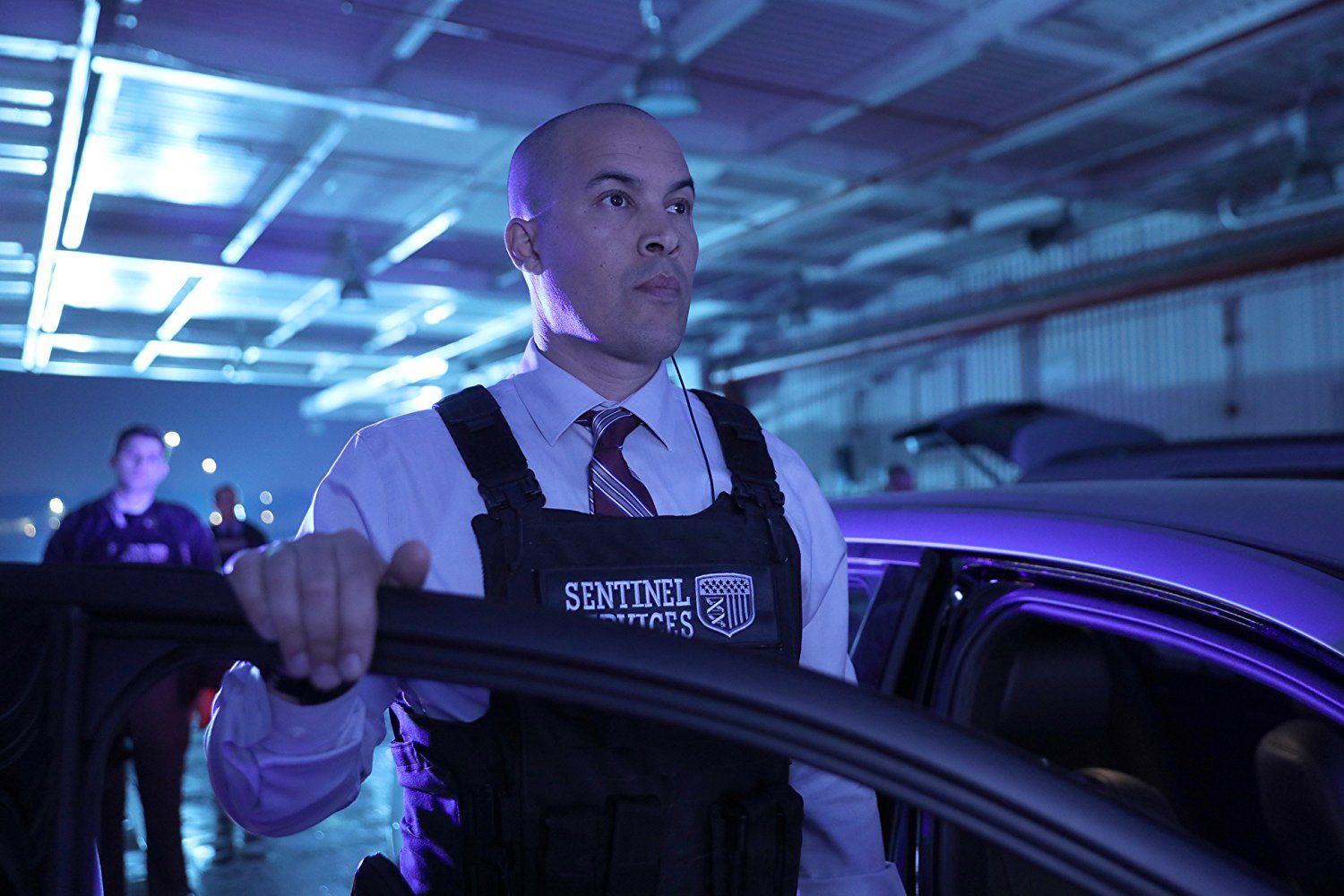 Superhero properties have long used metaphors to discuss social issues of the time. The X-Men universe has embraced this, so it should come as no surprise that The Gifted does as well.
The bullying of Andy Strucker begins without reason and results in his use of mutant abilities, which leads to destruction deemed as "an act of terror." And police/government brutality against a marginalized group (in this case, mutants) is heavily addressed.
The 'mutant underground'
Speaking of this group, the mutant underground is a well-established headquarters with several young adult leaders. It's clearly going to be a major part of the show, and it's easy to see why.
Every show or film franchise of this ilk needs a home base. While the X-Men have Xavier's school, the grittier version of this makes its presence known in The Gifted. The underground is a safe haven for the young mutants and has multiple locations.
Special effects are relatively small, but meaningful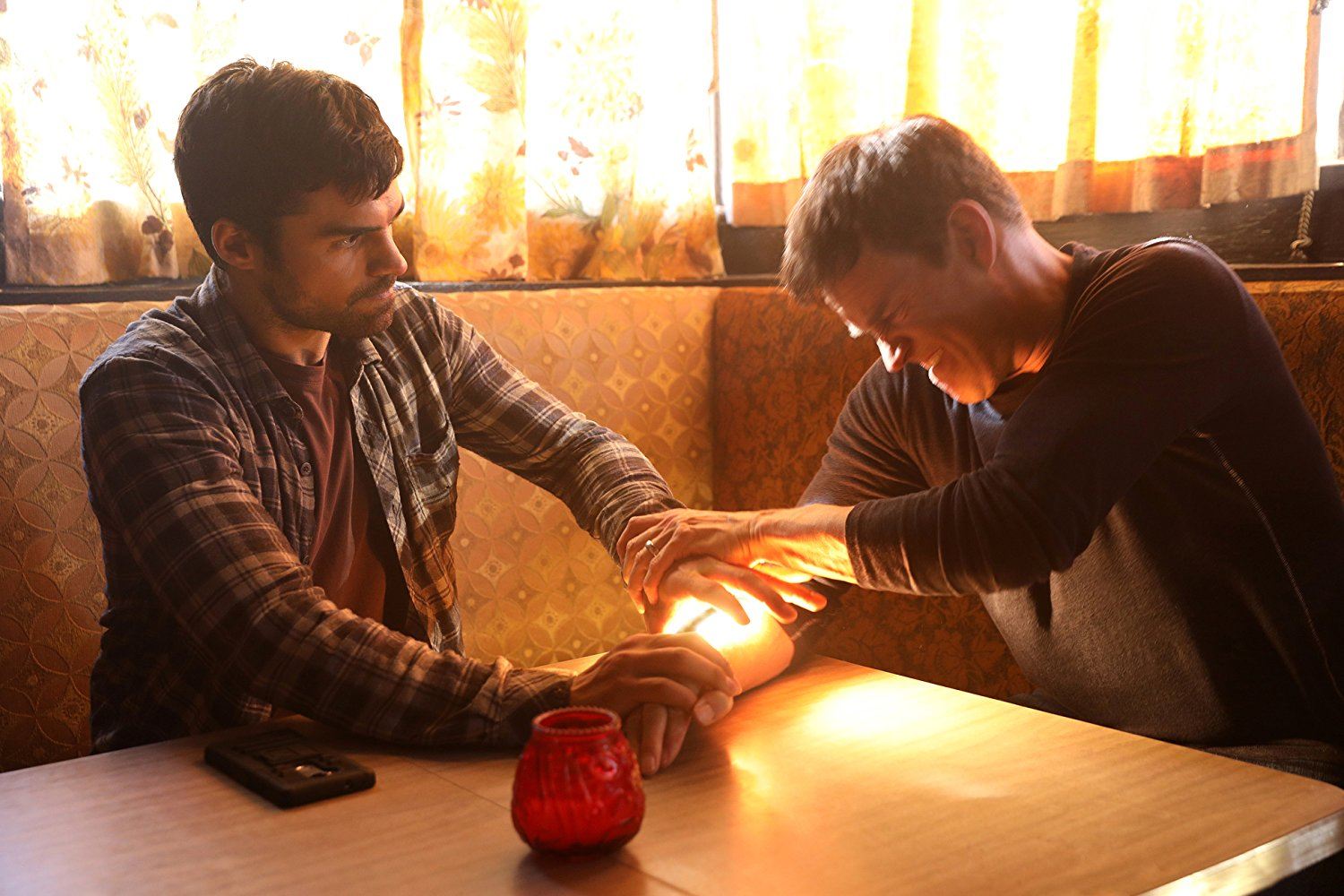 It's been fairly easy for Marvel to keep its effects to a minimum on shows like Jessica Jones and Daredevil, where the fight scenes are dark and their abilities are more physical than supernatural. But for an X-Men series, this just wasn't possible.
However, unlike ABC's Inhumans, which put a lot of stake in its effects, The Gifted limits its own to explosions and bursts of light. There will undoubtedly be more visual hurdles to cross in the future, but for now, the show does a good job of sticking with a few solid elements that really work.
The cast is a mixture of newcomers and strong veterans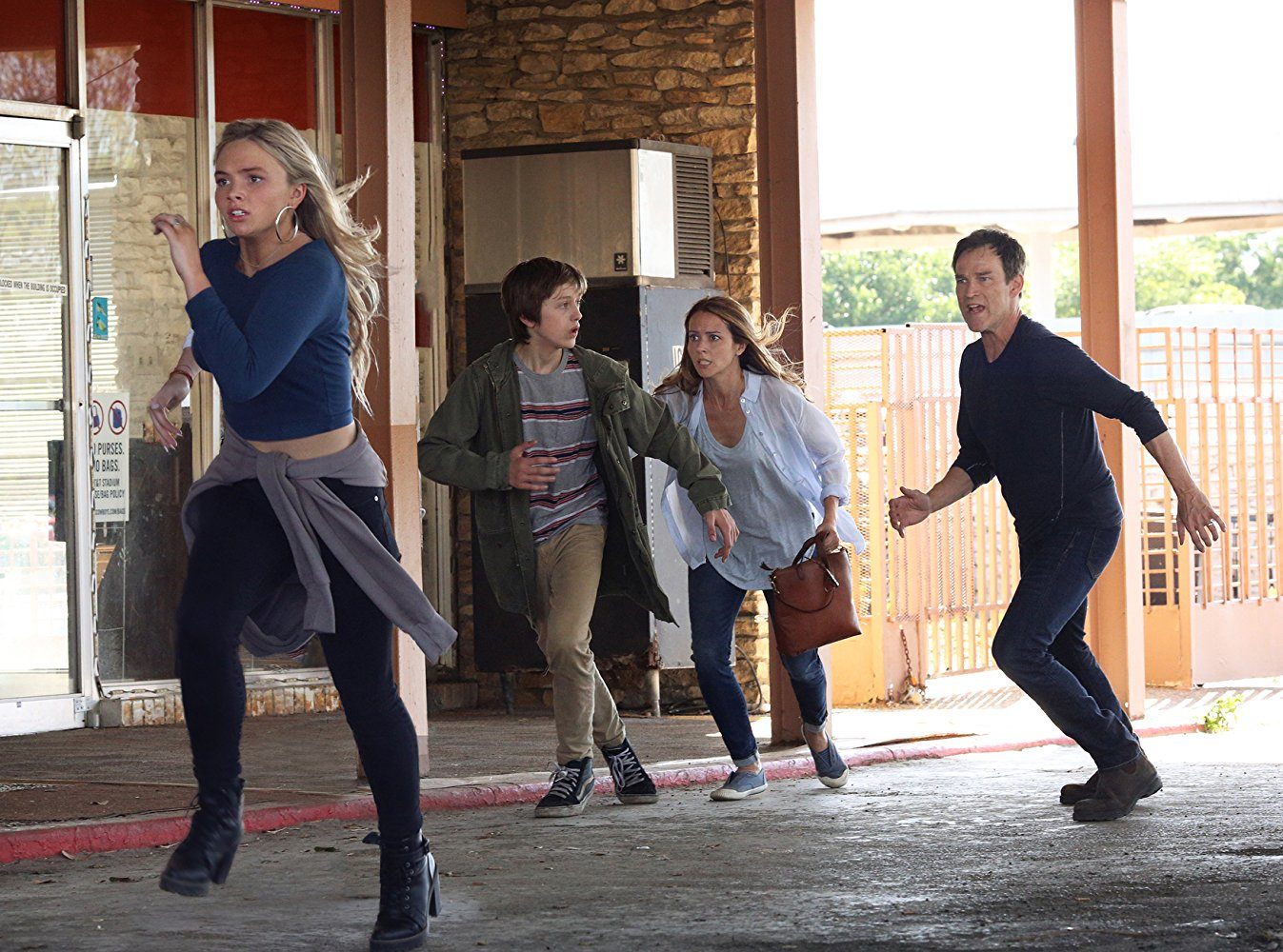 If you're an avid TV watcher, you're bound to see a few familiar faces in The Gifted. Amy Acker (Angel, Person of Interest), Jamie Chung (Once Upon a Time), and Stephen Moyer (True Blood) appear in lead roles, as does British actor Sean Teale from the third generation of the E4 series Skins.
Blair Redford and Emma Dumont are relative unknowns, but both had roles on former ABC Family series, such as Bunheads and The Lying Game. Meanwhile, the young teen roles are played by actual teenagers: Percy Hynes White, who recurred in the Netflix series Between, and Natalie Alyn Lind, who portrayed Silver St. Cloud in another comic series, Gotham.
There was even a Stan Lee cameo
That's right — the Marvel man himself, Stan Lee, appeared in The Gifted. In a blink-and-you'll-miss-it moment, Lee brushes past Eclipse as he walks out of a bar.
Creator Matt Nix explained the effort that went into getting Lee in a quick five-second shot, stating that they "moved heaven and earth to get him in there." He added, "That's the kind of thing where I think people sometimes underestimate the degree to which we who make the show are just another group of fanboys trying to make something happen by the skin of our teeth."
What's to come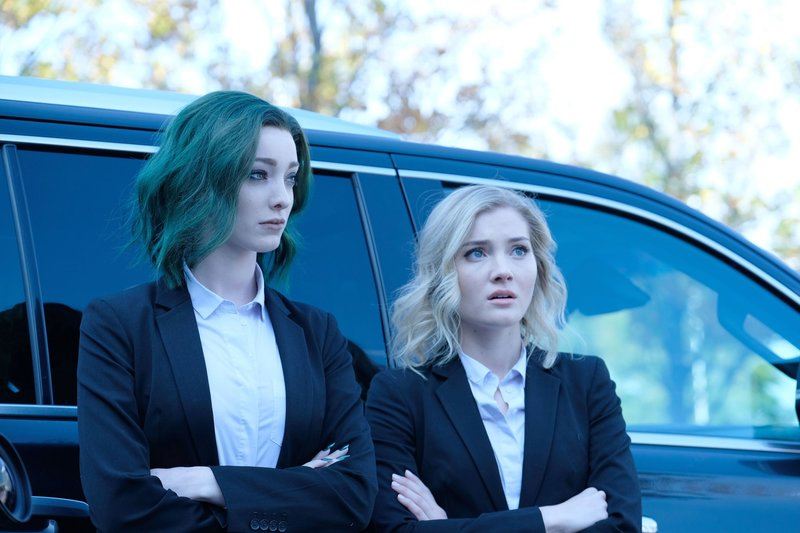 The first season was so successful, it was expanded from 10 to 13 episodes. And it ends on a cliffhanger, leaving fans excited for what's to come in Season 2.
Though there hasn't been any crossover between the X-Men films and this aligned universe, there's a major character connection: Magneto. And it seems likely that this will continue next year.
Check out The Cheat Sheet on Facebook!