Could This Be the Next 'Below Deck' Spinoff?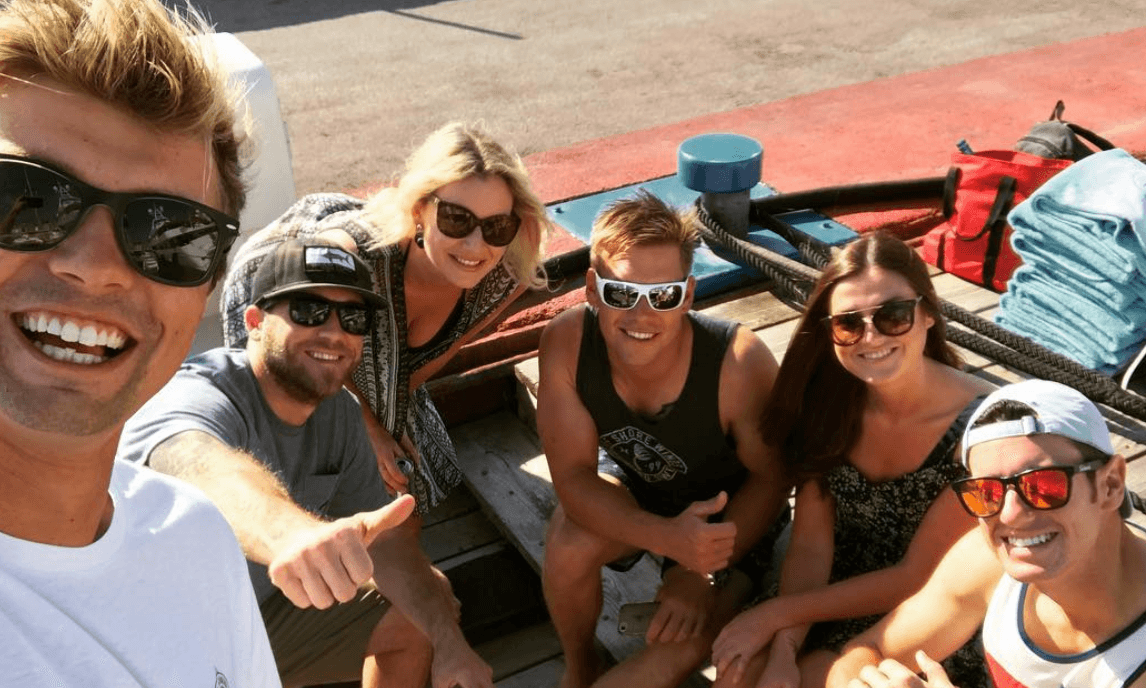 First, there was Below Deck. Next came Below Deck Med. And now…Below Deck Cape Cod? Actually, Page Six got a glimpse into the next Below Deck installment, which is set to shoot around Cape Cod and Martha's Vineyard.
Inside sources told Page Six that Bravo is gearing up for Below Deck Sailing, which will be filmed aboard a sailboat rather than on a luxury yacht. The premise could mean viewers will be introduced to an entirely new cast and crew, with lots of new faces and a whole bevy of new drama.
The show will likely feature luxury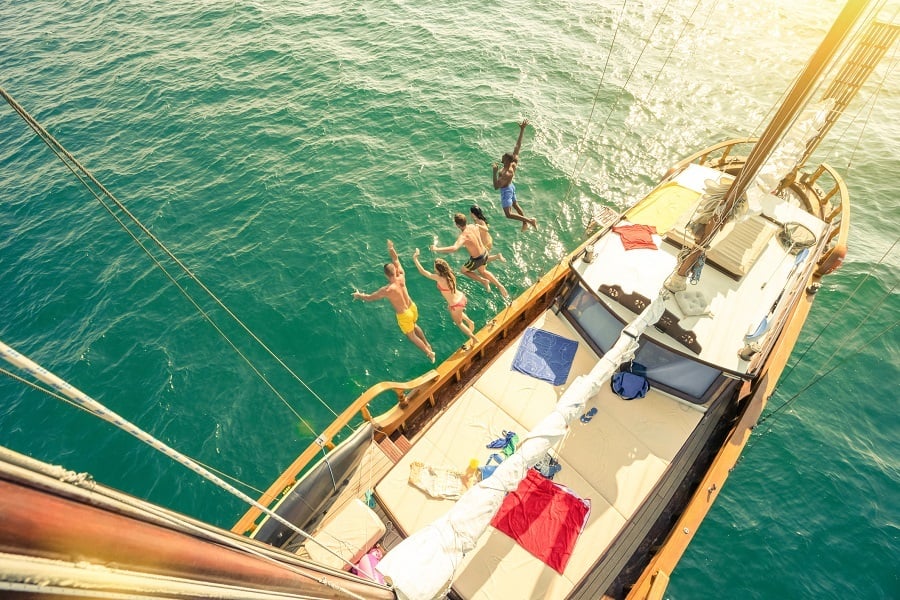 Even though the setting is a luxury sailboat rather than a motor yacht, the show should be able to achieve the same result. Actually, a sailboat falls under the yacht umbrella outside the United States, so the two could essentially be interchanged.
Many of the high-end luxury sailing yachts have interiors that mirror what you'd find on a superyacht. One 120.7 foot luxury sailboat can comfortably accommodate up to 10 guests in three cabins, according to Yachting and Boat World. Some vessels also come with dining room options, plus wood-lined rooms, glass skylights, and even an onboard library.
Luxury sailing yachts also come with the requisite water toys, air conditioning, high-end technology, and the latest navigation technology.
The crew is going to work for that all-important tip too
Just like luxury motor yachts, sailing yachts need a captain. According to YPI Crew, 83% of captains work on motor yachts and 17% work on sailing yachts. But sailing captains make about half of what a motor yacht captain commands. Otherwise, crew needs are somewhat the same, but fewer professionals tend to work in the sailing yacht than the motor yacht industry.
Depending upon the sailboat size, large vessels can accommodate a crew of up to 20 members. That means the sailboat will need an interior crew, a chef and deckhands.
Summer is the best time to shoot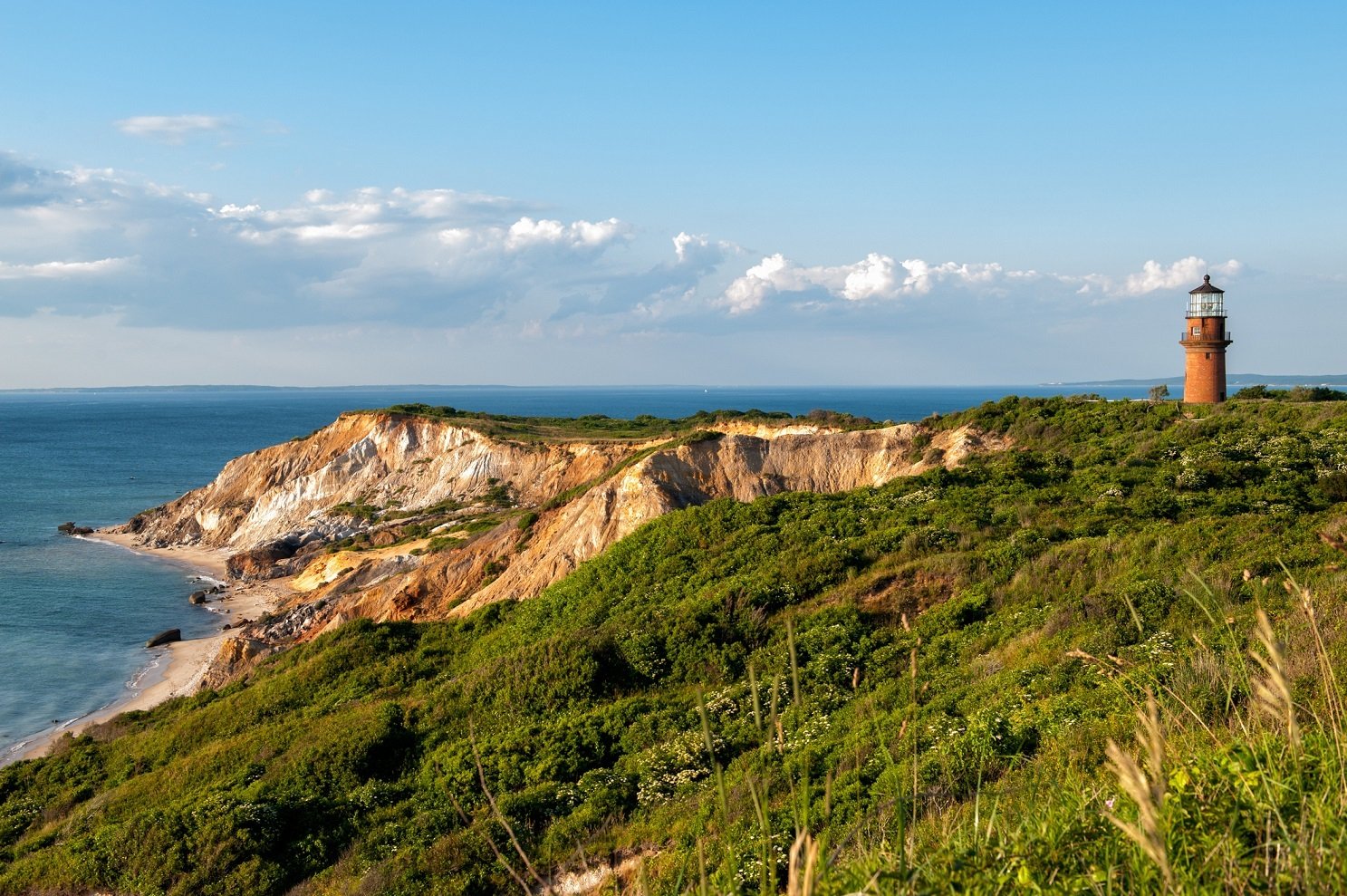 Season on Cape Cod and the islands begins early summer and lasts through mid-fall. August is typically the height, which means Bravo will need to be calculating about when and how they shoot Below Deck Sailing. But like the shows other series, viewers won't lack sweeping views and the gorgeous scenery.
According to Carol Kent Yacht Charters International, Cape Cod and the islands are ideal for sailing. "Miles of unspoiled beach beauty so close to Boston, a world-class metropolis within easy reach of Newport and Sag Harbor, make Cape Cod quite accessible by sea, and your private yacht gives you unique access and perspective while avoiding onshore traffic congestion." Explore seaside Cape harbor towns, plus the tiny Elizabeth Island chain off of Martha's Vineyard.
Several coastal Vineyard cities are ideal for anchorage. This includes the Edgartown Harbor and Vineyard Haven. Both historic towns offer easy access to shopping and dining. Or anchor at Menemsha Basin and have a private clambake on the beach. Expect plenty of Jaws references, since the movie was filmed on the Vineyard. Plus the show will probably be filled with too many Black Dog and Vineyard Vines shirts.
Check out The Cheat Sheet on Facebook!