'Counting On': Anna Duggar Incorporates a Business, Fans Think There is Something Weird Going On
News that Jana Duggar incorporated a business in her home state had fans abuzz about the possibilities. Now, however, it looks like something hinky might be going on in Duggarland. Duggar Family News: Life is not all Pickles and Hairspray, a Facebook group dedicated to Duggar rumors, has uncovered incorporation paperwork for Anna Duggar, too.
Anna Duggar incorporates a business
According to the Facebook group, Anna went ahead and incorporated an LLC this week. The company, named Soli Deo Gloria appears in a listing of recently incorporated companies in Arkansas. While Anna has filed the paperwork, she currently doesn't have a physical office. Eagle-eyed fans have traced the address used in the paperwork back to a virtual office.
Anna has not shared her plans for the business, or if she's even in the process of opening one. Fans are curious about what she could be up to, especially considering the religious undertones of the company name. Soli Deo Gloria is a Latin phrase that means Glory to God.
Does the business have something to do with the family selling their home?
Joshua Duggar was forced to leave Washington D..C in 2015. The fallen golden boy of the family not only lost his cushy political gig, but his career was pretty much destroyed in the process. Back in Arkansas, after a stint in faith-based rehab, Joshua has reverted to selling used cars. An insider alleges he isn't doing particularly well at it, either.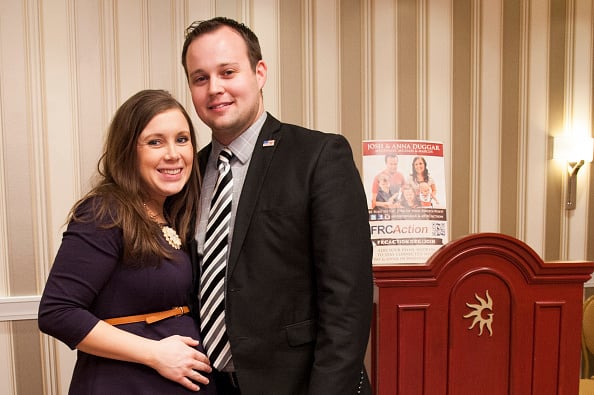 The family, now expecting their 6th child, have recently put their house on the market, and some fans are wondering if Anna's business is just an attempt to protect some of the family's assets. The fact that the company is solely in Anna's name gives some credence to the theory. After all, the Duggar family mainly believes women should only work in the home, and that the man should handle the finances. A business in Anna's name is a pretty severe break from family culture.
Are the Duggars playing with their money?
Fans have long suspected that the Duggar family opens businesses to avoid luxury taxes. Reddit fans questioned the family's motivation for building out a fleet of airplanes, all of which were registered under an LLC. As it stands, the Duggar family only offers flying services to close friends and family, leading fans to believe that the Duggar family aviation business is not a business, at all.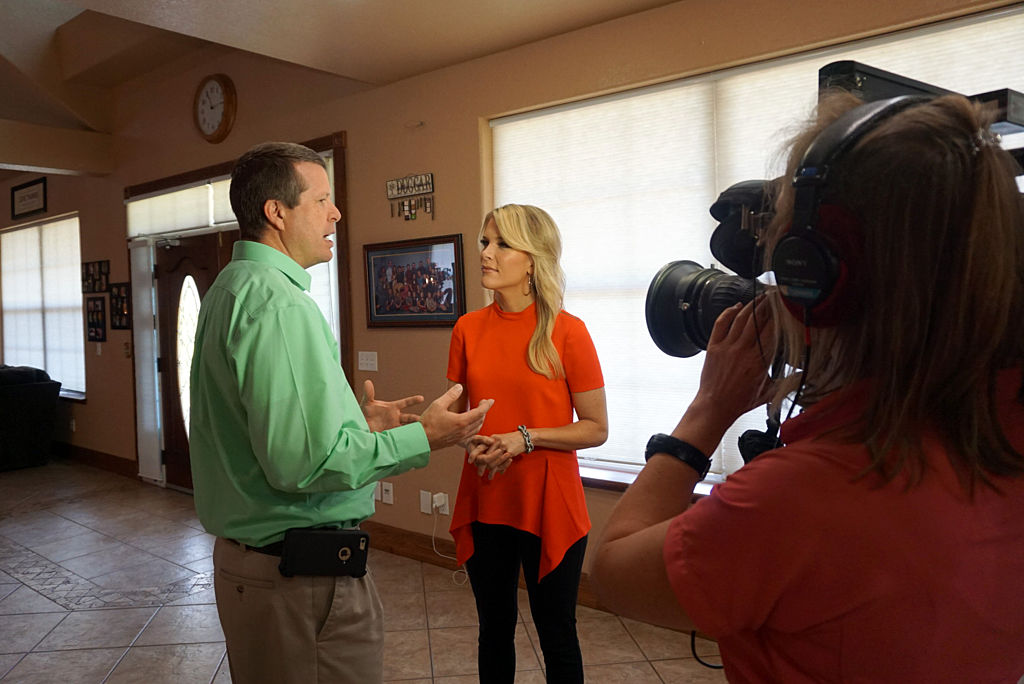 The Duggar family currently has several businesses registered in the state of Arkansas. Jim Bob Duggar has a successful commercial real estate business, according to In Touch. The firm, which existed long before TLC came knocking on the family's door, deals in renting out large commercial properties. Jim Bob once explained he rented property he owned to a cell phone provider so they could put up a tower.