'Counting On': Did Zach Bates Really Want to Court Jana Duggar When They Were Teens?
Fans who are holding out hope for a Bates/Duggar union might be waiting for a long time. While perennial rumors of Lawson Bates courting the eldest Duggar daughter have popped up yet again, it's possible that a missed love connection already happened between the two families, and if that's the case, another shot at love within the ultra-conservative Christian families may be highly discouraged.
Zach Bates allegedly had his eye on Jana Duggar
Long before the Duggar family started celebrating weddings on the regular, Zach Bates reportedly had his sights set on Jana Duggar. An alleged church insider took to Reddit to dredge up the old rumor, claiming that the pair attempted to date when they were still teenagers, but an actual courtship was not meant to be. It is reported that Zach, now 30, was around 18 years old when he attempted to enter into the courtship. Jana, who is slated to turn 30 in January, would have been 17.
Zach has since gone on to marry Whitney Perkins, but not before he entered into another courtship. Zach initially courted a woman by the name of Sarah Reith. They announced their courtship in June 2011 but called it quits in October of the same year. Zach married Whitney in December 2013. They just welcomed their third child together, a girl named Khloe, on Nov. 7.
There are a couple of theories about why a courtship never panned out
Neither the Duggars nor the Bates family has ever spoken about the rumored failed romanced, but there are still a couple of theories about why it didn't work out. An alleged insider claims that Jim Bob rebuffed Zach's advances for Jana. In short, he basically did not offer permission to Zach to even ask Jana if she would like to court. If that's the case, Jana was likely never consulted on the matter. Some fans believe that the Duggars and the Bates family are not nearly as friendly as they've claimed, and that bad blood between the two reality TV families exists.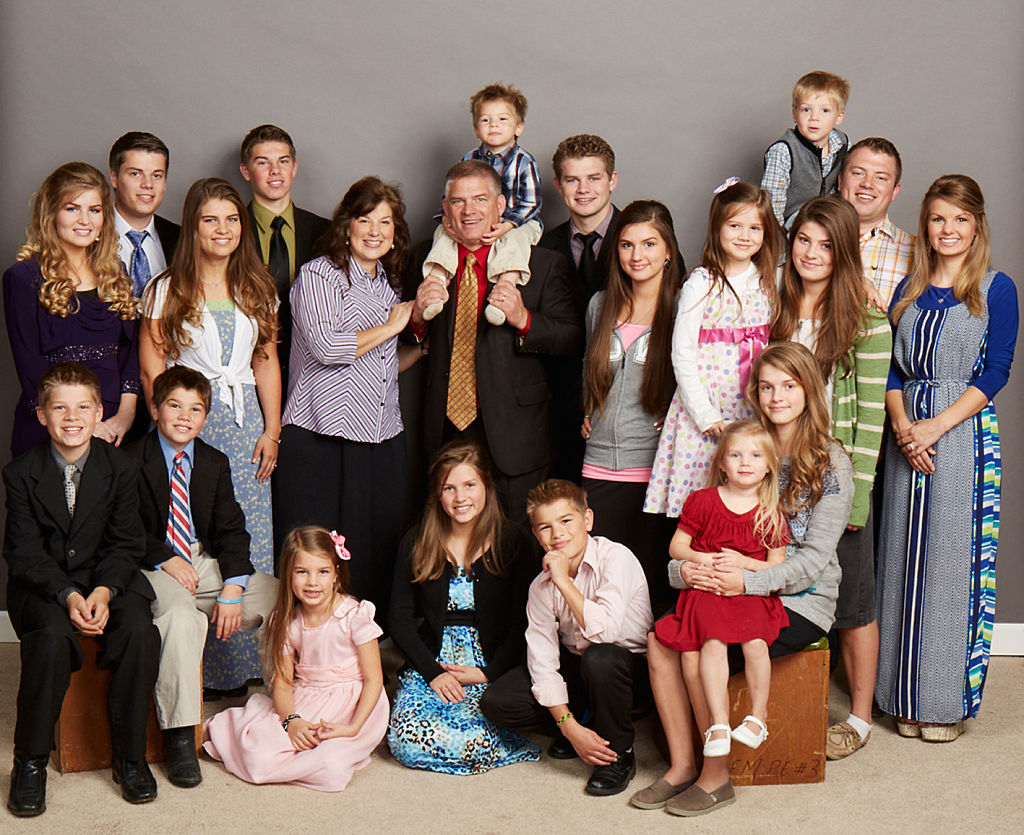 Another theory, however, suggests that Jana, herself, was not into the idea of being courted by Zach and asked her parents to turn down the young suitor. Radar Online reported on the matter back in 2015. According to the publication's source, Jana wasn't romantically interested in Zach, because she had her eyes on another boy in the family's social circle. It is believed that Jana did take part in a courtship when she was around 17, but that her suitor called it off relatively quickly.
Is Jana actually seeing someone now?
Jana's singledom seems to be a point of consternation for fans across the globe. Everyone is wondering when she'll settle down and move out of her family's home in Northwest Arkansas. It doesn't look like she's in a hurry, though. Jana reportedly has a bit of a reputation within ultra-conservative Christian circles as being incredibly picky.
Jana, herself, has all but confirmed that she's dated a few men in her day, but that none of them progressed to the courtship stage. If Jana is actively dating, she'd be breaking a significant Duggar family rule. In short, the Duggar kids are not allowed to date. Instead, they enter into a courtship that, more often than not, end in marriage.
The only Duggar who has publically ended a courtship is Josiah Duggar. Josiah and his wife, Lauren Swanson, just welcomed their first child together, but before Lauren, Josiah courted a girl named Marjorie Jackson. The courtship ended shortly after Josh Duggar's scandal came to light.