'Counting On' Fans Just Compared Jana Duggar to One of the Most Famous Women in the World: 'Jana is Prettier'
To fans, Jana Duggar is an enigma. The Counting On star is 29 and still unmarried, which is basically unheard of in the Duggar family. And fans have quickly grown obsessed with her single status and have wondered why she hasn't walked down the aisle yet. However, people have also loved watching her grow up into a young woman with her own interests and someone who hasn't simply married young and followed in her husband's footsteps. And they just compared her to one of the world's classiest, most well-known women.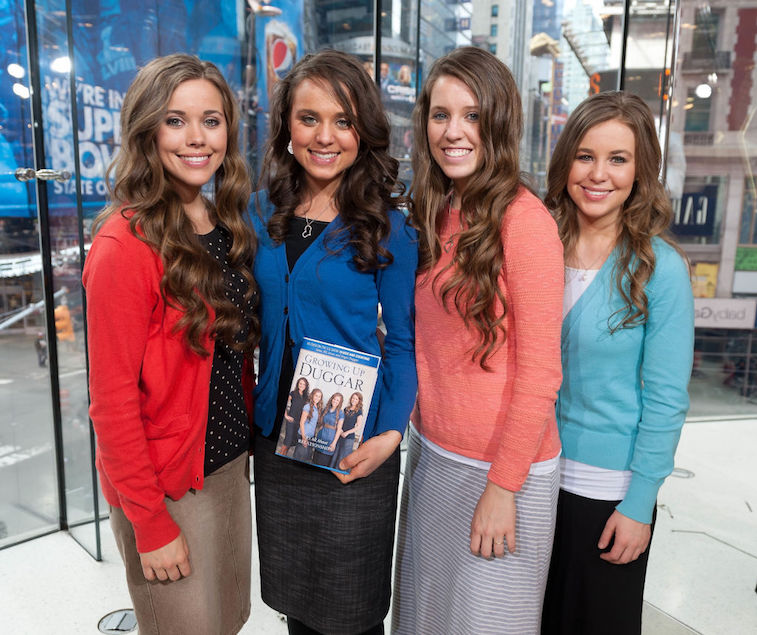 Duggar is still single, and fans love it and hate it
Duggar's single status has become a topic of conversation on almost every one of her Instagram photos. Fans agree that Duggar is pretty, down to earth, and seems to love the little things in life, and they can't figure out why the right suitor hasn't come along yet. However, many believe that Duggar is actually the reason she isn't married — she hasn't wanted to settle down with anyone yet. Often, once the Duggars marry, their husbands have the majority of the say in their decisions. However, Duggar has been able to take up her own hobbies and find her own interests since she is still single, and she seems to actually love every minute of it.
Her recent beach photo gave off Kate Middleton vibes
In Duggar's recent social media photo, she's sporting a sundress and hat while on the beach. Her hair is blowing in the wind, and she looks genuinely happy. While there were fans who, of course, asked about her relationship status, others noticed something else: She reminded them a lot of Kate Middleton, the Duchess of Cambridge who is married to Prince William. "You remind me of the Duchess of Cambridge in this photo!" one user wrote. The comment received more than 50 likes. "I thought the same thing!" someone agreed. "Jana is prettier," another person added. Several other users joined the conversation, and none of them disagreed with the observation.
Duggar seems to enjoy living her life without a husband
Duggar might still be unmarried, but it doesn't seem like she sees it as a problem. She doesn't owe anyone an explanation for why she is still single; it seems that she just hasn't found the right person yet. Or perhaps she doesn't want as many children as the others in the family and is just waiting to get married later in life. Maybe she's hoping to redefine the Duggar lifestyle in her own way. Whatever the reason, she doesn't seem to have a problem with the way her life is going.
Fans hope she'll break her parents' rules and move to California
Though Duggar has some freedom as a single woman, she is still not allowed to move out of her parents' house. She has been living at home her entire life, since Michelle and Jim Bob don't allow their kids to move out until they're married. However, everyone wants Jana to break some rules and move out to California, which is where Jinger Duggar and her husband, Jeremy Vuolo, live. Jinger has become widely known as the Duggar rebel, and fans think she and Jana would live a great life out there away from the rest of the family.