'Counting On' Fans Have Harsh Words for Jill Duggar Following Her Revealing House Tour Video
Say what you want about Jill Duggar personally, but one thing she's good at is giving the fans what they want. The 28-year-old Counting On star isn't shy about sharing the most intimate details of her life, from photos of her kids to interior shots of her bedroom. She's even comfortable dishing out sex advice (but only if it isn't Kama Sutra).
Now Jill Duggar is making waves again thanks to a video tour she posted of her new home. Remember, Derick and Jill made the big announcement a few months ago that they'd be moving their family into a new construction home. Now it's all finished, the family is moved in, and Jill's ready to give fans a tour of her private space.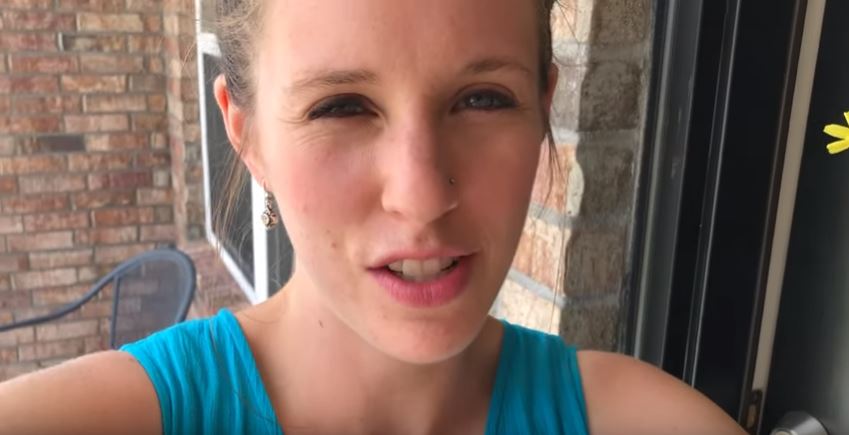 There's just one problem: everyone's a critic, and they had plenty to say about one particular part of Jill's layout. Specifically, they're appalled by how cramped the Dillard sons are in one tiny room.
Jill Duggar's sons are sharing a room
Fans eagerly watched the 7-minute video, which included footage of the entire Dillard family home from the main living spaces to closet and bathroom interiors. One weird thing they noticed? In the cute three-bedroom home, sons Sam and Israel are sharing a room, and it's even smaller than the empty guest room.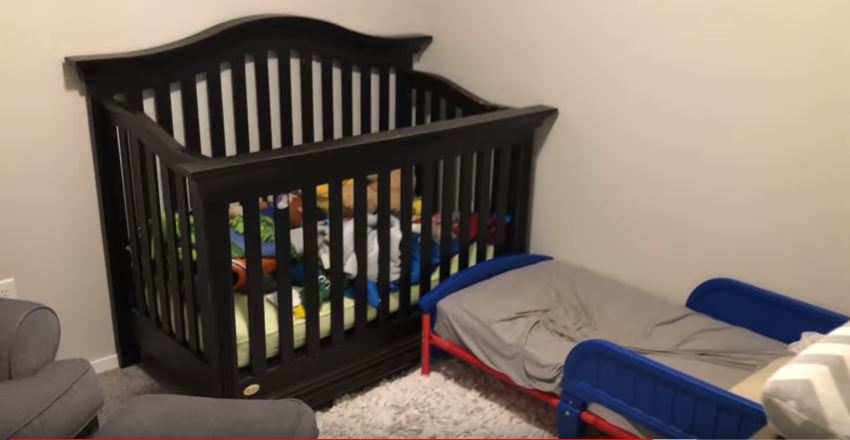 "[The] house is cute, but you'd think [if] you have enough money to build your home from [the] ground up, you could give your children a bigger room," one fan said on Instagram.
"Can you give the kids the guest bedroom?" another commenter agreed. "I got claustrophobic just looking at their room while there is an empty big room with just an air mattress."
Jill Duggar explains that Israel uses the air mattress for naps and even refers to the spare bedroom as a 'nap room.'
Does the room sharing mean there's another baby on the way?
There's a chance that Jill Duggar is having the boys share a room because she needs the storage space of that spare room. After all, there didn't seem to be any basement or attic (or if there was, she didn't reveal them). But some fans are wondering if the Dillards are intentionally leaving that bedroom empty for another baby on the way.
In the video, Jill is wearing a loose-fitting shirt, which fits in with her typical sense of style. Conveniently, it's the exact type of shirt that could conceal a baby bump.
Fans are loving how real the Dillard home looks in the video
Though there were critical comments over the bedroom sharing, one thing fans enjoyed immensely was seeing how Jill Dillard didn't clean up and pretend to be living in a spotless home. The tour showed toys strewn about, overflowing laundry baskets, and messy countertops. Just like a 'real' house.
"I'm so glad you posted this while the house is not spotless and the kid's running around," one fan said in response to the video. "Now that's real life!"